You don't have to go away to get away. Downtown Indianapolis is home to several bed & breakfasts that are perfect for a relaxing staycation. If you're itching to "do something" or are cautious about traveling out of the city, consider staying at one of these cozy inns.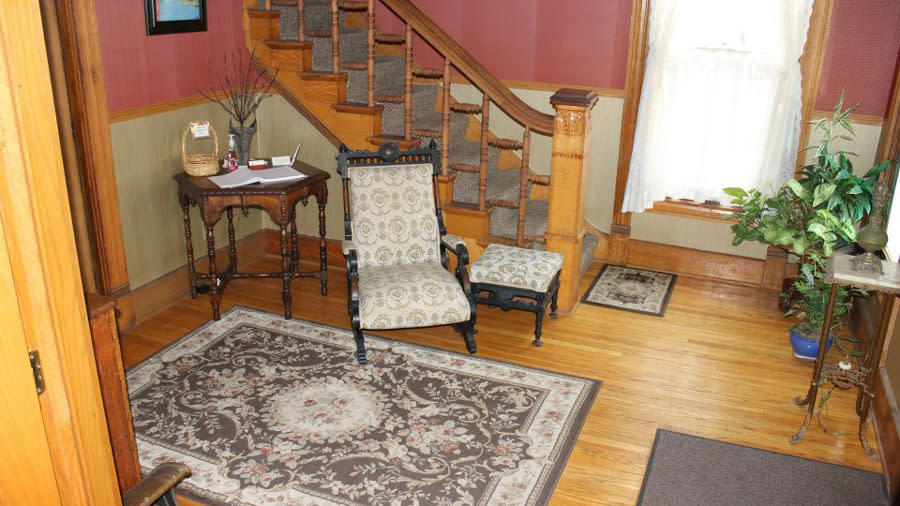 The Harney House Inn was originally built as a rooming house in the early 1900s. Today, it's just steps from Mass Ave and the James Whitcomb Riley Museum Home. Two of its three rooms – the Penthouse and the Riley Room – have fully equipped kitchens. The Garden Room is probably the most relaxing room, though; it's floral-themed and comes with a king-sized bed, a large spa tub, and a kitchenette.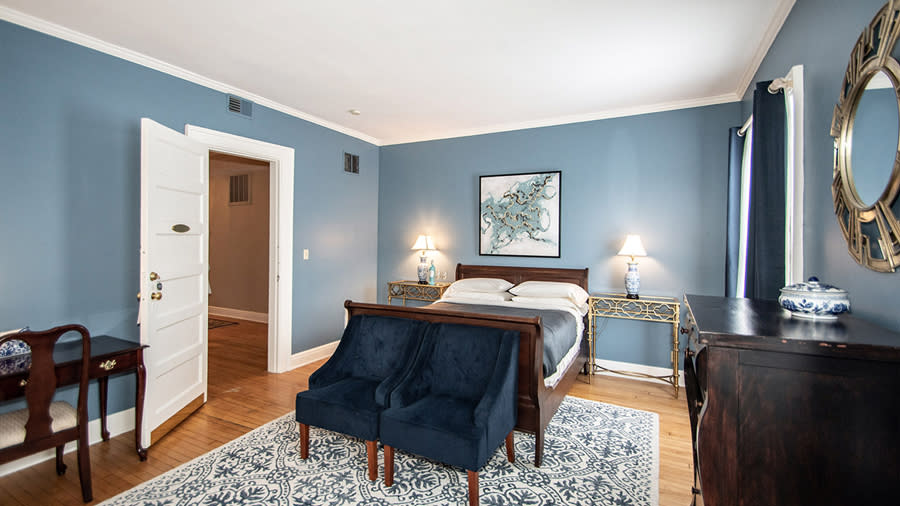 This classically charming B&B was built in 1905 and is located in the heart of the historic Old Northside, near Indiana Landmarks. Its third-floor suite and five guestrooms feature rich colors, exquisite antiques, and luxurious linens. For a touch of romance, order a bouquet of tea roses and relax in the Green Room's two-person Jacuzzi tub. After sleeping in, enjoy a continental breakfast basket – it'll be right outside your door.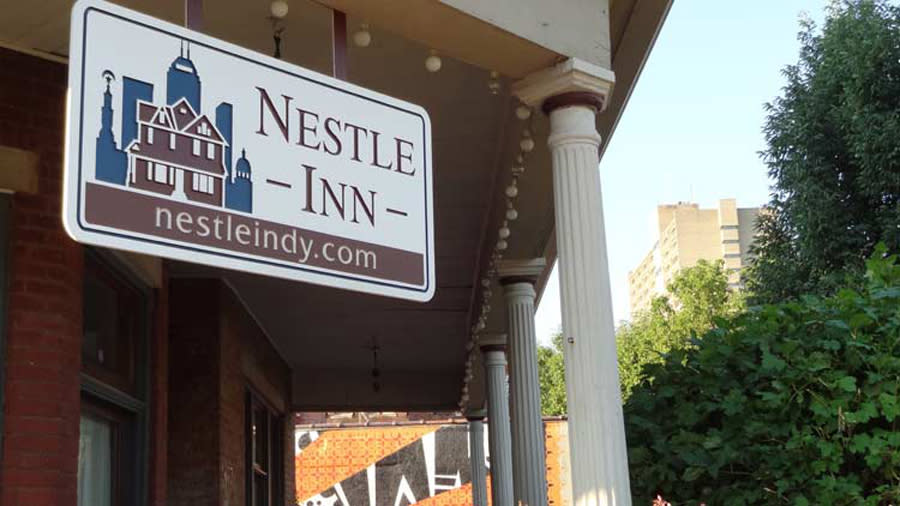 The folks at Nestle Inn pride themselves on being more "hands off" than "hands on." They offer contactless check-in and provide guests with breakfast vouchers to their Mass Ave restaurant partners (Coat Check and Henry's). Cooking classes are another unique offering; sign up for one, and you get $20 off your room rate. Consider booking one of the Nestle Inn's six rooms and taking the Dec. 5 holiday crepes cooking class.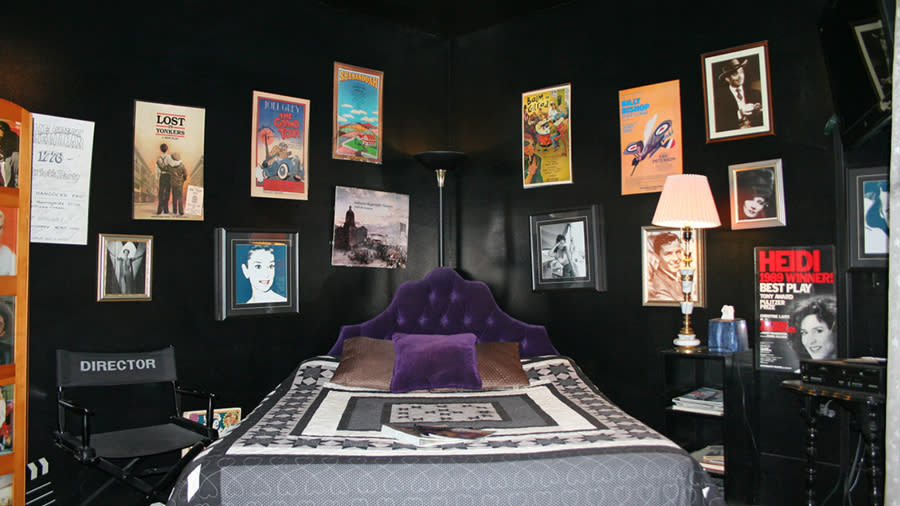 This 1885 B&B features seven rooms, including the secluded, third-floor Rose Garden Room and luxurious Tiffany Room (king-sized bed included). The Hollywood Room is a bit more dramatic, as it features glamour shots of old movie stars and sheet music that's been decoupaged onto the bathroom walls. Book a stay, and innkeeper and owner Gary Hofmeister will serve you a full breakfast in the dining room.