Victoria Beaty
Indy Like a Local
Who is Victoria?
Executive director of Growing Places Indy, helping promote access to fresh foods and wellness in the Circle City.
Q. You left your corporate job in the world of fast food to enroll in an urban farming program—why?
I left my corporate job to enroll in two urban farming classes, one with Purdue Extension and Growing Places Indy (GPI). I left my job because I needed a change. I was unhappy with the work I was doing in the fast food industry and woke up one day and said, 'How can I continue to do marketing campaigns on food and I don't know how to grow my food?' I told my best friend I wanted to learn how to grow my food and wanted to find a farming program. A week later, I was on Instagram and came across Growing Places Indy apprenticeship program, a seven-week program that teaches you how to grow your own food, mind-body education while understanding the importance of building a healthy relationship with real food and the natural world. 
Q: Part of your work at GPI is ensuring access to fresh food. How do you accomplish that?
Over the years, Growing Places Indy has ensured access to fresh foods by offering free nutrition and cooking classes, income-based CSAs, and our summer farm stand where the community can buy the produce we grow directly from us at an affordable cost. And our Indy Winter Farmers Market helps bridge the gap between the community, local farmers, and food producers.
Q: What's your go-to restaurant in Indy for a great meal?
Harry & Izzy's is my favorite restaurant in the city. I've had so many memories, from business meetings, engagement parties, dates, and girls' nights. The food is always consistent, the service is excellent, and they can make a good cocktail. It's on my top five list of restaurants in Indy.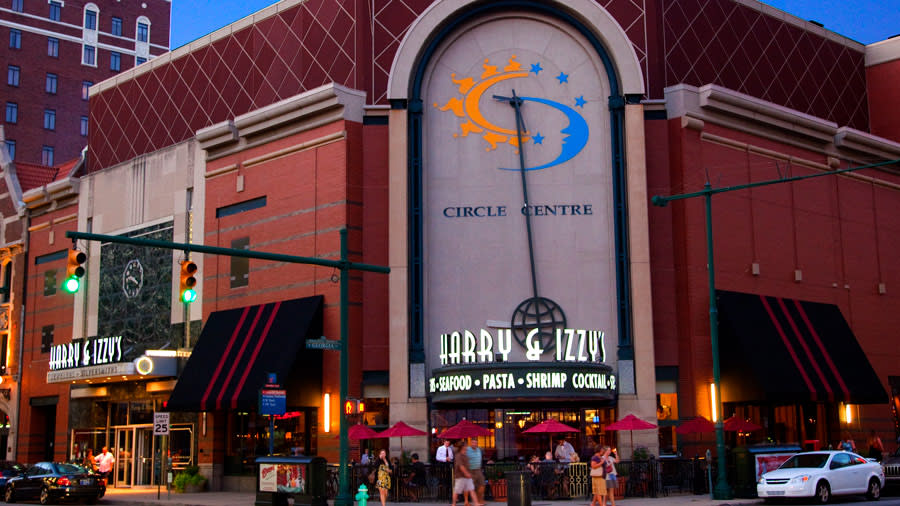 Q. Do you have a favorite place for a nightcap or, when the day begins, a favorite coffee shop?
I used to live on the East Coast, and I love the energy of big cities. I am a coffee shop–lover and a city girl at heart, so I like to be in a space with music and seeing people working. I feed off that energy. One of my favorite coffee shops is Provider; they have great coffee and cool people. The coffee shop also has cocktails and wine. Shout out to Ross, who always remembers my name and order when I come in. It's my Cheers!
Q. How does GPI help residents achieve overall wellness?
When you talk about overall wellness, that includes emotional, physical, intellectual, social, and spiritual well-being. All of these things are interconnected and build upon one another. All aspects of wellness must be appropriately balanced to create an absolute harmony that promotes clean, healthy living. When we have access to food that is grown well, when we embrace a culture of eating well, when we are nurtured within our community to live well, then we empower our capacity to be well, creating a cycle of sustainability. That's the work we do at Growing Places Indy.
Q. Do you have a favorite local boutique?
I've cut back on my shopping in the last year in trying to do the minimalist thing. I try to be aware of the environmental impact I have on the world, so I love shopping at consignment stores. One of my favorites is The Toggery in Broad Ripple. I've found some fantastic pieces for incredibly low prices that I still have to this day.
Q. How would you spend your ideal day in Indy?
Let's imagine it's summer. My typical day in Indy is hopping on my bike and riding to one of my other favorite coffee shops, Bovocoanti Coffee, for a chai latte and to do a little work on my passion project, bewellindy.com. After a bit of work, I would head to one of the many summer farmers markets to grab a few goodies. Then off to brunch at Good Morning Mama's with friends. I love their pancakes. After brunch, I love visiting local plant stores because I'm obsessed with houseplants; a couple I like are Grounded Plant and Floral Co. and The Forest Flower.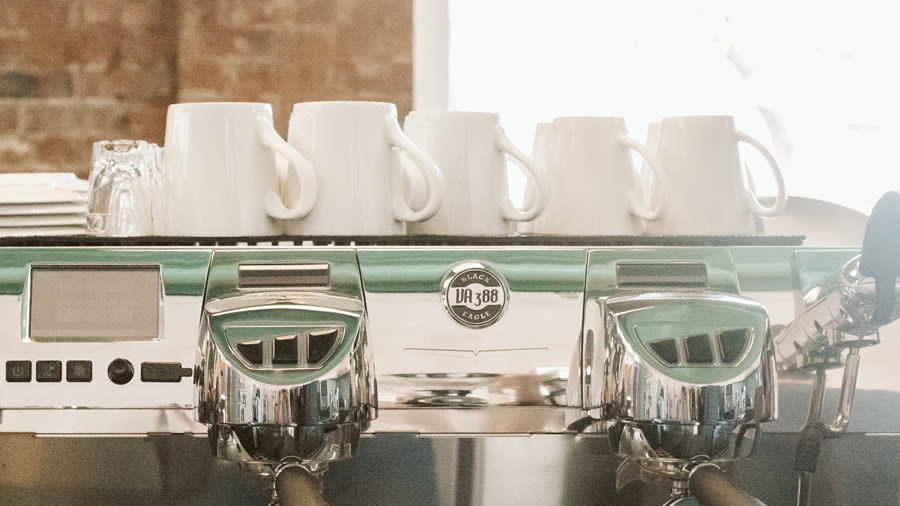 Get an insider view and experience Indy Like a Local