Tamika Catchings
Indy Like a Local
Who is Tamika?
Olympic gold medalist and former star player on the Indiana Fever, Indy's WNBA team. GM/VP of Basketball Operations with Indiana Fever and owner of Tea's Me Cafe.
Q. What's your favorite place to go after a game?
A. I switch it up a lot. After games, I like something a little bit more low key and out of the downtown area. So, there's no telling where I'll be! But, if I do stay downtown, I LOVE Bru Burger and the rest of the restaurants up and down Mass Ave.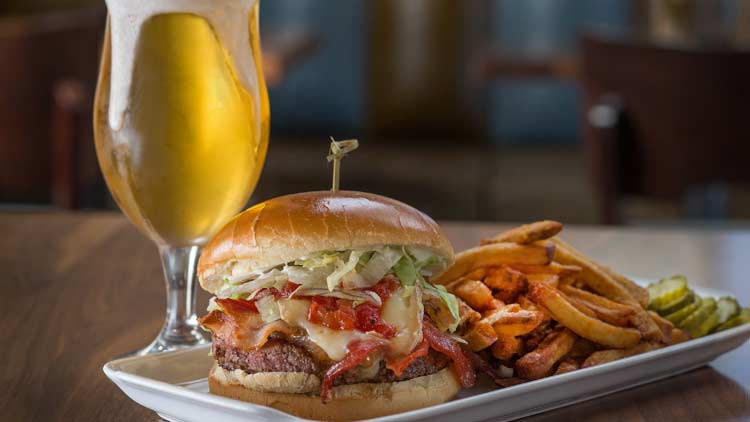 Q. Any ideas on how visitors can get their fitness fix while in town?
A. There's a little bit for everyone in Indy. We have the big gyms - LA Fitness, Lifetime, etc., but I like the Monon Trail. You can do everything on there, and depending on what you're trying to do, and how far you want to go, everyone will be happy. 
Q. What's your favorite summer activity in Indianapolis?
A. I love being outside so a walk on the canal is always lovely. I want to start getting out to more of the Indy Eleven and Indians games to be outdoors.
Q. What's Indy's best-kept secret?
A. I love the Slippery Noodle and Binkley's Bar & Restaurant in Broad Ripple. I enjoy eating, so it's only right to pick places involving food. When I visit Slippery Noodle I eat the grilled cheese - wheat with swiss and cheddar cheese, and extra seasoning on the fries. Binkley's has the best truffle fries ever!! And, you can't go wrong with anything else on the menu. While you're over in Broad Ripple, during the summer months, you may as well visit the Sno Shack (Snow Cones) tucked away on the Monon Trail.
Q. Where do you take friends when they're visiting?
A. I like to give my friends a grand tour of Indianapolis if they've never been here. So, a little bit of downtown, of course Gainbridge Fieldhouse, the canal, and some of Broad Ripple. I would also recommend the NCAA Hall of Champions. Fun times for all.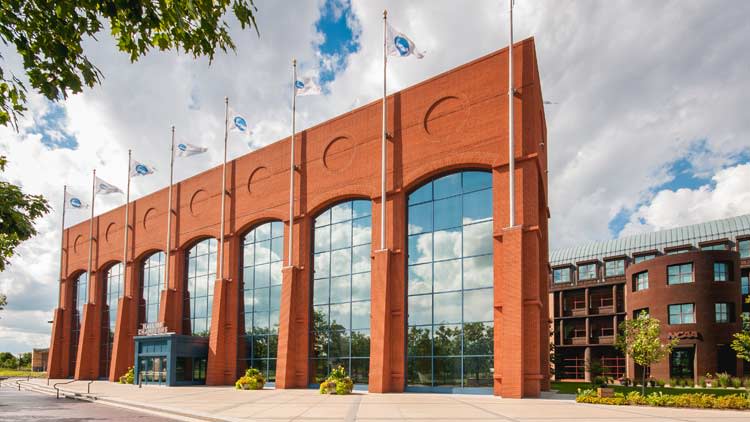 Q. Where do you take family members?
A. Most of the time when family comes in town there are some activities that they're there for, usually surrounding basketball games events. So, we're in the gym. But, our latest family hangout is Orange Leaf. Pile it on   : ) 
Q. What's your favorite Indy hangout? 
A. My favorite Indy hangout, outside of mine and my sister's houses, would be...Gainbridge Fieldhouse. 
Q. What should visitors to Indy absolutely not miss?
A. If the weather is nice, don't miss the canal. It's an awesome walk, and time to enjoy nature.
Get an insider view and experience Indy Like a Local