Sam Cronk
Indy Like a Local
Who is Sam Cronk?
Sam is a hair stylist and performs with the Indy Pride Bag Ladies as Aurora Diamonds.
Q. Where would you send LGBTQ visitors looking for Indy's best nightlife?
For good drinks and lots of different people, Tini on Mass Ave is the place to go!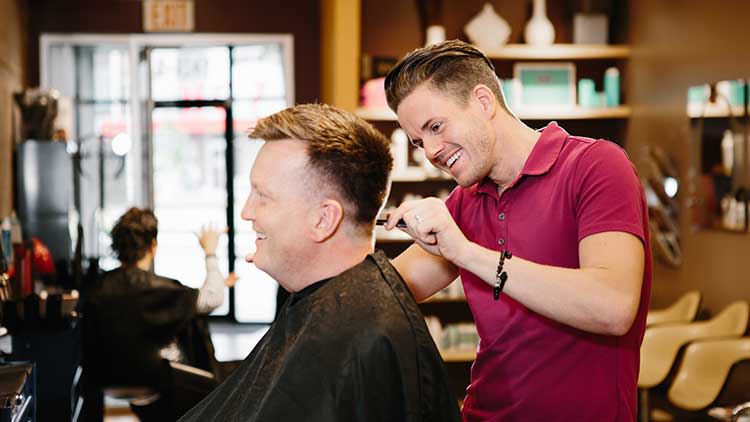 Q. For those who have never experienced a drag show, what can someone expect at an Aurora Diamonds performance?
Well, Aurora is rarely seen without her Bag Lady sisters in tow. So if you are there for Aurora, be ready for a great mix of campy, glamorous, and sometimes bearded, fabulousness. Aurora comes from a long line of great queens before her. We are in our 35th year raising money for HIV/AIDS research and assistance.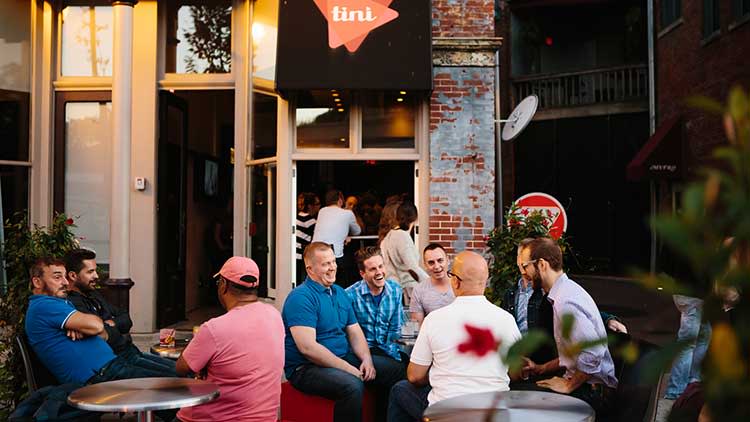 Q. What would LGBTQ visitors find most surprising about Indy?
It's an open community. We can gather mostly anywhere and be accepted. No longer are we limited to just the gay bars. Hoosier hospitality is strong in Indianapolis.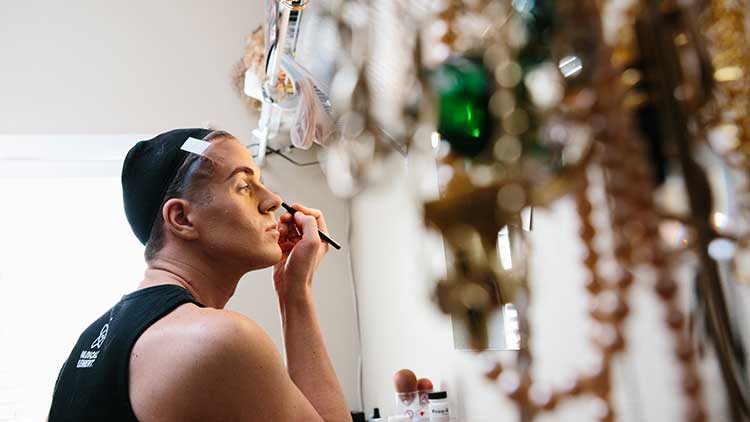 Q. In what neighborhoods do you spend more of your time in?
I live in the Old Northside. It's a great neighborhood to live in. You get the best of a downtown lifestyle where you can go for a run or walk to some of the closer neighborhoods like Mass Ave for dinner and a show or keep heading right to the circle.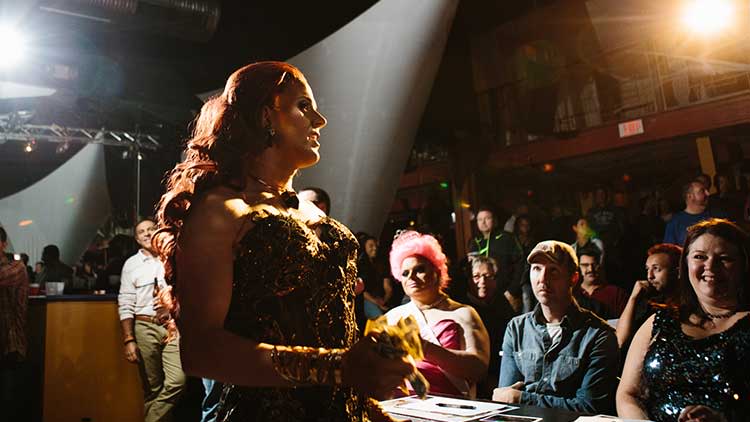 Q. Where do you take friends when they're visiting?
Fountain Square! It has a diverse mix of restaurants and local shops. It's great for walking and offers views of the Indy skyline.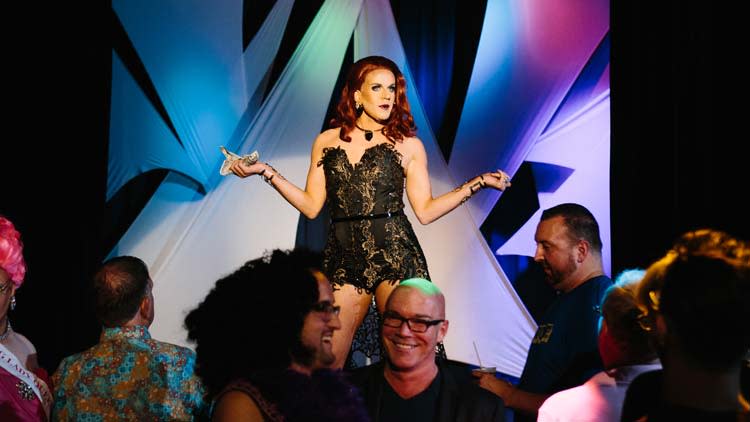 Q. If you had to describe Indy in one sentence, what would it be?
Indianapolis represents the Midwest at its best.
Q. If you could only eat one meal in Indy what (and where) would it be?
A great burger! BRU Burger on Mass Ave is amazing. I love the atmosphere and, hands down, their fries are the best in Indy.
Q. What do you hope for most in Indy's future?
I hope the city continues to build on the Indy Welcomes All motto. Also, having better leaders for a better tomorrow.
Get an insider view and experience Indy Like a Local