Pedro Fernandez
Indy Like a Local
Who is Pedro?
Percussionist with the Indianapolis Symphony Orchestra
Q. What was your career path before landing in Indianapolis?
I played with the Houston Ballet Orchestra from 2013 to 2016. I also played with the Cincinnati Symphony during the 2014–2015 season. 
Q. What piqued your interest in pursuing music and, more specifically, percussion?
It came in a different order. I first wanted to play percussion after listening to parade bands and the percussion parts in all sorts of types of music from rock n roll to Latin. Eventually I found myself playing in a children's orchestra and later a youth orchestra in Panama City, Panama. In my late teens, I couldn't envision myself doing something that didn't involve being in the middle of the sound of an orchestra, so I just stuck with it.
Q. Favorite instrument to play?
On my own, I love playing marimba and vibraphone. In the orchestra, probably the cymbals. When you see a cymbal player getting up from her/his chair, chances are something important is about to happen.  
Q. What are some of your favorite restaurants in the city? 
Indianapolis has a lot of amazing restaurants. I enjoy (in no particular order) Milktooth, Bluebeard, and Cafe Patachou, among many others. For lunch in between rehearsals, chances are you'll see me at Subito.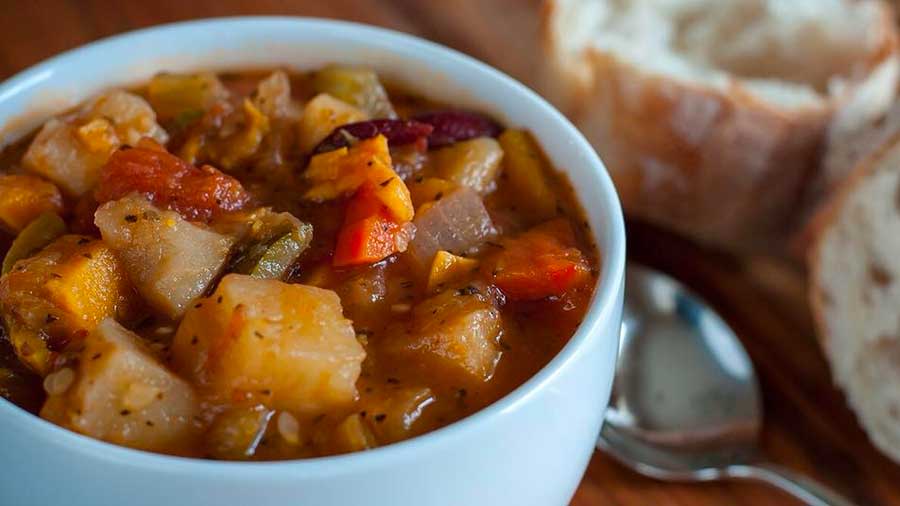 Q. Where might we find you after a show, celebrating a job well done?  
It all depends on the mood of the night but I frequent Union 50, Pearl Street, Goodfellas Pizzeria with their awesome bourbon selection, and lately, Punch Bowl Social.
Q. Have you discovered any great places to catch some fresh air?
The gardens at Garfield Park are always beautiful spots for a stroll or going around the trail for a jog.
Q. Where do you like to take guests from out of town so they can best experience the city?
Definitely to the symphony! Some of the restaurants mentioned above. Also a walk around the Canal with a stop at one of the museums. Attending a sporting event – I've been mostly to Indianapolis Indians and Pacers games but certainly the Colts and Indy Eleven are always fun. I also like walking into the Chatterbox and catching some local jazz.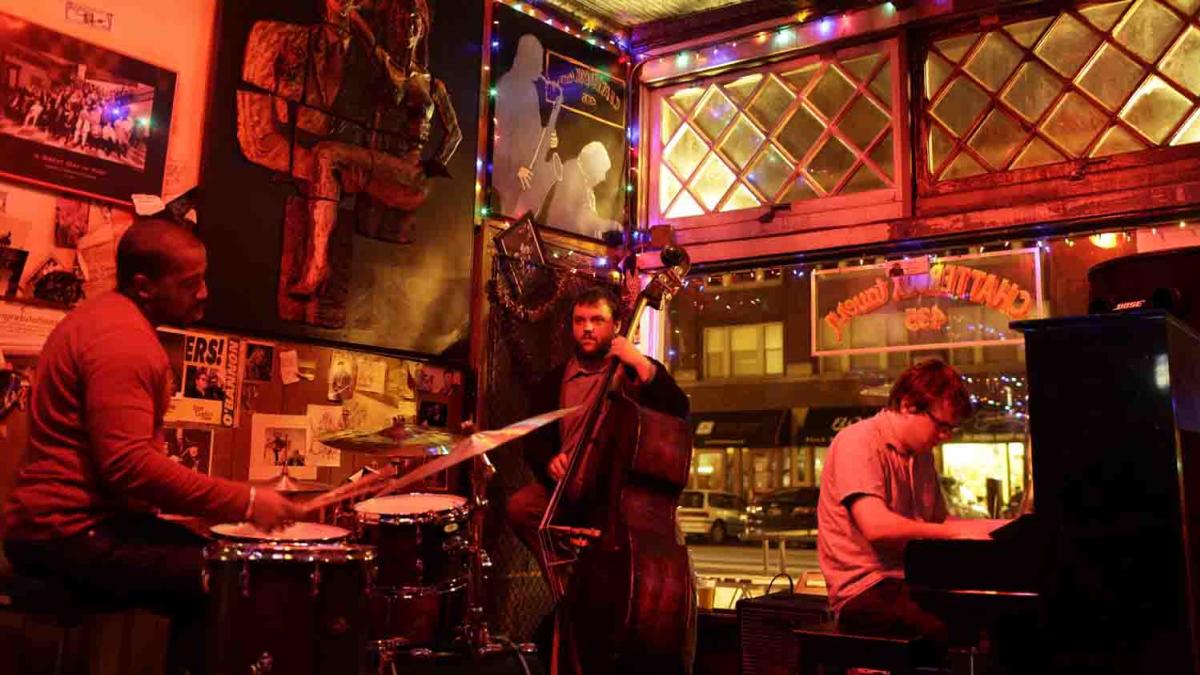 Q. Do you have any must-attend events on your calendar?
I am looking forward to the Percussive Arts Society International Convention in mid-November at the Convention Center. It is a must-attend for me.
Q. What other performing arts organizations do you like to check out? Do you enjoy attending concerts outside of work?
The orchestra schedule really leaves limited time for other performing arts organizations, but I've checked out dance organizations like Dance Kaleidoscope and Ballet Ballet. Even though I haven't made it to the Indiana Repertory Theatre yet, a couple of plays, The Originalist and Noises Off, look interesting. As far as other concerts I've checked out, Snarky Puppy and Lettuce at the Vogue, as well as a number of shows at The Jazz Kitchen and a fascinating ensemble, Piffaro, which came to town as part of the Indianapolis Early Music Festival.
Q. What would you do and where would you go if you had one day to spend however you'd like in Indy?
Most likely it would involve playing a round of golf at a course I haven't been to. It would definitely involve trying out a new restaurant. I've been thinking lately about a long bike ride as well, so I would probably ride north to the Broad Ripple area or along one of the many bike trails.
Get an insider view and experience Indy Like a Local