Malina Simone Bacon
Indy Like a Local
Who is Malina?
Co-Founder of GangGang Culture.
Q. As somebody who works to promote diversity in Indianapolis, where do you think we best achieve that? What attractions would you recommend for a diverse group coming to Indy?
A. There are only a few things that can cross such tough barriers like age, race, and economic class. Love is one of those things. Sports is one of those things, and music is one of those things. Tuesday nights at Coaches Tavern is the most diverse crowd I see on a consistent basis in Indy.  They host what is the longest standing Hip-Hop night in the city called Take That Tuesdays. You walk into Coaches and it's like you're family. Your age and color all begin to blend together as the people there gather for the love of the music. It's actually quite inspiring.
Q. What are some of your favorite Indy events, particularly in the spring and summer?
A. The Independent Music and Arts Festival at the Harrison Center is my favorite summertime event. It takes place simultaneously with the Indie Handiecraft exchange, and it is a total blast. The bands are all independent and new, the food trucks are unique, and the items for sale are always by Indy-based artists and designers. It's a free festival, and I'm keen on how an event feels to the visitor. This one is welcoming and laid-back.
Q. What should visitors to Indy absolutely not miss?
A. Two places a visitor cannot miss: A tour with Mr. Thomas Ridley at the Madam Walker Theatre Center and a medium steak, Oscar style from St. Elmo...made complete with shrimp cocktail, of course. Indianapolis wouldn't be Indy without these two places.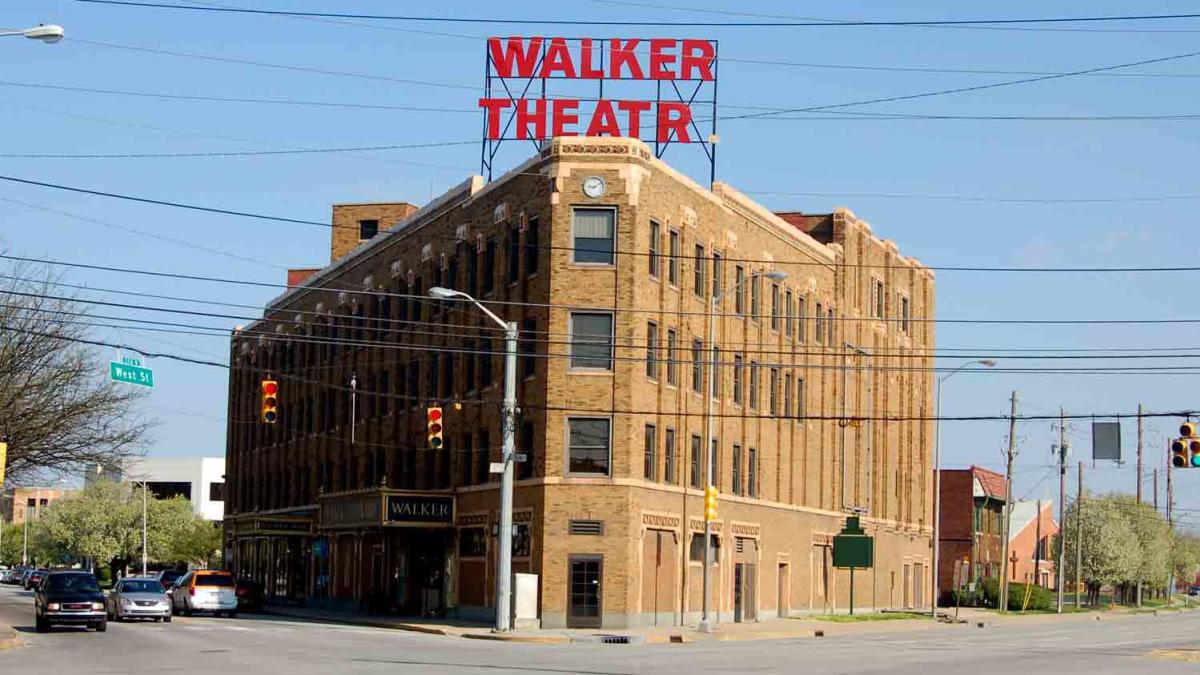 Q. What's Indy's best-kept secret?
A. I'll have to go with my old faithful on this one. Silver in the City on Mass Ave is in my Top 5 for Indy. When I need a laugh, I peruse the cards and novelty items in this very boutique feeling, hyper local shop.
Q. Where do you take friends when they're visiting?
A. When friends visit, I take them out to eat. Every time. It's the sure fire way to hear them say "Wow, this is a new Indy." I heard it when I took a friend to Union 50 and I'm trying it soon with an excursion to Milktooth in Fountain Square. It's easy to impress guests with our culinary options in Indy.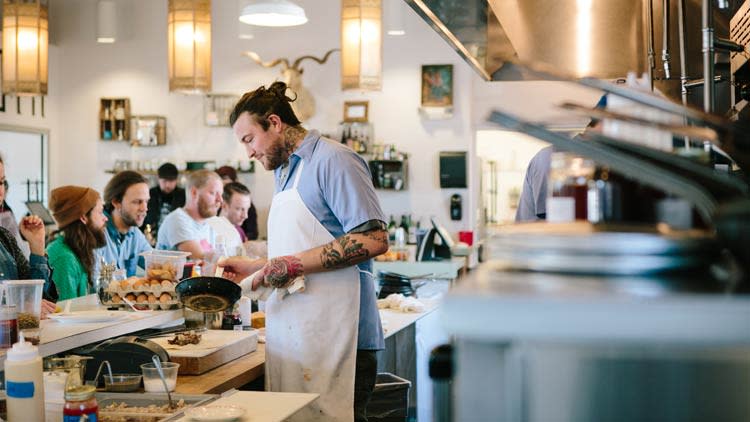 Q. Where do you take family members?
A. For me, family outings are more event based. The line-up of festivals in Indy are a great way to show a multi-generational family a fun, safe, and creative time. Between Penrod, the Broad Ripple Arts Fair, Ribfest, and Summer Celebration - we literally have something for everyone.
Q. What's your favorite summer activity in Indianapolis? 
A. Lunch on the Circle is a must-do. Monument Circle is our most important, most visible and most active public gathering spaces. It's also the most diverse. To grab lunch or an ice cream cone from the Chocolate Factory and sit on the steps of the Circle to people watch...well, that's an hour well spent.  
Get an insider view and experience Indy Like a Local