Kylie Conway
Indy Like a Local
Who is Kylie?
Award-winning journalist at WISH-TV
Q. Can you give a brief summary of your career to this point?
I interned at WISH-TV during my senior year of Journalism classes at Indiana University Bloomington. Lee Giles (former, legendary News Director of WISH) was serving as a guest professor and recommended me for the spot! That's where I made my first resume (VHS TAPE!) reel.
Over time I moved around and did everything from morning reporter, to producer/reporter, evening anchor, weekend evenings … I've done it all. And gladly. I think it's so important to understand the jobs of those around you – to realize the intricacies and daily challenges others may face that play a role in your own success. Even when I got to WISH I was an evening weekend anchor and reported three days a week.
Q. Any local stories that stand out to you as some of your favorites to tell?
Covering the Indianapolis 500 from the track has to be my favorite. There's just no other experience in the world like it. You can feel the vibrations in your chest, talk to the drivers, teams, and get remarkable access. Every year I find new stories to tell. For instance, this last Indy 500, I met a yellow shirt who had been volunteering for decades. The most veteran volunteer on the staff. He told me about how he met his wife and that they were yellow shirts together all those years. Just a beautiful experience.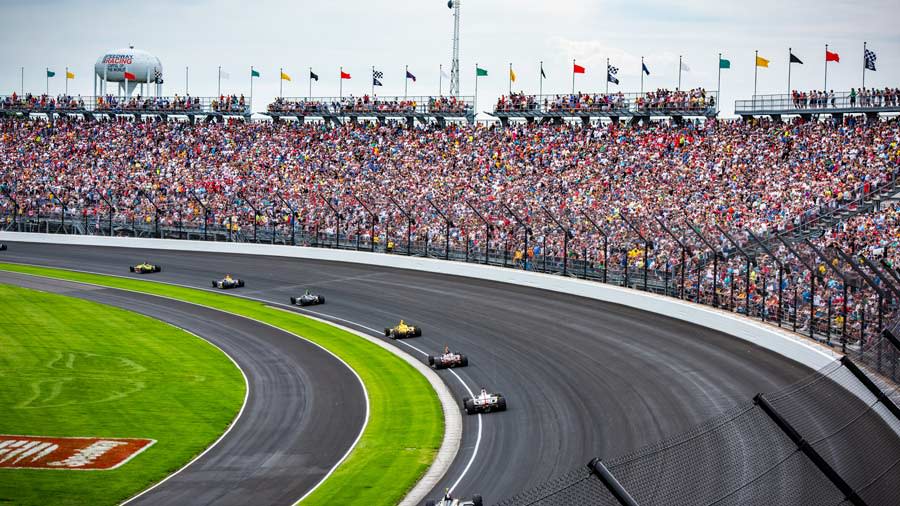 Q. Where in Indy do you like to go for a great meal, and why?
We love so many places, but here are our go-to's: Greek's Pizza on 16th. It's close to home, the pizza is good, they're always so friendly and the big outdoor, fenced-in area is perfect for the kids to run around so my husband and I can visit. It's always a great experience from start to finish.
We also love Festiva for their AMAZING brunch. Their dinner is wonderful too. The margaritas? Forget about it. Best ones in town bar none. It's family friendly with a great kids' menu full of Mexican favorites. I like having our kids eat what we're eating to learn different flavors instead of always getting chicken fingers or mac n' cheese. We're at a Mexican restaurant. Get a taco or some fideo!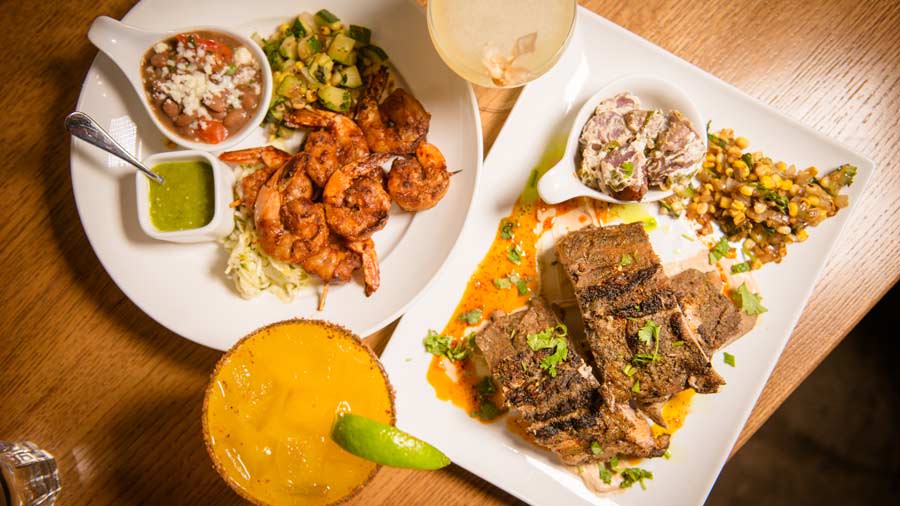 We're regulars at Goose the Market. I love getting the Batali vegan-style. No meat, no cheese. The pickled veggies in the spicy mayo sauce. My mouth is watering right now. Literally.
Bluebeard, Delicia, Ukiyo. Those are a few of our date-night favorites. The food scene in Indianapolis is amazing!
Q: What are some of your favorite places in Indy to take your two boys?
Such a common answer for parents with young kids, but we love taking them to the Indianapolis Zoo and The Children's Museum of Indianapolis. The Rhythm! Discovery Center is so cool. The boys can be as loud as they want.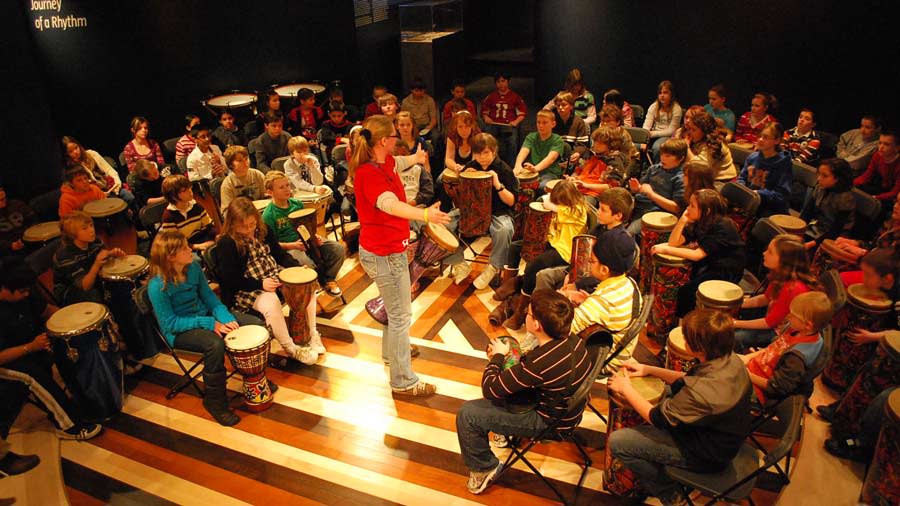 Q. Do you have a favorite coffee shop or a special place for a nightcap?
Provider, Coat Check, and Foundry Provisions are my favorite coffee spots. As far as a nightcap, that's a rarity these days. But, when we do get the chance to steal a night out, I love Union 50 and Mesh on Mass. I love sipping at restaurant bars because we (whether it's my husband or girlfriends) can actually hear each other. Chatham Tap and Bakersfield are our more casual faves.
Q. What other local businesses do you admire/support?
So many! I love Silver in the City for gift buying. Flying Cupcake, Indy Bike Hub, and Indy Reads Books. I am a huge fan of what Gwendolyn Rogers has done with Cake Bake. It's impressive to watch her build that brand and grow. She has such tenacity. Also, I LOVE love love Nurture. I get all my baby/children's gifts there. And while shopping for them I head to the clearance rack in the back and look for my boys, of course!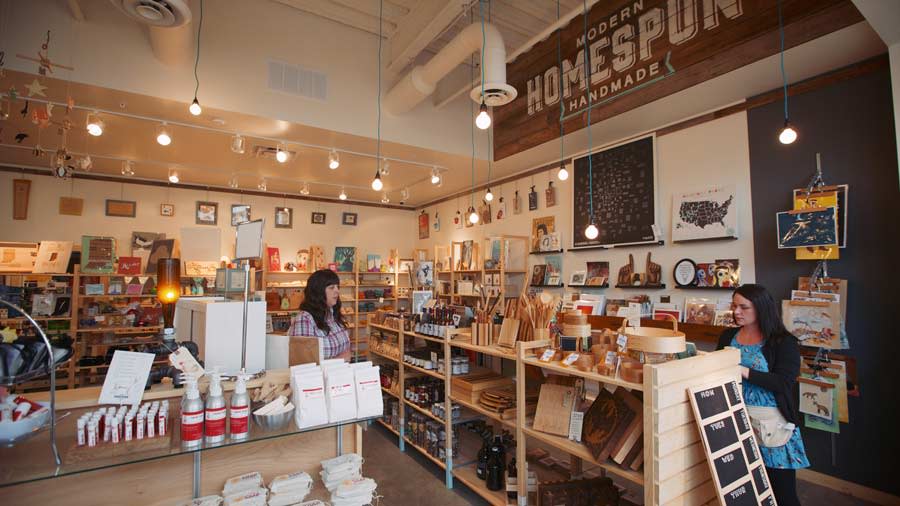 Q. If you're hosting out-of-town guests, where might you take them for an authentic Indy experience?
We walk our neighborhood and grab a drink somewhere. I like to show them the different monuments and then the cultural districts. The weather plays a huge role in the activities, but when it's decent out, renting bikes and hitting all the different neighborhoods is so fun. Of course, get a Nicey treat along the way somewhere and maybe end up in Fountain Square for dinner.
Get an insider view and experience Indy Like a Local