Julia Whitehead
Indy Like a Local
Who is Julia?
Founder and executive director of the Kurt Vonnegut Memorial Library.
Q. What excites visitors to the Kurt Vonnegut Memorial Library the most? Any particular exhibit?
I think people love seeing some of Kurt's personal items such as his typewriter, reading glasses, or original artwork, but what really excites visitors is the conversation about Vonnegut. They listen to the stories we share...we listen to why they have made a pilgrimage from Russia or Vancouver or Barnstable, Massachusetts, for example. We get carried away in conversations about prison reform, workers rights, alternatives to war, climate change, or maybe things less daunting like Kurt's fantastic sense of humor, his plays, his favorite music, his love of ping pong. People leave with new information and maybe a book or a t-shirt but also with thoughts about Kurt and his words like: "We are what we pretend to be so we must be careful what we pretend to be."
Q. Any other Vonnegut-related stops you recommend on a trip to Indy?
We've actually started partnering with friends at IUPUI to give Vonnegut bus tours in Indy for groups. We always conclude the tours at the Athenaeum with a visit to the Rathskeller. Vonnegut's grandfather designed the Athenaeum, and it is worth a tour of the building and a beer in the Vonnegut Room of the Rathskeller. Kurt loved it!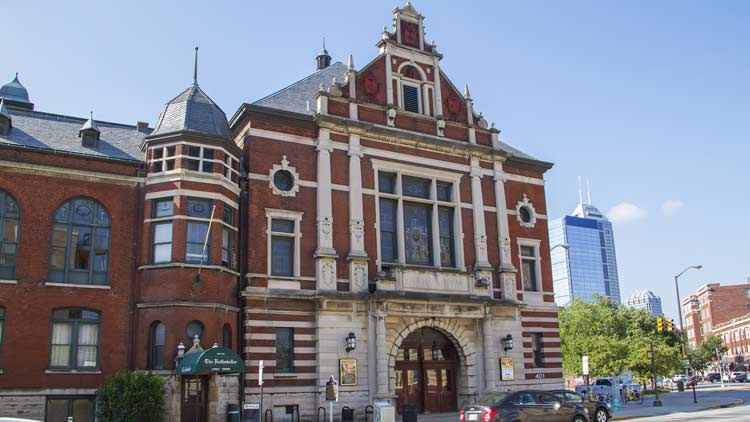 Q. Where do you personally shop for books?
My husband, kids, and I have this family tradition of going to HalfPrice Books on Sundays. Our house, the "silverfish farm," runneth over with books. 
Q. What's Indy's best-kept secret?
The Garfield Park Conservatory is definitely a fave for me. And you can't go wrong with many of the restaurants, these little hidden gems, around Lafayette Rd./38th Street (International Marketplace) representing great flavors from around the world.
Q. Where do you take friends when they're visiting?
I take visitors first to, of course, the Vonnegut Library but our next stop is definitely the Newfields. From the art museum itself to the beautiful public art to the Lilly House and greenhouse to the trails, this venue always proves to be a crowd pleaser.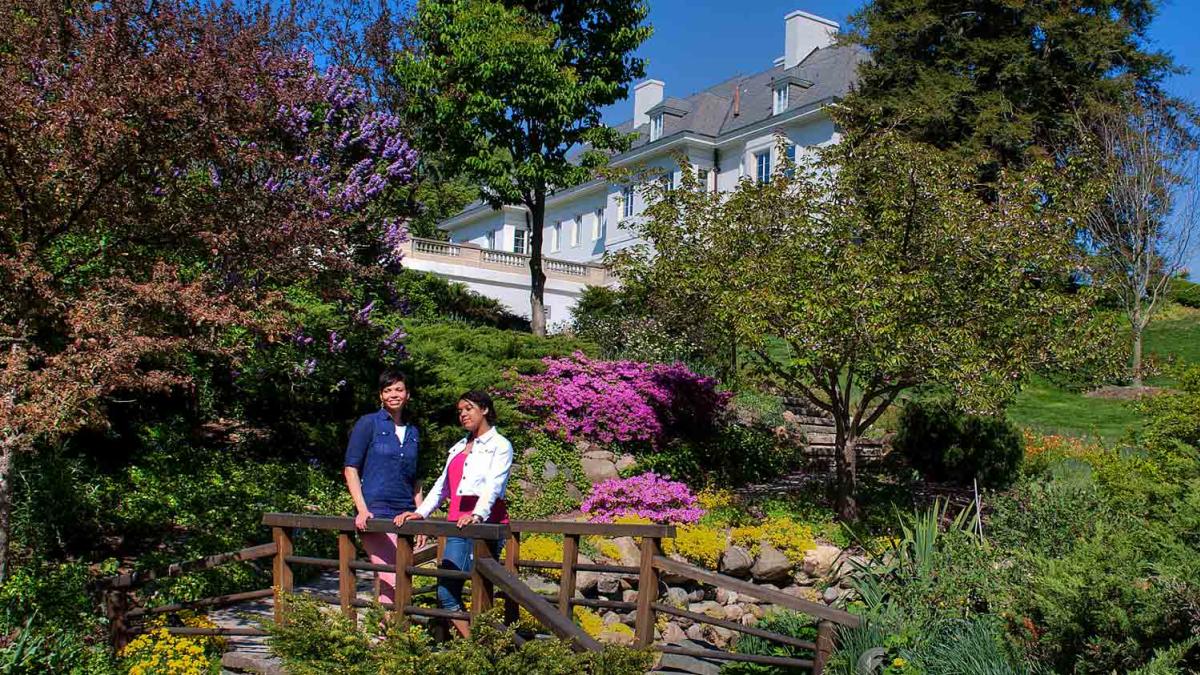 Q. Where do you take family members?
While we may fit in a visit to a Pacers game, the ISO (Indianapolis Symphony Orchestra), or one of our great theaters, one of my favorite places is Eagle Creek Park. We catch a late afternoon hike or walk around the beautiful Lilly Lake, where I was married, and then head over to Rick's Boatyard down the street for a beautiful sunset and jazz on the deck overlooking Eagle Creek Reservoir.
Q. What's your favorite Indy hangout? 
That's a tough one! I love the Jazz Kitchen and Morty's Comedy Club, the bar at the Alexander Hotel downtown, a host of places on Mass Ave, First Fridays at Fountain Square, and, of course, the Vonnegut Library. How fortunate we are to live in a city with so many unique neighborhoods.
Q. What's your favorite summer activity in Indianapolis?
My family loves Animals and All That Jazz at the Zoo, Symphony on the Prairie, and the Indianapolis Public Library's summer reading program. And it's hard for me to beat dinner on Mass Ave or in Broad Ripple with a walk on the Monon Trail.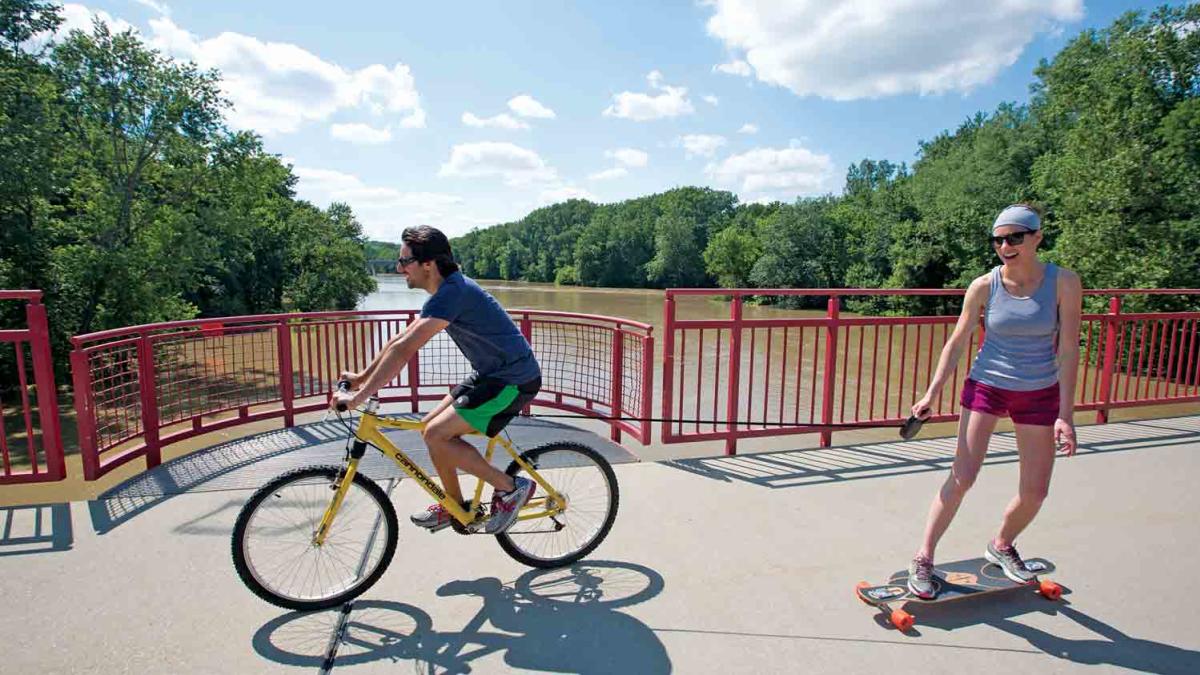 Q. What should visitors to Indy absolutely not miss?
Visitors should not miss the Vonnegut Library, or paddle boats on the canal, an Indy Eleven game, or the gravesite of James Whitcomb Riley - the Hoosier Poet - at the peak of Crown Hill Cemetery. Oh, come on... is it creepy that I like graveyards? But Crown Hill isn't just any old graveyard...
Get an insider view and experience Indy Like a Local