Julia Moffitt
Indy Like a Local
Who is Julia?
News anchor for WTHR (Channel 13), Indy's NBC affiliate.
Q. Any cool Indy places or things to do you've learned about while on the job as a news anchor?
A. Restaurants! I can't tell you how lucky we are in Indianapolis for the diverse and unusual selection of food offerings! I discover a new place every week because of my weekly segment called "What's Cooking." We feature locally owned, small, out-of-the-way spots that are gems in our state.
Q. What are some of your favorite places to shop, for both on-air and down-time outfits?
A. The Fashion Mall at Keystone is always my go-to for work clothes. But when I'm looking for unique gifts for family and friends, it's always the great shops in the Mass Ave district or in Broad Ripple. You just can't find that stuff anywhere else!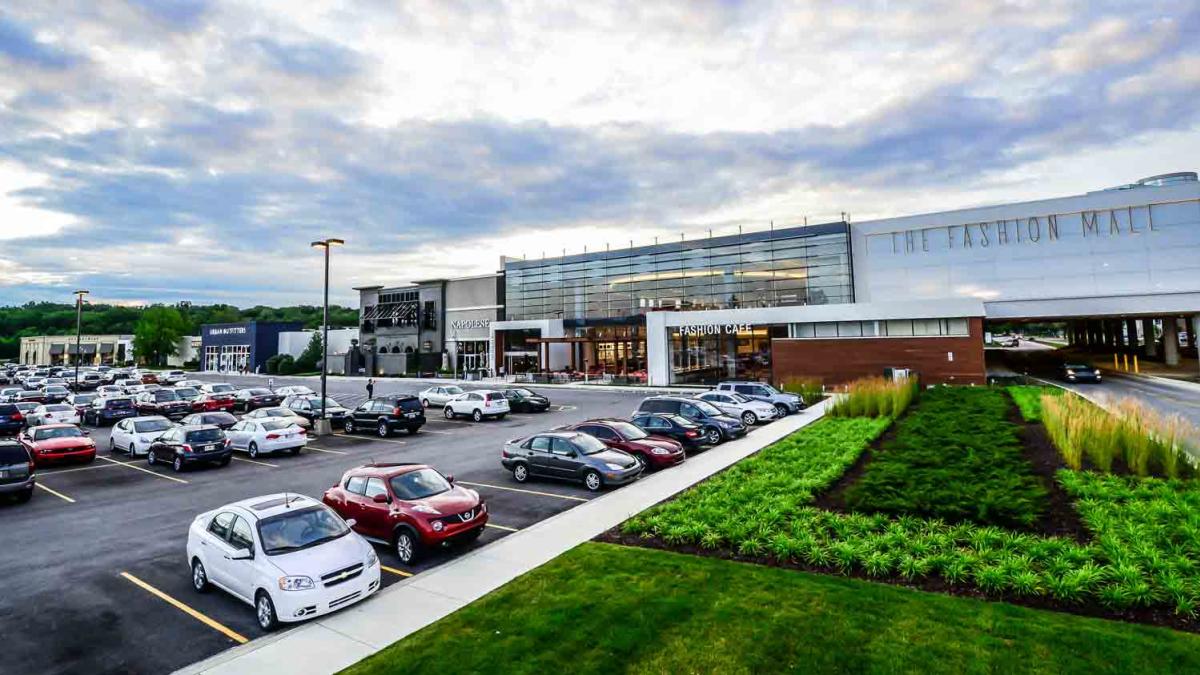 Q. What's Indy's best-kept secret?
A. Traders Point Creamery!  I really just can't believe this place is in the city. It's a real, working Dairy farm. The restaurant is delicious, and the deck in the summer is like another world. Our kids also love to see how the cows are milked.  So fun.
Q. Being on-air, you probably feel the pressure to look perfect at least most of the time. Do you have any favorite spas, salons, or other spots for beauty pick-me-ups?
My absolute favorite is Simply Skin Med spa! The ladies there know how to help you unwind, and turn back the time!  It's my go-to spa, hands down. For my hair, it's been Mass Appeal on Mass Ave for about 12 years. Great people, great styles!
Q. Where do you take friends when they're visiting?
A. With two active kids, and friends with kids, always the Children's Museum. But we also love Eagle Creek Park. A zip line in the city, are you kidding me!
Q. Where do you take family members?
A. Conner Prairie. This is one of our favorite things to do, especially the summer concert series.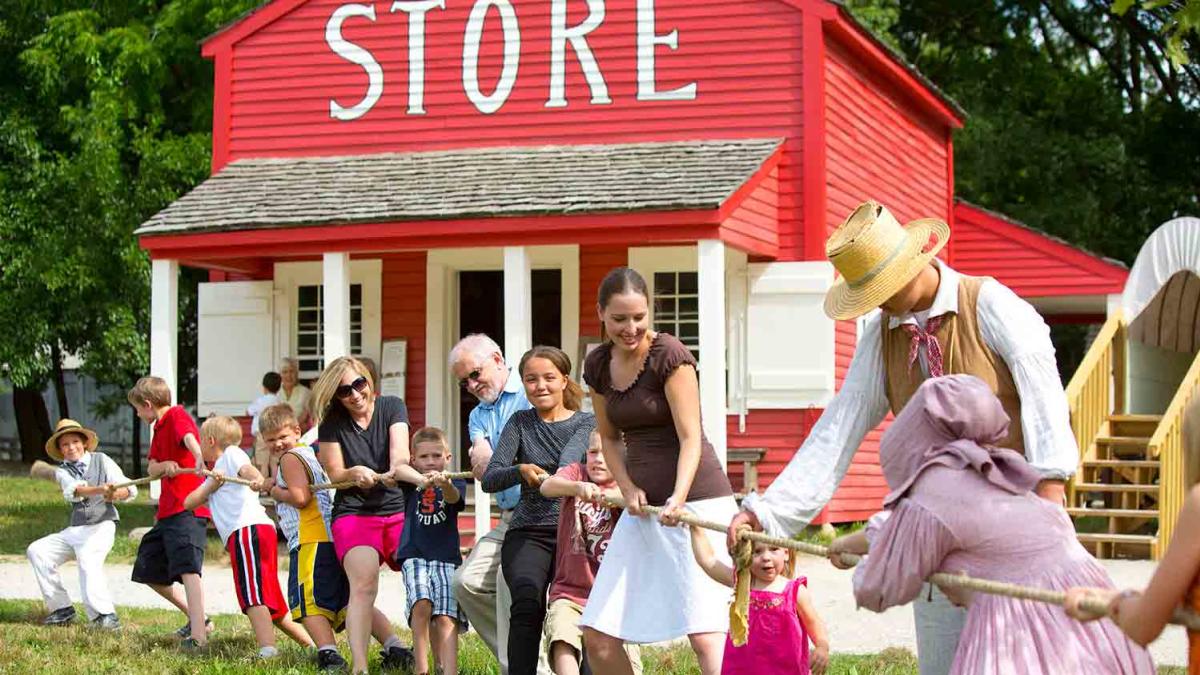 Q. What's your favorite Indy hangout? 
A. My husband and I love the atmosphere at the Conrad. We love unwinding after a long week and sipping wines inside Tastings. 
Q. What should visitors to Indy absolutely not miss?
A. Taking a walk on the downtown canal, stopping at the war monuments, and ending at the Eiteljorg Museum.
Get an insider view and experience Indy Like a Local