Judy Thomas
Indy Like a Local
Who is Judy?
Deputy Mayor of Neighborhood Engagement for the City of Indianapolis
Q. Can you tell us about your role as Deputy Mayor of Neighborhood Engagement for the City of Indianapolis? What are some of your key goals?
I will be working very closely with our team of Mayor's Neighborhood Advocates, the Citizens Police Complain Office, the Office of Minority Women Business and Development, International and Latino Affairs, Veteran Services and the Arts and Culture Community.
My goal is to work to understand the needs of our citizens and community and to connect them with the resources that will lead to empowerment. I will also look at new ways to partner and collaborate with the private sector.
Q: Speaking of neighborhood, what are some of your favorite in the city? What makes them unique?
I love so many different areas of the city. Downtown is always so exciting when conventions and events are produced that include and invite our residents.  The canal and the Cultural Trail is very unique to Indy and the entire city seems is alive during festival season - summer through fall . 
Q. Where in Indy do you like to go for a great meal, and why?
Indy is a food mecca! It is hard to choose because I love so many places for specific reasons: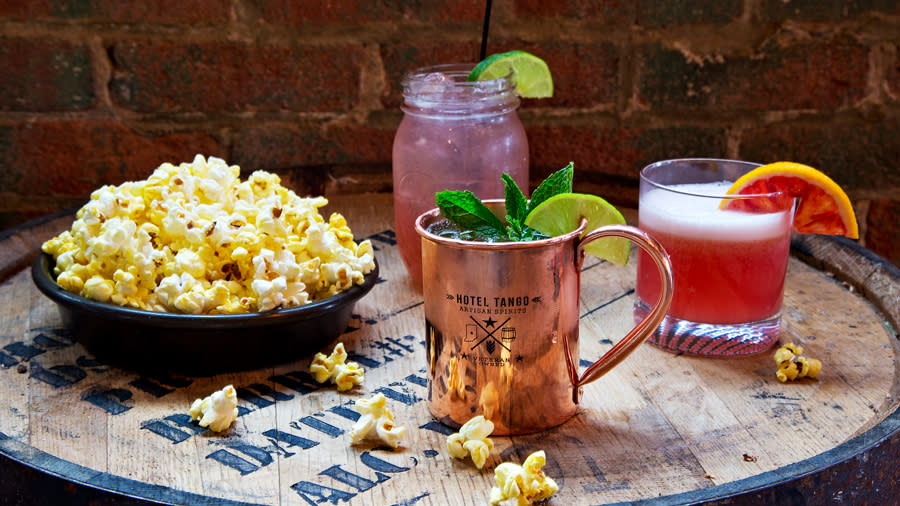 Q. Which local boutiques do you enjoy browsing, either for yourself or for gifts?
I am a big shopper and love 8Fifteen, Vintage 54 Collective, Decorate, Chatham Home, and several stores at The Urban Hippie, and BE the Boutique.
Q. Where might you take out-of-town visitors for an authentic Indy experience?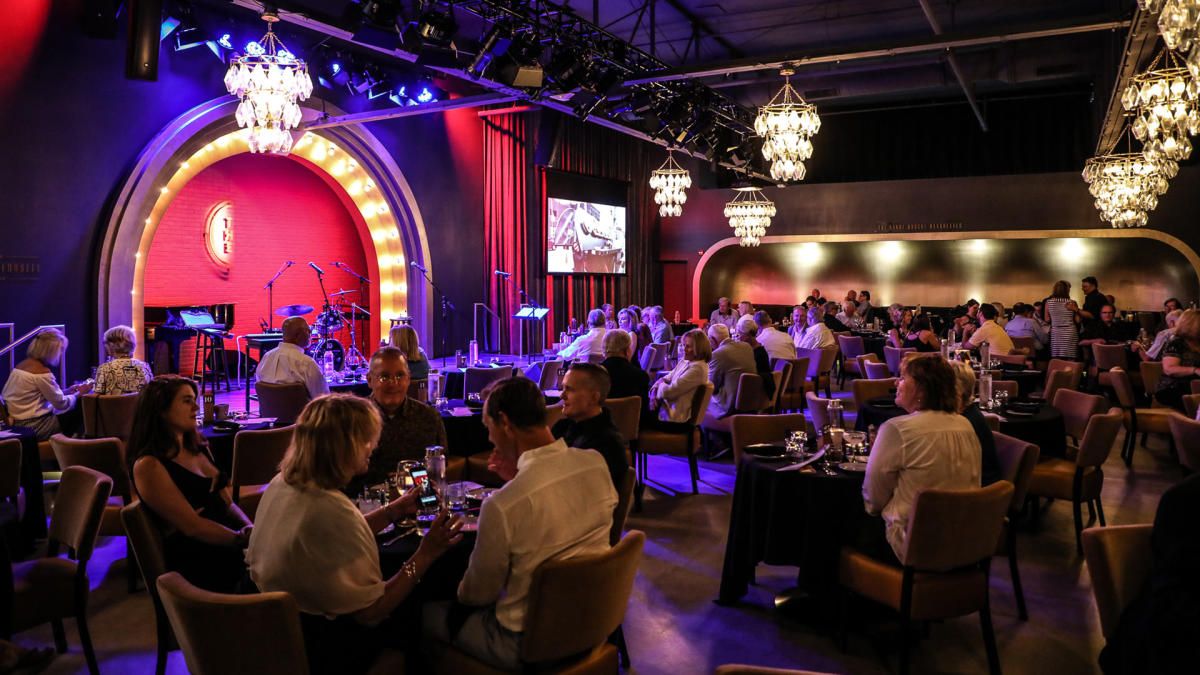 Q. You're a board member at The Cabaret. What should visitors know about that venue and organization?
The best talent in the world of cabaret, jazz, and Broadway perform at The Cabaret! The top of the top right here in Indy. The setting is intimate, posh, and full of energy. A truly unique experience.
Q. Is there a park, trail, or garden you prefer to visit for fresh air?
I enjoy visiting several Indy parks - there are so many wonderful options: Garfield, Riverside, Holliday, and Tarkington. And, of course, a longtime favorite, Butler University's Holcomb Gardens – Go DAWGS!! (Class of 1990!)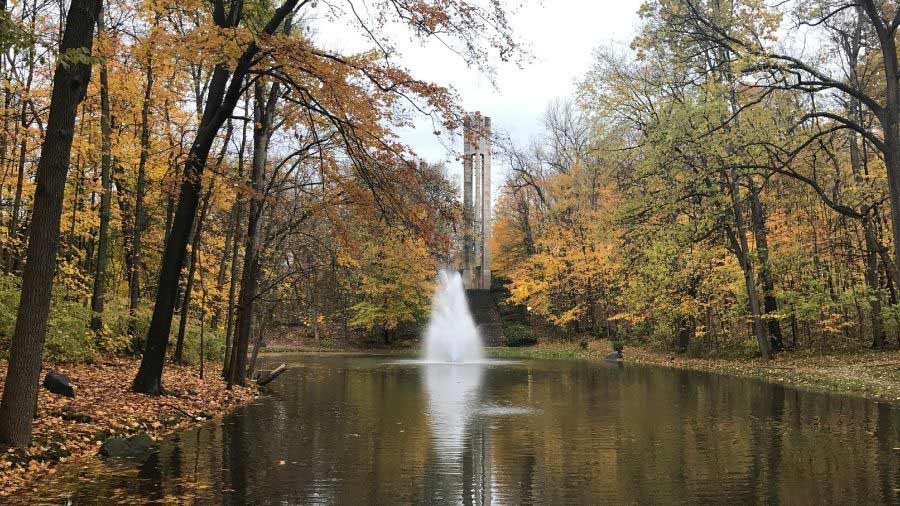 Get an insider view and experience Indy Like a Local