Indy Like a Local
Jason Vansickle
Who is Jason?
Jason Vansickle serves as the VP of Curation and Education at the Indianapolis Motor Speedway Museum. 
---
Q. Are you from Indianapolis originally? How long have you lived here? 
I am an Indianapolis native. I grew up on the south side of town and went to Southport High School. Afterward, I attended IUPUI and studied history during my undergrad. I grew up around vintage automobiles via my father and grandfather and developed an interest in the history of cars from an early age. As the Indianapolis Motor Speedway and the 500-mile race are tied to the cultural fabric of Indiana, I quickly was enamored with the history of the Speedway. 
Q. What does your day-to-day look like as the VP of Curation and Education at the Indianapolis Motor Speedway? 
There are variations in my day-to-day based on the time of year and various ongoing IMS Museum projects. I oversee the Museum's collection, which features over 200 vehicles and thousands of pieces of memorabilia. I lead the Museum's exhibition development team as we plan and create our various Museum programming. Additionally, I oversee the Museum's restoration team, which preserves the vehicles in our collection.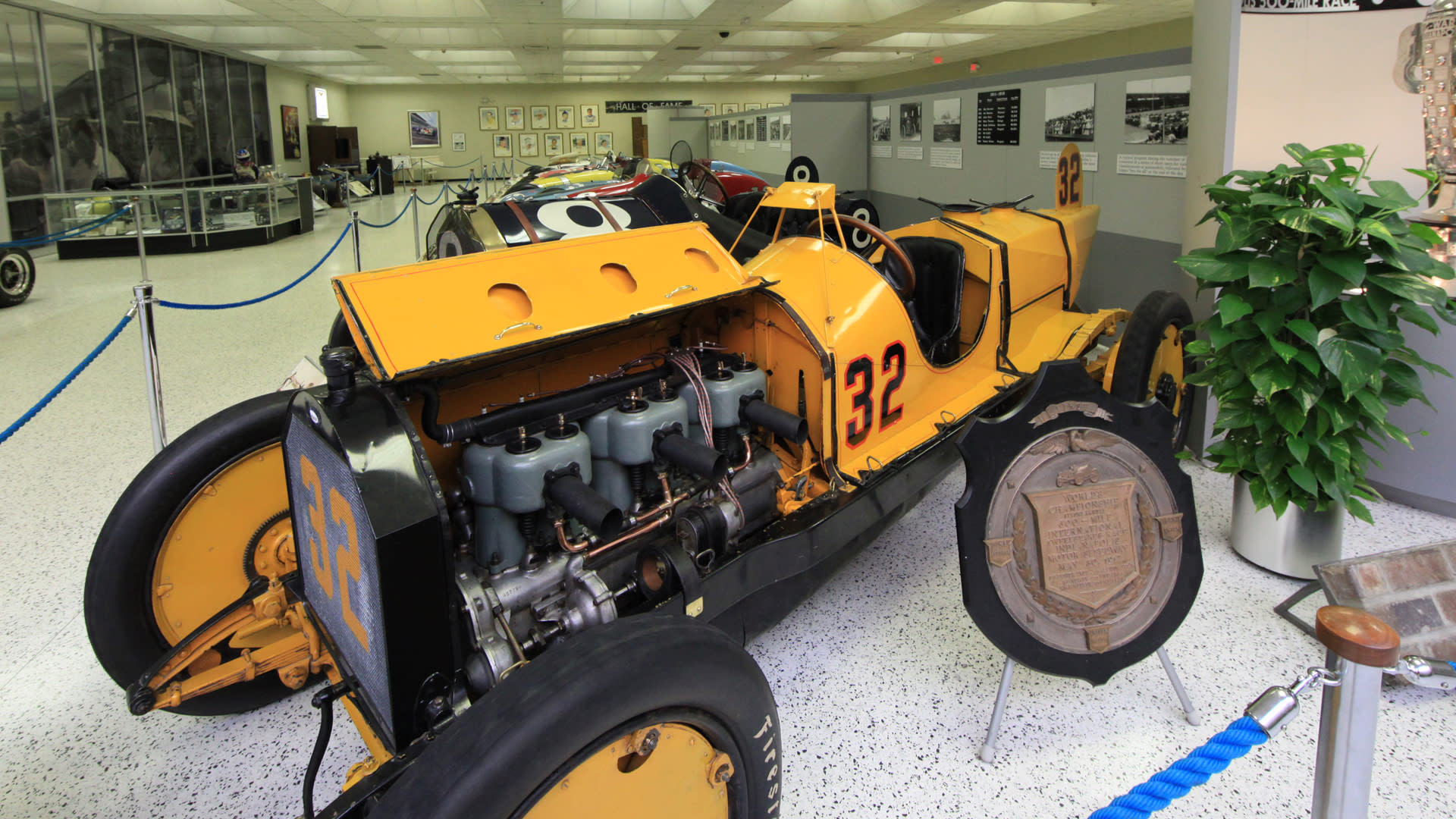 Q. What is your favorite piece of Indianapolis 500 history trivia? 
The Indianapolis 500 storied history lends itself to some amazing facts and figures. My favorite piece of 500 trivia is that out of 786 drivers who have qualified and participated in the 500, there has never been a driver with the surname of Smith to participate in the 500-mile race. A few have attempted unsuccessfully to qualify for the race, but a "Smith" has not been included in the starting field. 
Q. Are you a die-hard Indy 500 race fan? Tell us what you're up to during a typical Month of May. 
I attended my first Indianapolis 500 in 2001, though I remember watching the race on television at an early age. I closely follow the NTT INDYCAR Series throughout the season and watch Formula One and NASCAR. In May, especially on race morning, I plan and implement running vintage IMS Museum-owned Indycars on a tribute lap during pre-race. We plan to run eight vintage cars with legendary drivers this year before the 500-mile race. Make sure you are in your seats before 10:30 am on race morning to see this lap. After our lap is over, I can watch the race from the grandstands and enjoy the race live with over 300,000 race fans.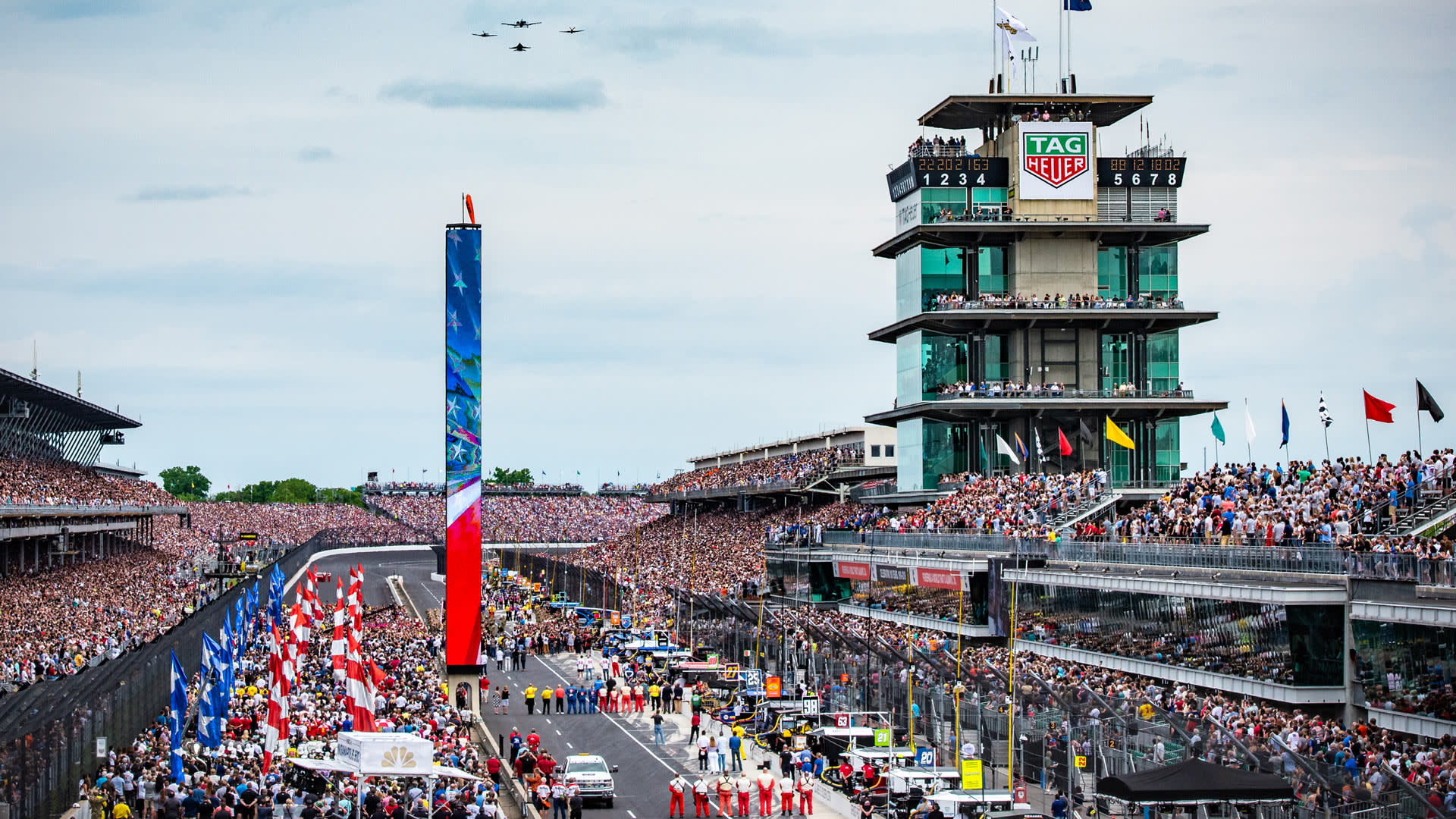 Q. What is the one thing you want visitors to take away from the expansive collection at the Indianapolis Motor Speedway Museum? 
The Indianapolis Motor Speedway Museum's mission is to celebrate and tell the stories of the Indianapolis Motor Speedway. We are a public non-for-profit in charge of preserving these items and artifacts for future generations. The Museum is reinventing itself and adding programing and positioning for the future. The collection is world-class and highlights not only the Indianapolis 500 but also additional historic racing cars and over 30 Indiana-built passenger cars. 
Q. If you're hosting out-of-town visitors to the city, where would you take them? 
A visit to downtown Indianapolis is a must for any out-of-town visitor. There is so much to do in the city, and it is easy to get around. In a few hours, one can visit one of our great cultural institutions, relax at White River State Park, and have excellent cuisine at one of the many Indianapolis local restaurants. 
Q. It's a Friday night in Indy, and you're out on the town – where can we find you?  
Main Street, Speedway, is a great spot to hang out on the weekend. It has excellent restaurants such as Dawsons on Main, Big Woods, and Brozinni Pizzeria. It also hosts many breweries and bars, such as Daredevil Brewing, O'Reilly's Irish Pub, and Barbeque and Bourbon. It is always fun to race against your friends at Sarah Fisher's Speedway Indoor Karting. Main Street has a great laid-back atmosphere.
---