Ed Carpenter
Indy Like a Local
Who is Ed?
IndyCar driver and three-time Indy 500 Pole Setter who is also a team owner.
Q. What cool things about the Speedway should visitors take note of?
The Indianapolis Motor Speedway Museum has a bus ride that takes you to the yard of bricks that run all the way behind the pagoda into pagoda plaza. And they should view the cars at speed from Turn 1.
Q. Any tips for first-timers to the Indy 500 or other races?
Sun screen, a radio scanner to listen to all of the drivers talk, and comfortable shoes.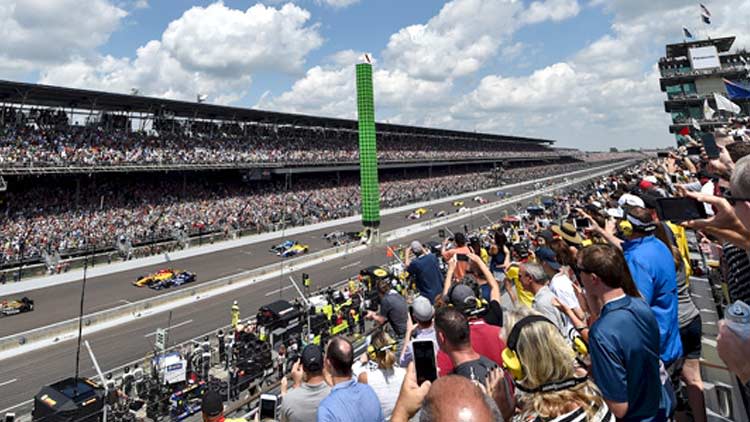 Q. What's Indy's best-kept secret?
We love Holliday Park off of Spring Mill Road. Capri is our favorite Italian restaurant (71st & Keystone) that remains somewhat hidden. Cool downtown lunch spot is Ralph's Great Divide.
Q. Where do you take friends when they're visiting?
We do the Children's Museum a lot with our friends, especially friends who also have children. We also take people to the Zoo. Even in the fall and winter, the zoo has great Halloween and Christmas activities.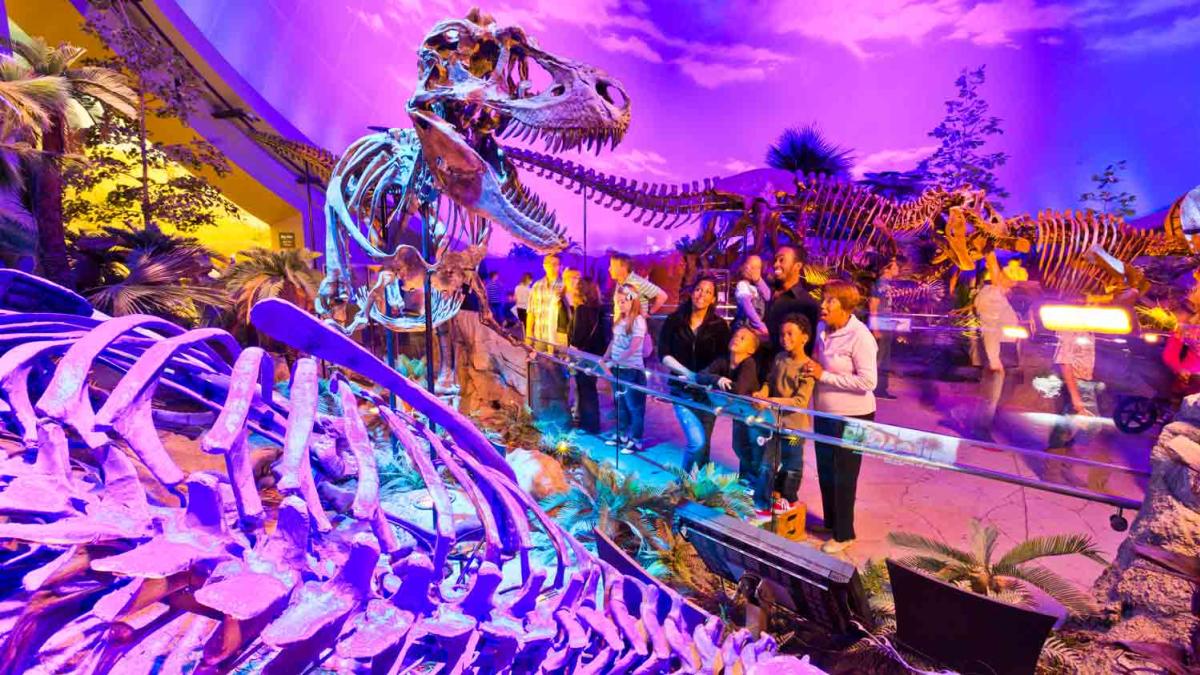 Q. Where do you take family members?
We go to a lot of parks, the Monon Center, Sky Zone, Butler Basketball games, and Indy Fuel games.
Q. What's your favorite summer activity in Indianapolis?
Indianapolis Indians games, the Indiana State Fair.
Get an insider view and experience Indy Like a Local