Debra Stolen Hasbrook
Indy Like a Local
Who is Debra?
She co-owns Hotel Broad Ripple, a boutique property, with her husband, Charles.
Q: What made you want to open Hotel Broad Ripple? Do you have a background in the hospitality industry?
I do not have a background in hospitality but lived in the Midtown neighborhood for many years and knew that there was no lodging close by. One would have to go downtown or near the 465 loop to house their guests.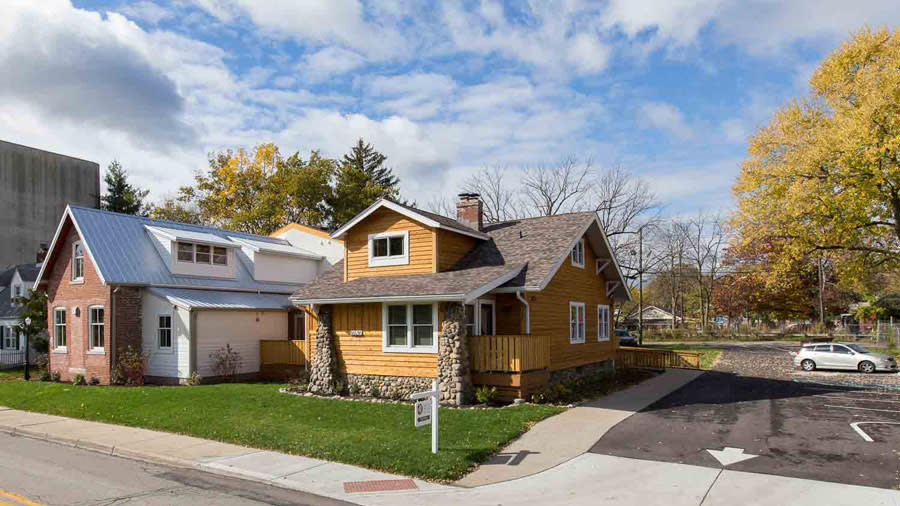 Q: And why did you choose Broad Ripple for this venture?
I originally wanted to open something on the Butler University campus but realized after much thought that Broad Ripple had so much to offer guests, and it could easily service the Butler population as well.
Q: What can guests find at the onsite Bunkhouse Lounge?
The Bunkhouse Lounge continues to be a well-kept secret. It is a cozy, comfortable setting with a bar serving beer and wine and small appetizer plates. People visit it before and after dinners in the village or just stop in to chat and enjoy a glass of local beer from Bier or Sun King breweries.
Q: What do guests seem to like most about Hotel Broad Ripple?
Our guests love that each room is different. Many of them choose a different room with each visit. They love our beds. They love our staff and being remembered. Most of all, they love the location. We repeatedly hear that we are so lucky to have a neighborhood such as Broad Ripple Village in our city.
Q: What do you like most about Broad Ripple?
Having lived in the Midtown area of the city for many years I believe I took Broad Ripple for granted. When I began to see the village through the eyes of outsiders, my own eyes were reopened. Aside from the great mix of shops, restaurants, etc., that it offers, it is the great mix of people that makes it special. In Broad Ripple, gray ponytails, moms pushing strollers, business suits, and purple hair and nose rings all coexist in a very comfortable, pleasing way. If you throw in the Monon Trail and the White River, what's not to love?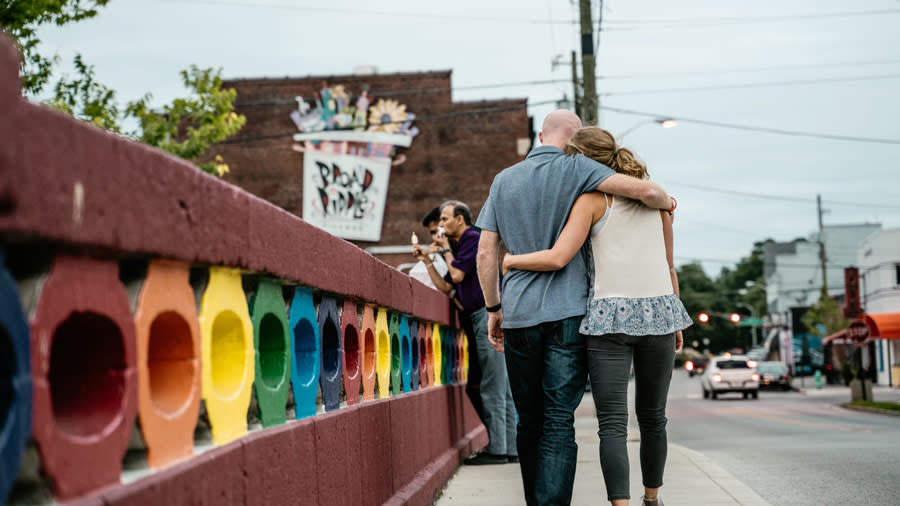 Q: Where in the city do you like to enjoy a great meal or drink?
We most often stay close to the neighborhood as there are so many good spots for dining. Some of those are Northside Social, Fire By the Monon, Bazbeaux, and Ambrosia.
Q: Do you have a favorite boutique you like to support?
Marigold is a great women's boutique right across from the hotel. Our guests love to shop there, as do I.
Q: What events do you enjoy attending?
We enjoy outdoor music during the summer months at the Amphitheater at White River State Park, Butler University sporting events, a variety of cultural events at Clowes Memorial Hall, and Winterlights at Newfields.
Q: What does your ideal day in Indy consist of?
I personally love to grab a cup of coffee and spend a few hours roaming through Midland Arts & Antiques. It always awakens my designer brain!
Q: If you're hosting out-of-town guests, where might you take them so they can experience Indy?
I like to take our guests to the Butler University campus and their Holcomb Gardens. From there, we walk the towpath to Newfields and enjoy 100 Acres, the greenhouse, and the museum of art.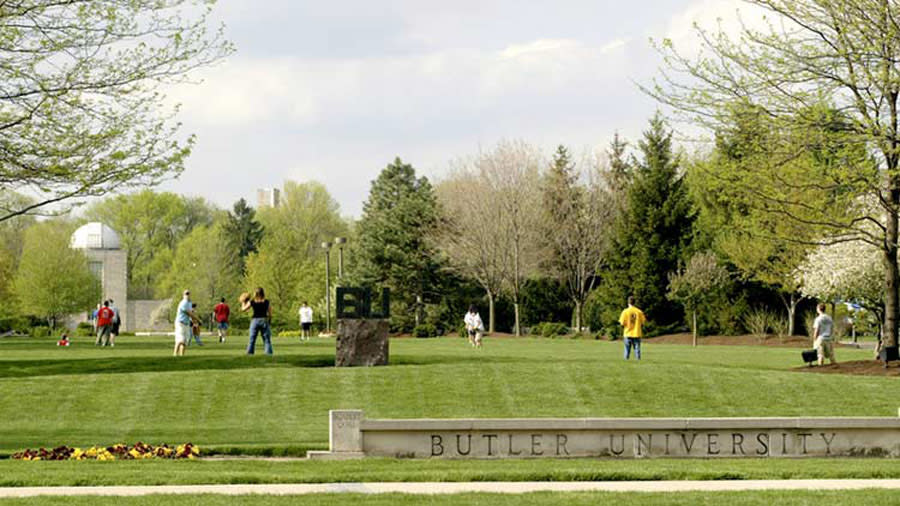 Get an insider view and experience Indy Like a Local