Clay Robinson
Indy Like a Local
Who is Clay?
Co-founder of Sun King Brewing Co., grandaddy of Indy craft breweries.
For an extended interview with Clay, listen to these two episodes of the THE DRINK CULTURE Podcast:
Q. What's Sun King's best-selling beer?
A. Sunlight Cream Ale is our best selling beer and was designed to be enjoyed on a hot summer day, but it's easy drinking and approachable flavor allows for people to enjoy it all year long.
Q. What are the best places in town to kick back with a beer?
A. On the patio of any one of our restaurants and bars around Downtown, Mass Ave, Broad Ripple, or Fountain Square.
Q. Which restaurants/bars have a really good selection of beers on tap?
A. Honestly, Indy has a great beer scene and almost anywhere you go lately is bound to have a great selection from our burgeoning local brewery movement. Six years ago when Sun King opened, it was hard to find a bar or restaurant that carried local beer, but now we have entire establishments that carry nothing but local and craft beer! My advice is to get out and explore. 
Q. What's Indy's best-kept secret?
A. I'd have to say White River State Park. While it's in plain view of downtown, so it's not exactly hidden, I don't think that residents or visitors really grasp the magnitude of this urban oasis. With 250 acres of green space and multiple museums and attractions, it has something for everyone and is a great place to visit over and over again.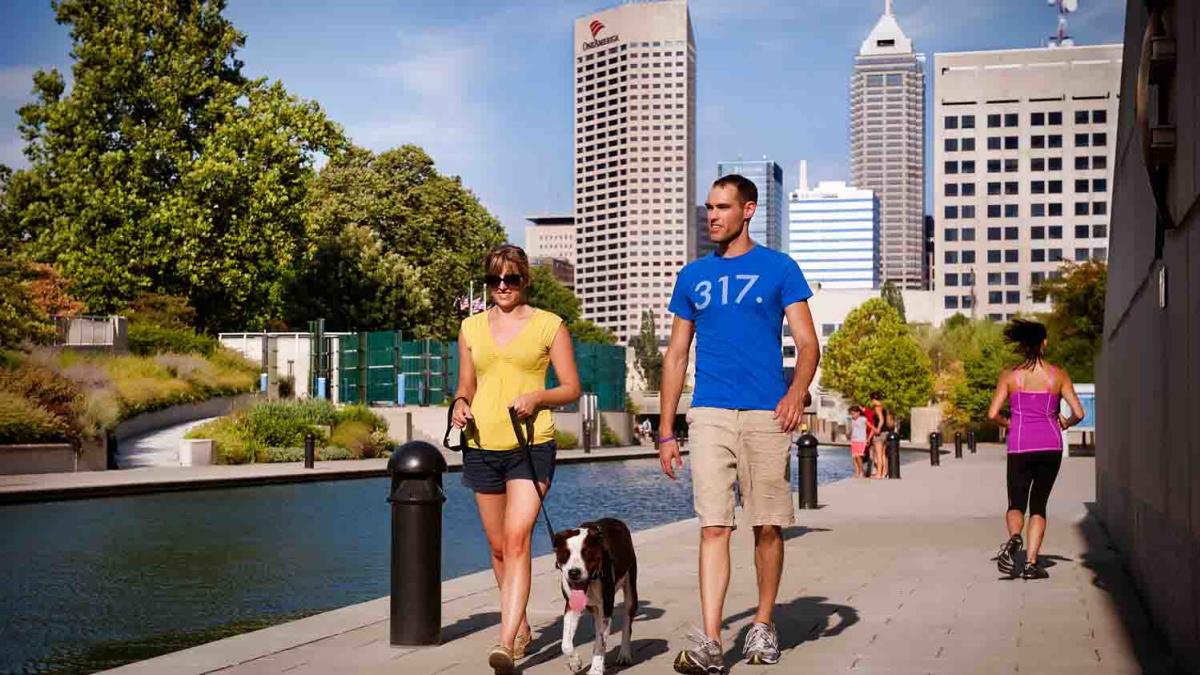 Q. Where do you take friends when they're visiting?
A. I always like to take visitors to our cultural districts so they can experience the unique offerings on Mass Ave and Fountain Square or Broad Ripple, and if the weather is nice, then I try to get them onto bikes so they can experience the Cultural Trail and see how connected and easy to get around our city really is.
Q. Where do you take family members?
A. I like to get take my family out to any of our great local restaurants so they can experience the food renaissance that has been happening in Indy.
Q. What's your favorite summer activity in Indianapolis?
A. Concerts at The Amphitheater at White River State Park.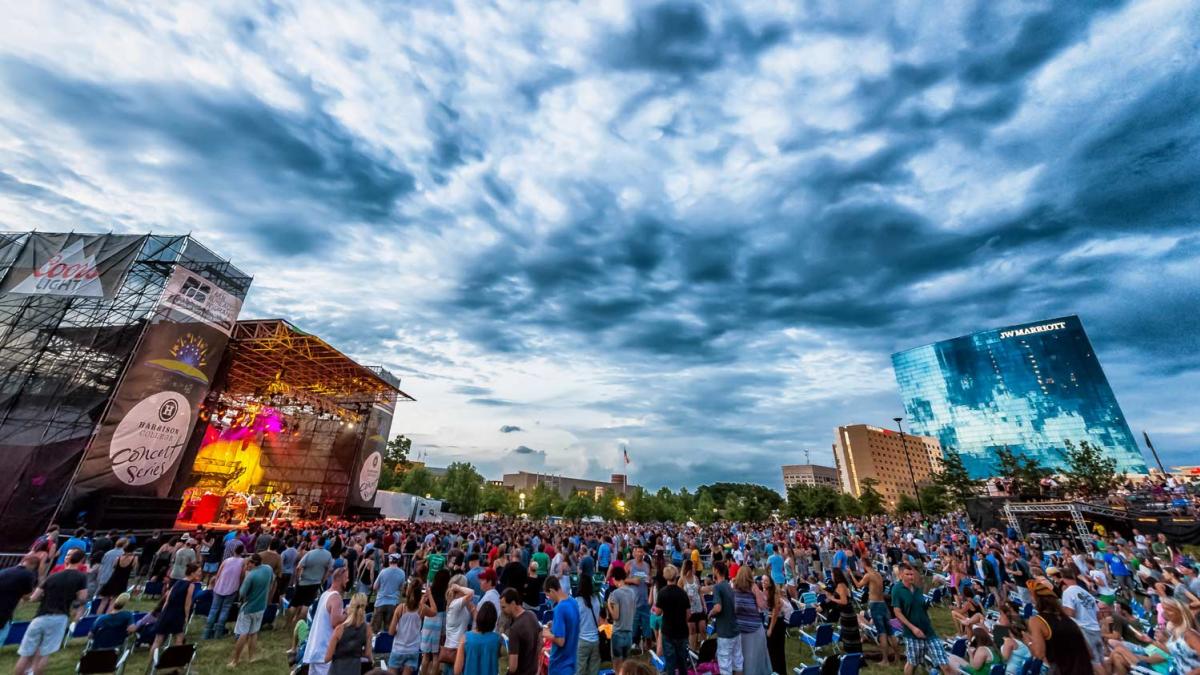 Q. What should visitors to Indy absolutely not miss? 
A. The Cultural Trail. It is a great way to get around Indy and see so much of what our city has to offer, whether you choose to explore on foot or take advantage of the bike share.
Get an insider view and experience Indy Like a Local