Aster Bekele
Indy Like a Local
Who is Aster?
Founder and executive director of the Felege Hiywot Center
Q: Can you explain the Felege Hiywot Center's mission?
The mission is to serve urban, suburban, and second-generation immigrant youth in Indianapolis.  By developing and training youth leaders, the FHC enables youth to teach other youth about STEM through urban agriculture, job skills and opportunities, the importance of a sustainable environment, and embracing an active and healthy lifestyle. By reaching such a diverse youth population, the FHC fosters and environment of cultural competency and tolerance.
Q: Why use gardening as a tool to teach youth in Indy?
Using STEM education through farming, Felege Hiywot Center brings urban, suburban, and second-generation immigrant students together to foster clear awareness of, and concern about, economic, social, political, and ecological interdependence. This STEM-based sustainable education is focused in locally relevant and culturally appropriate activities. It helps youth not just critique unsustainable practices, but also contribute to positive outcomes. Sustainable education is very future-focused, and the youth get involved in examining their possible future goals and become hopeful, empowered, and take action.
Q: Pretend you have one day to spend however you'd like in Indy. What do you do, eat, and see?
I would stay downtown around the canal, walk, eat lunch at the Farmers Market Cafe and go to the IMAX Theater at the Indiana State Museum and visit Eiteljorg Museum. I'd end the day with dinner at a downtown restaurant and wind down with a carriage ride.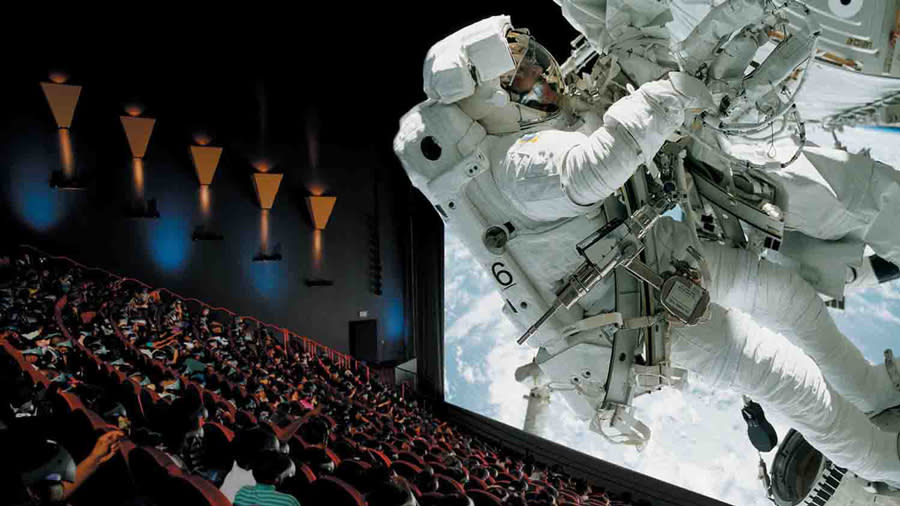 Q: How have you seen the children grow as people through their work in the garden?
Students who started with us in STEM education through gardening in fourth and fifth grade continued to stay with us through high school and college. They still come back and mentor other youth. Our urban students who live in neighborhood of abandoned lots and houses feel proud seeing the transformation of their neighborhood through gardening. Our diverse students working together growing food have been able to exchange their culture and share their experience. Our students learn work ethic and appreciate the land. Our students love giving what they grow and telling others how they did it. All leaders and teachers appreciate teaching farming and enjoy the visible positive change in the students. Our high school farm workers endure the farm work the whole summer because of their farm exposure through camp from first through eighth grade.
Q: What places do you think fly under the radar in Indy?
I love how West 38th Street is becoming an international site with all the different ethnic restaurants and shops where you can find certain spices or produce that can't be found in your brand-name grocery stores. As an Ethiopian immigrant wanting to make my native food at home, the International Marketplace is amazing.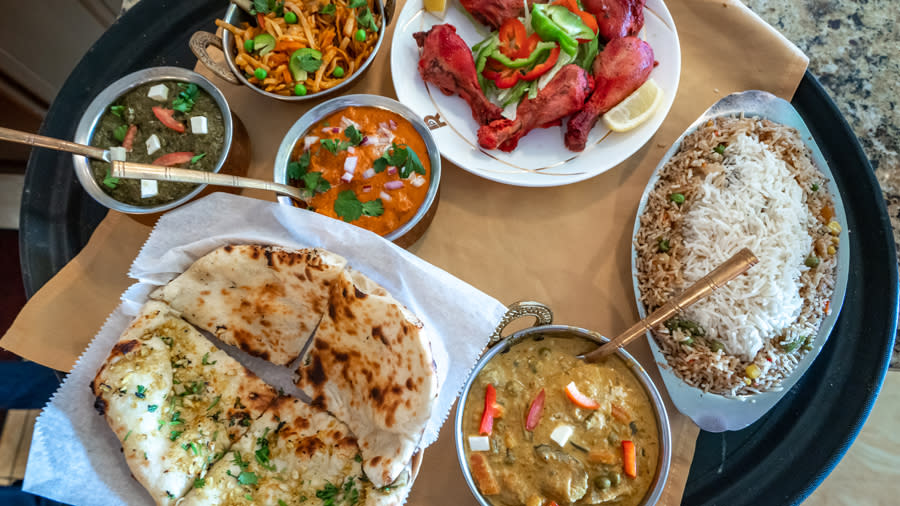 Q: What other organizations in Indy do you admire for their work helping those who may be less fortunate?
Groundwork Indy, the Edna Martin Christian Center, and School on Wheels.
Q: Let's say you're hosting friends and family from out of town. Where would you take them?
It all depends on the season. In the spring and summer, I love taking people to go-karting, especially if they have kids. Post Road Recreation Center is place that fulfills everyone's needs. Another option would be an Indians game with seats on the lawn, having a picnic. In the fall and winter, I love to get tickets to a Pacers or an Indy Eleven game, and then take guests to HopCat on College Avenue afterward! And I also would add a play at the Indiana Repertory Theatre.
Q: What are your favorite restaurants in Indy and why?
The Eagle is a great place to hang out with close friends and eat some amazing chicken! Other great places are BRU Burger and Yats.

Get an insider view and experience Indy Like a Local