Ashley C. Ford
Indy Like a Local
Who is Ashley?
A writer (see her work in ELLE, Marie Claire, Allure, Self, and web-based publications) and podcaster
Q: In the essay about your father's release from prison for Refinery29, you wrote that Indianapolis was your "favorite Midwestern city." How did Indy come to earn that designation by you? 
When I moved to Irvington in 2012, right after I left college, I hit the lowest point of my life emotionally, mentally, and financially. Getting back on my feet required the kind of love and support from friends, and sometimes strangers, that feels unique to this place. This city is where I figured out what kind of person I want to be.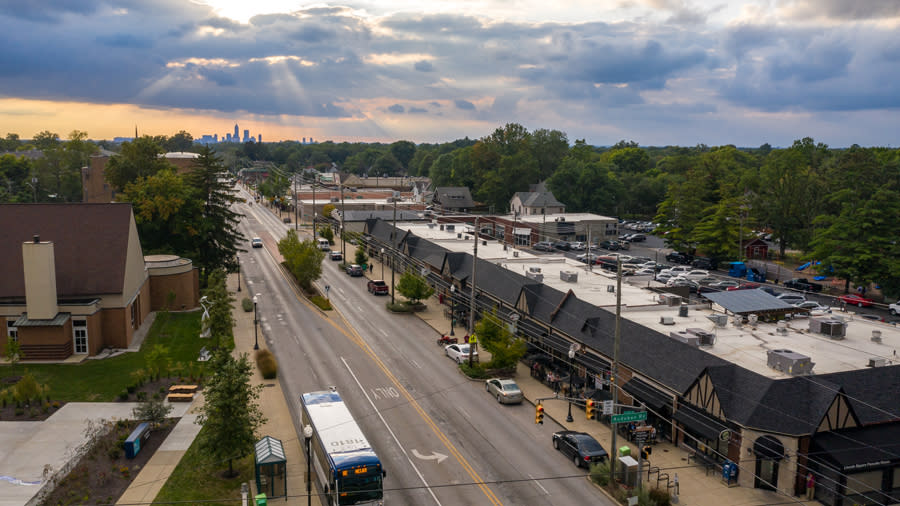 Q: You used to live in Brooklyn, NY. What did you miss about Indiana while in New York?
I missed how easy it feels to find a little quiet outdoors here. I missed being able to participate in the lives of family members on a more consistent basis. I missed long drives to nowhere and short ones to a friend's house.
Q: Where in Indy do you like to enjoy a great meal or drink? 
I'm a big fan of The Legend restaurant in Irvington, and I'm looking for new places to carryout good food here. Devour Indy helped!
Q: What might date night with your husband look like?
My husband Kelly and I love to dress a little nicer than usual, and go out for a slow romantic evening. That could look something like cocktails at a gorgeous bar like Plat 99, then dinner at a great restaurant, and a stroll around somewhere walkable with a great ice cream shop. Multiple locations with nowhere specific to be when we're done.
Q: Do you have a favorite place to take your dog, Astro?
So far, he's just really loving having a yard! But we like to take him to Broad Ripple Park when it's not too cold.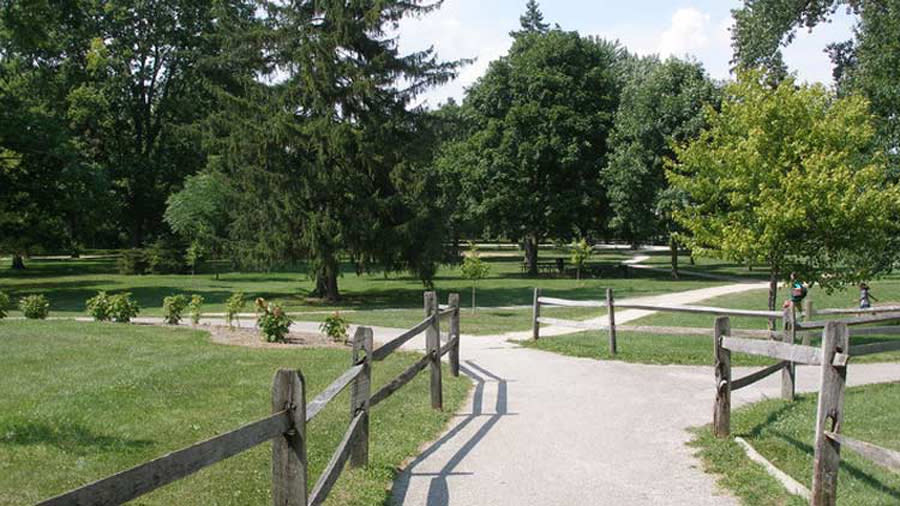 Q: What locally owned businesses do you like to support?
The ones I know off the top of my head are places like The Legend, but there are so many more I still have to learn about.
Q: Where might you take out-of-town guests to give them a true Indianapolis experience?
I'd take them to a different park each day they were here.
Q: Are there any events in Indy you're looking forward to attending? 
I've been going to the Indiana State Fair since I was 13 years old, not every year, but enough of them, and I miss the Indiana State Fair.

Get an insider view and experience Indy Like a Local