We're mixing things up this year with five voting categories over the next five weeks. Restaurants in each category are all locally-owned and garnered the most pageviews on VisitIndy.com between 2020-2021. If you don't see your favorite eatery listed, be sure to write in! 
Our Week 1 category is all about the Indy originals, the tried-and-true establishments that are the soul of Indy's culinary scene. Week 1 voting is open through Wednesday, February 2.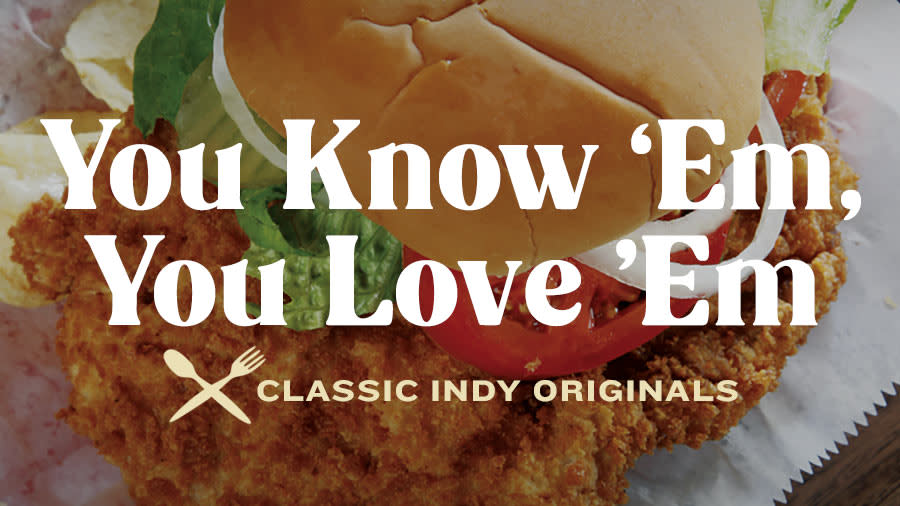 The Week 2 category "Pack Your Passport" celebrates the city's global flavors. The New York Times once named Indianapolis "where the world comes to eat" as Indy is home to such diverse culinary community. The restaurants on this list represent ethnic eateries that are locally-owned. Voting is open Feb.3-9.
The Week 3 category "Pick You Up at 7" makes planning your next date night easy. From classic romance to taking a turn on the adventurous side, these Indy restaurants are our go-to favorites for a night out with that special someone. Voting is open Feb. 10-16.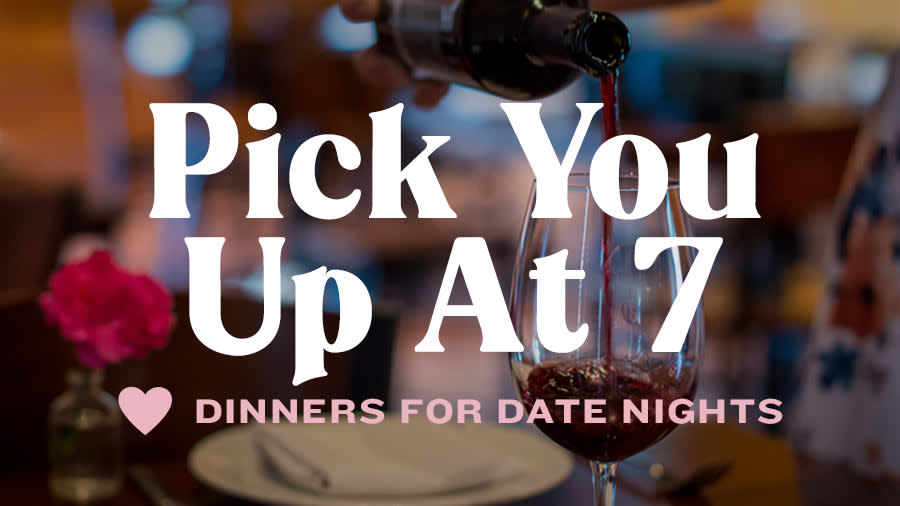 The week 4 cateogry "Sunny Side Up" are some of the top spots to start your day. Savory, sweet, and everything in-between – you can find it all at these Indy restaurants for breakfast and brunch. Voting is open Feb. 17-23.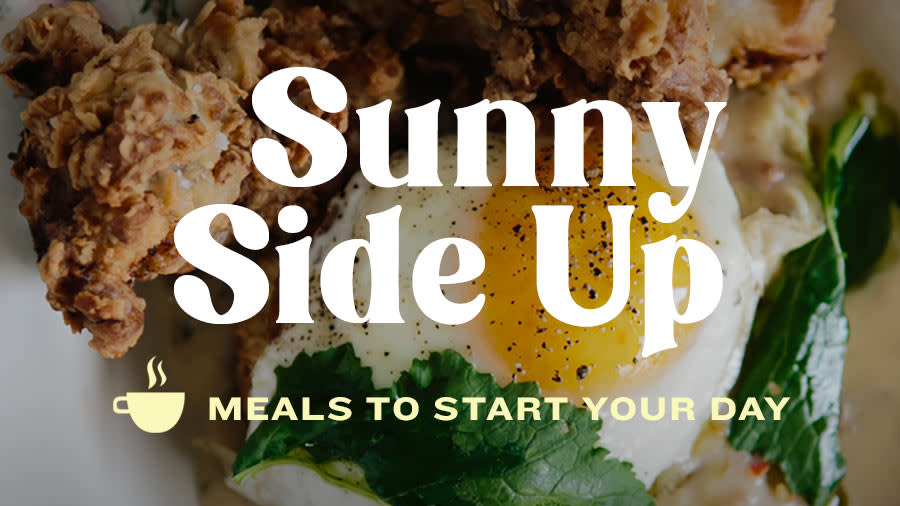 The final voting category is Every Day Favorites. Whether you're grabbing grub to go, or sitting down for comfort food that hits the spot, these locally-owned pizzerias, burger joints, and sandwich shops are here for the count. Approachable, quick, and easy – they're your go-to solution for that perfect bite in Indy. Voting is open Feb. 24 - March 2.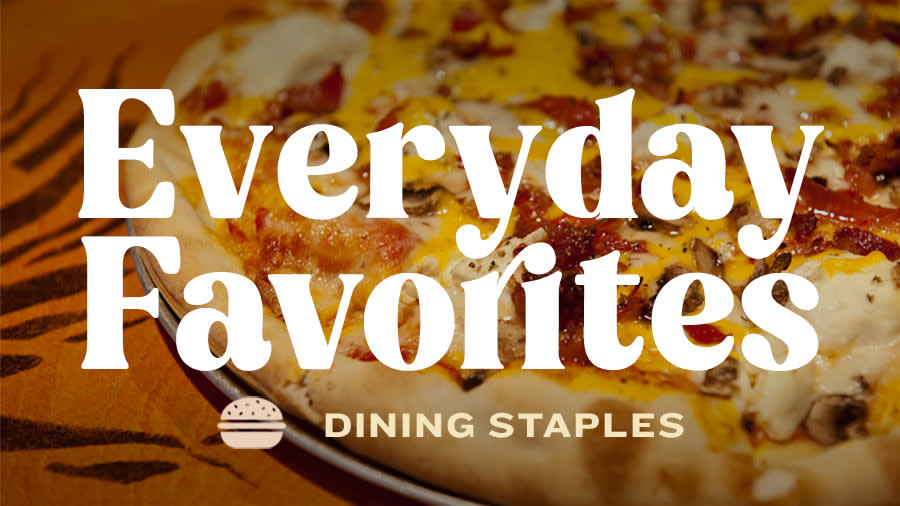 ??????The top five restaurants with the most votes in each category will make the 2022 Top 25 Local Restaurants list on VisitIndy.com.