Written by Visit Indy author Annie Browning
---
In my book, no museum visit is complete without a trip to the gift shop. There's nothing quite like finding that perfect toy at The Children's Musuem, a print from your favorite artist at Newfields or handmade Native artwork at the Eiteljorg. Even this year, when the world doesn't function quite like it usually does, you can still visit your favorite Indy museum's gift shop safe from the comfort of your couch. Here are three of my suggestions:
For the first time ever, you can access Newfields gift shop online. After checking out all of their exclusive online-only collections and everything from stocking-stuffers to work from local artists to unique WFH accessories, make sure you take advantage of their Free Shipping Fridays.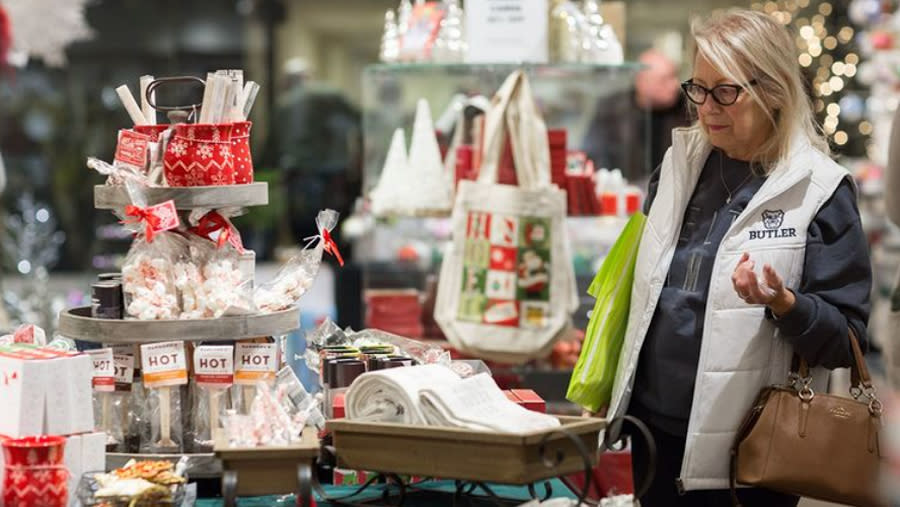 Image featuring Newfields from 2019 - masks and timed entry are currently required. 
You don't have to sacrifice the satisfaction of finding the perfect present in person, though. The Children's Museum of Indianapolis has taken your online shopping experience to the next level with a 360 self-guided virtual tour of the store where you can "walk around" and check out the shelves. As you browse the displays, you can click on the items you want to add to your cart and ship to your front door. To take it a step further, you can even set up a personal shopper who will walk around the store and help you pick the perfect souvenir.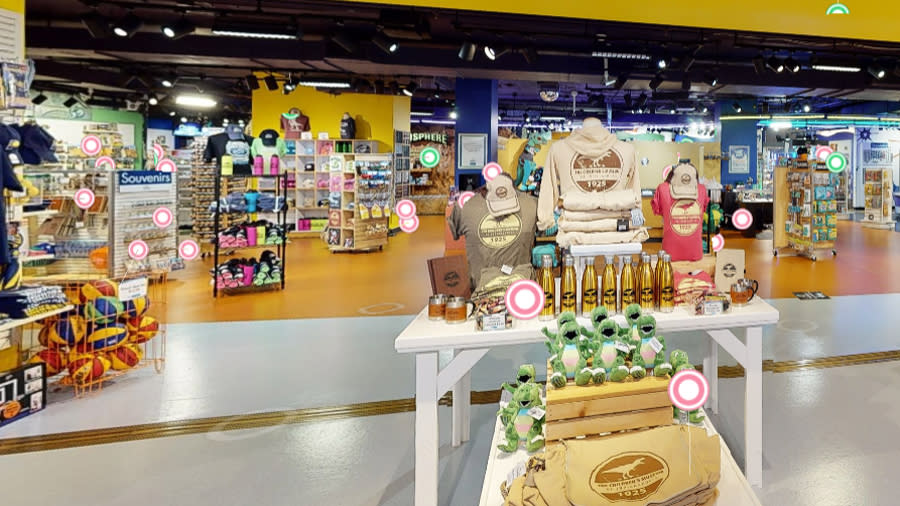 There is no other store in the city quite like the museum store at Eiteljorg Museum. You can find one-of-a-kind Native American pottery, Navajo weavings, historic folk toys, handmade jewelry and Western-influenced home décor. What more could you ask for than getting unique, standout pieces delivered straight to your door?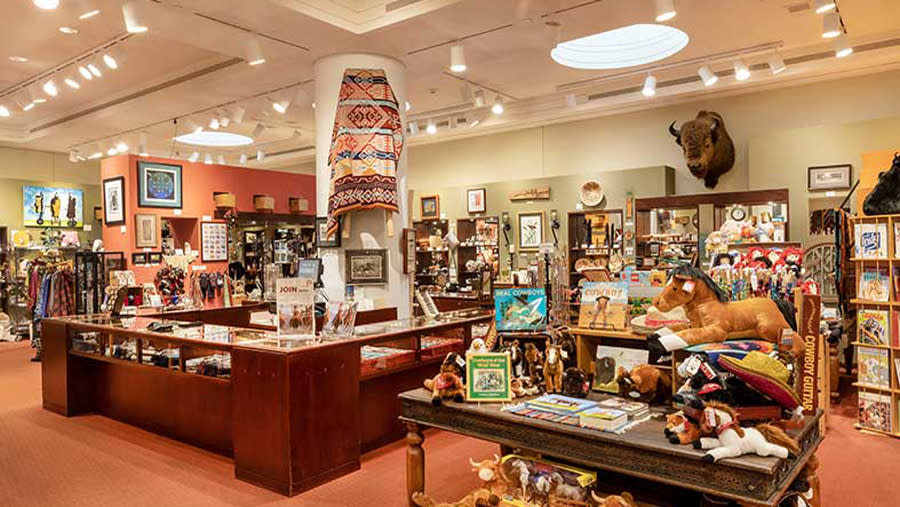 Updated online shopping experiences make finding whatever you're looking for at Newfields, The Children's Museum and the Eiteljorg seamless and easy. There's something so fulfilling about shopping local these days, and Indy's museum gift shops are the perfect place to do so.