The Best Four Days in Gaming is upon us, and there are so many activities that will give you a hankering for some good, filling food. Apart from the endless rotation of food trucks, there are permanent installations that have released specialty food and drink to help celebrate Gen Con 55.
Steps away from the Indiana Convention Center lie Georgia Street and Pan Am Plaza, where you will find the long-anticipated Block Party starting Wednesday, August 4 through Sunday, August 7. Everyone is invited to enjoy fantastic food throughout the weekend. 
Spoiler alert: you don't need a Gen Con badge to join in on the fun on Georgia Street! 
Here's a special taste of the limited edition offerings at Gen Con 55.
Sun King Brewing
The results are in. After a close battle, Dragon's Delight will be the official beer at Gen Con 2022. Starting August 3, this Belgian-Style Ale will be available at multiple Indy locations, including Sun King Beer Garden Hours, at all Sun King tap room locations, and more. Artist William Denton Ray designed this enchanting can, which will make any gamer fall head over heels.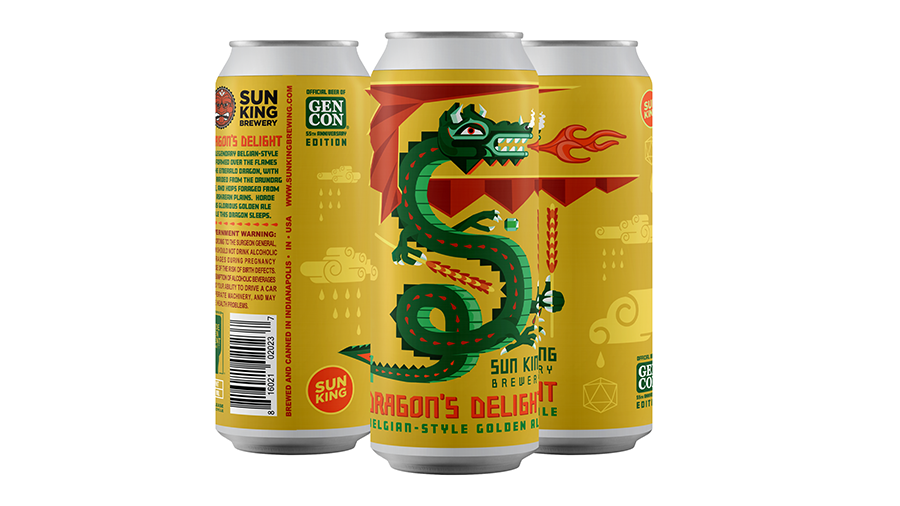 Beer Garden Schedule
Wednesday Tapping Party: 5 pm -10 pm
Thursday - Saturday: Noon - 10 pm
Daniel's Vineyard: NEW for 2022
Not a fan of beer? Not to worry, Daniel's has three wine features that will fire up your day! The Dragon's Blood Red Blend is a dry Teroldego that has aromas of raspberry, red currant, and tobacco with bold flavors of black cherry, espresso, and chocolate on the palate. Dragon Dew is a citrus-flavored Blanc that packs a punch and gives you all the fuel you need to game on. This sweet wine has notes of lemon-lime, citrus, and orange with a bold, lasting flavor. Both options are available as ice-cold slushies (alcoholic and non-alcoholic)!
Harry & Izzy's
Are you willing to throw the dice and try this spicy addition to the menu? Harry & Izzy's Spice and Dice Burger is loaded with crispy jalapenos and chipotle ranch. If you're looking for a more mellow option, the tent will be serving up tater tots, beverages, and classic burgers.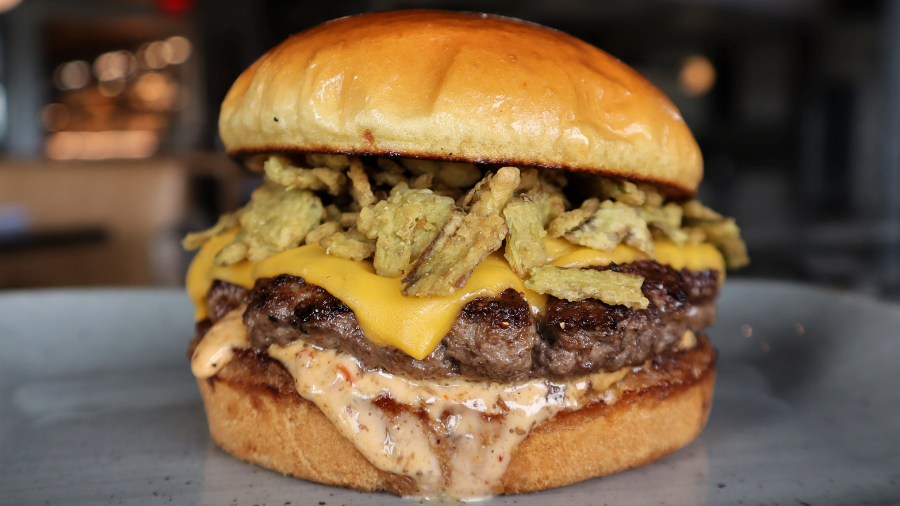 HotBox Pizza
The gamer fuel you're looking for is in this pizza. The Tater Invader is taking over Georgia Street (and perhaps the world). Mozzarella, cheddar, bacon, tater tots, green onion, and a sour-cream drizzle make up this ferocious beast.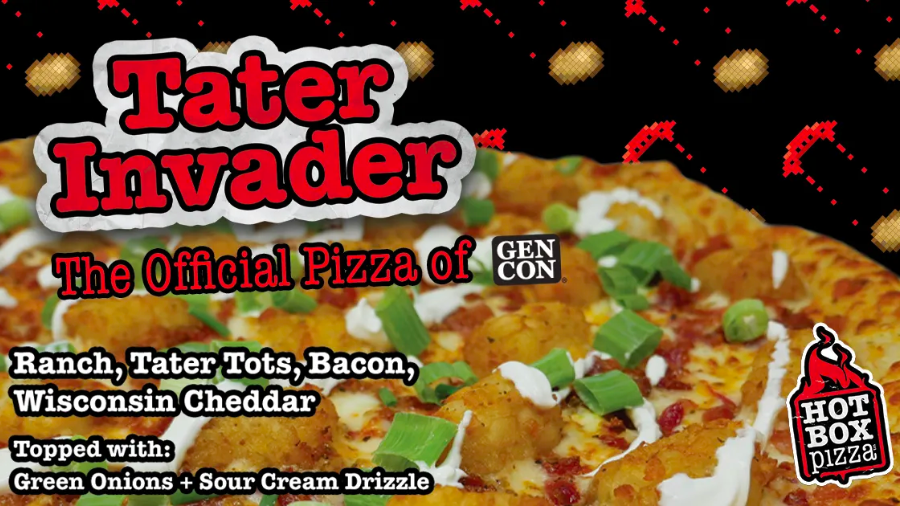 Wild Bills Soda
Wild Bill's western-themed saloon has an endless combination of snacks and soda to keep you energized throughout the week. Save the environment and bring your own chalice for refills. Tumblers are available for purchase. 
Island Noodles
Find a unique, healthy meal not typically found at outdoor events. Island Noodles serves up their own soba noodles, a variety of 21 fresh vegetables, and a top-secret, proprietary sauce. Teriyaki chicken breast can be added for extra protein, or order your noodles without for a vegan option. 
---
For more information on these entrancing eats, click here.