In case you've missed the news lately, our world changes daily, or maybe even by the second. However, at least one thing remains consistent each January in Indianapolis. The people and institutions of the Circle City are committed to celebrating the legacy of Dr. Martin Luther King, Jr., and 2022 is no different. While celebrations and learning experiences may take slightly different forms again this year, they will happen. Here are a few of the opportunities you and your family can participate in to learn, serve, and celebrate this year.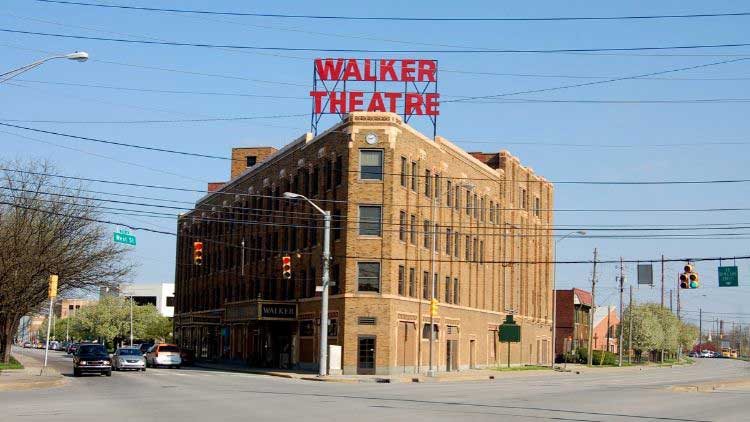 This year marks the 40th Celebration of MLK Day at the Madam Walker Legacy Center. On Monday, January 12, at 12 pm, you can participate in this event from anywhere. Register now for free tickets to an online celebration featuring a conversation with media pioneer, Cathy Hughes, Founder & Chairperson of Urban One, Inc. 
The Indianapolis Zoo will once again host a MLK Day Celebration that includes both free admission with a donation and parking. Monetary donations will be accepted and benefit Gleaner's Food Bank. Food pantry items donated will benefit The Exchange at the Indianapolis Urban League. From 9 am to 4 pm, visit both outdoor and indoor exhibits at the Zoo. For more than 20 years, the Zoo is proud to offer this opportunity to open its gates while also giving back to the community through generous donations.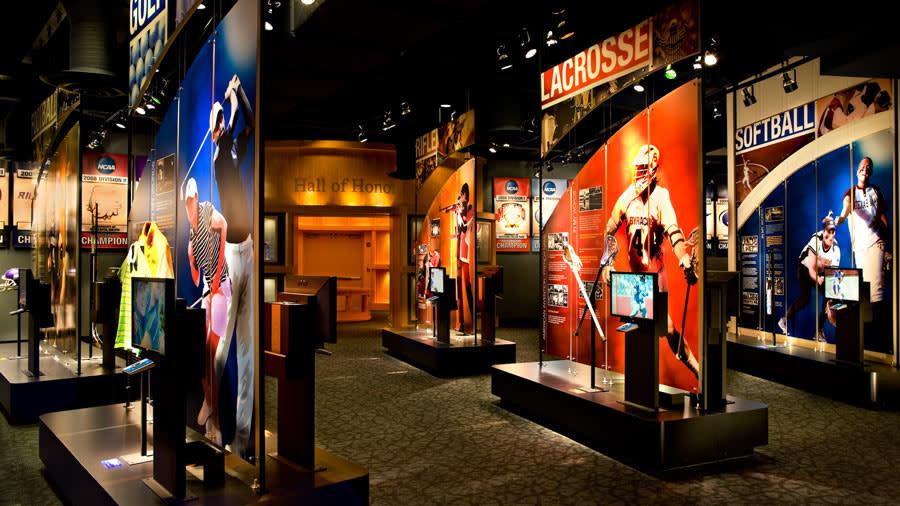 Immerse yourself in the sports legends of the NCAA at Hall of Champions. Monday, January 17, Hall of Champions is offering free admission to celebrate Dr. King. Visit to experience the two floors of interactive exhibits, including a half-court 1930's era gymnasium and sport simulators. Details about location, parking, and hours can be found here.
The Indiana State Museum will also offer free admission with donation on MLK Day again this year. In lieu of canned goods and non-perishable food items, visitors are encouraged to make monetary donations of any amount via Dip Jars to Gleaners Food Bank. Free admission is based on a first come, first served basis from 10 pm to 5 pm. View a copy of the Emancipation Proclamation and the 13th Amendment. Engage in special activities and see performances exploring human and civil rights. Watch videos of Dr. King's speeches, and more.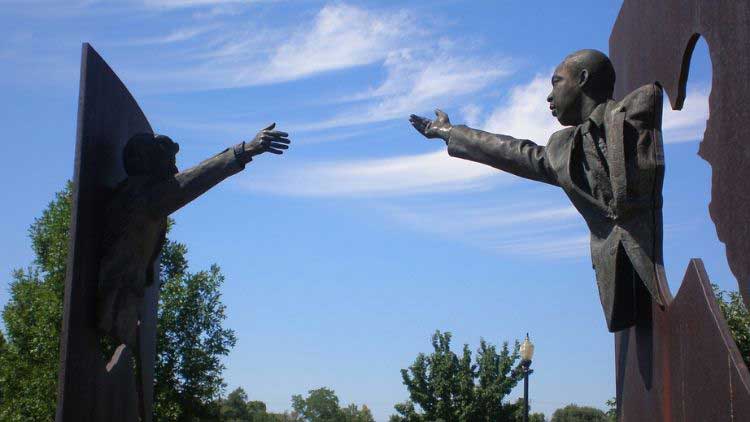 You can visit the park in Indianapolis bearing Dr. King's name. See the historic statue celebrating the contributions of MLK and Robert F. Kennedy. Indianapolis Parks & Recreation will also host two special events for the day including an MLK At Home Craft and Play Box at Broad Ripple Park and a MLK Day Self-Guided Hike at Eagle Creek Park. Check out the individual links for registration details and times.

Conner Prairie Interactive History Park will again offer free admission to visitors on MLK Day along with a host of special activities. Tickets will need to be reserved in advance for specific time windows. A number of community organizations will also be on hand in the Community Marketplace - Versiti Blood Center of Indiana (make an appointment for a donation while you're there), Midwest Food Bank (accepting donations throughout the day), Fishers Health Department (offering Covid vaccinations and flu shots), Indiana League of Women Voters (offering on site voter registration), and more.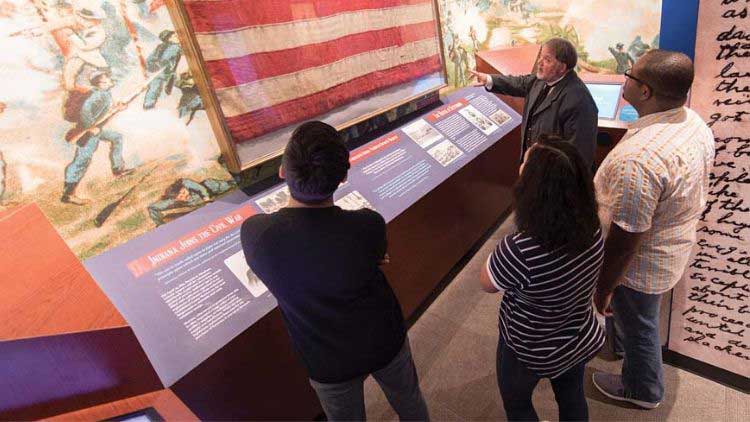 Advanced tickets are recommended but not required for free admission to this year's Indiana Historical Society MLK Day Celebration - January 17 - from 10 am to 5 pm. Vsitors are invited to bring new packs of socks and underwear suitable for children to be collected at the Welcome Center and donated to the Charity Cares Early Academy. Enjoy and learn from musical performances, interactive storytelling, and more.
MLK Day marks the final day of Jingle Rails at the Eiteljorg Museum of American Indians & Western Art. The museum will be offering free admission to both this special exhibit and general admission on MLK Day this year. Advanced reserved tickets are recommended but not required. Please plan on making a monetary donation to Gleaner's Food Bank while visiting. This year, the museum is again proud to provide a free virtual screening of the PBS film Freedom Riders in celebration of Dr. King. The movie is offered throughout the entire month of January on the Eiteljorg's website.
This year Newfields - A Place for Nature and the Arts - hosts a special MLK Day event entitled Speaking Love. A number of special activities are included with free admission on Sunday, January 16. While admission is free, advanced tickets are required. Visitors are encouraged to bring a box of pasta to donate to Second Helpings while there. Listen to a jazz piano performance by Christopher Pitts. Hear spoken word poetry by Januarie York. Settle in for storytime with Natalie Pipkin. See performance by Kenyettá Dance Company. There are so many wonderful special features to celebrate MLK in addition to the museum's already robust collections of art.