The 2023 NFL Scouting Combine returns to Indianapolis for another year of exciting sports action. This March 2-5, fans can watch top NFL prospects at the Inside Look inside Lucas Oil Stadium and celebrate football at all levels at the Combine Experience, an outdoor fan festival in the South Lot of Lucas Oil Stadium. The entire event is free, parking included!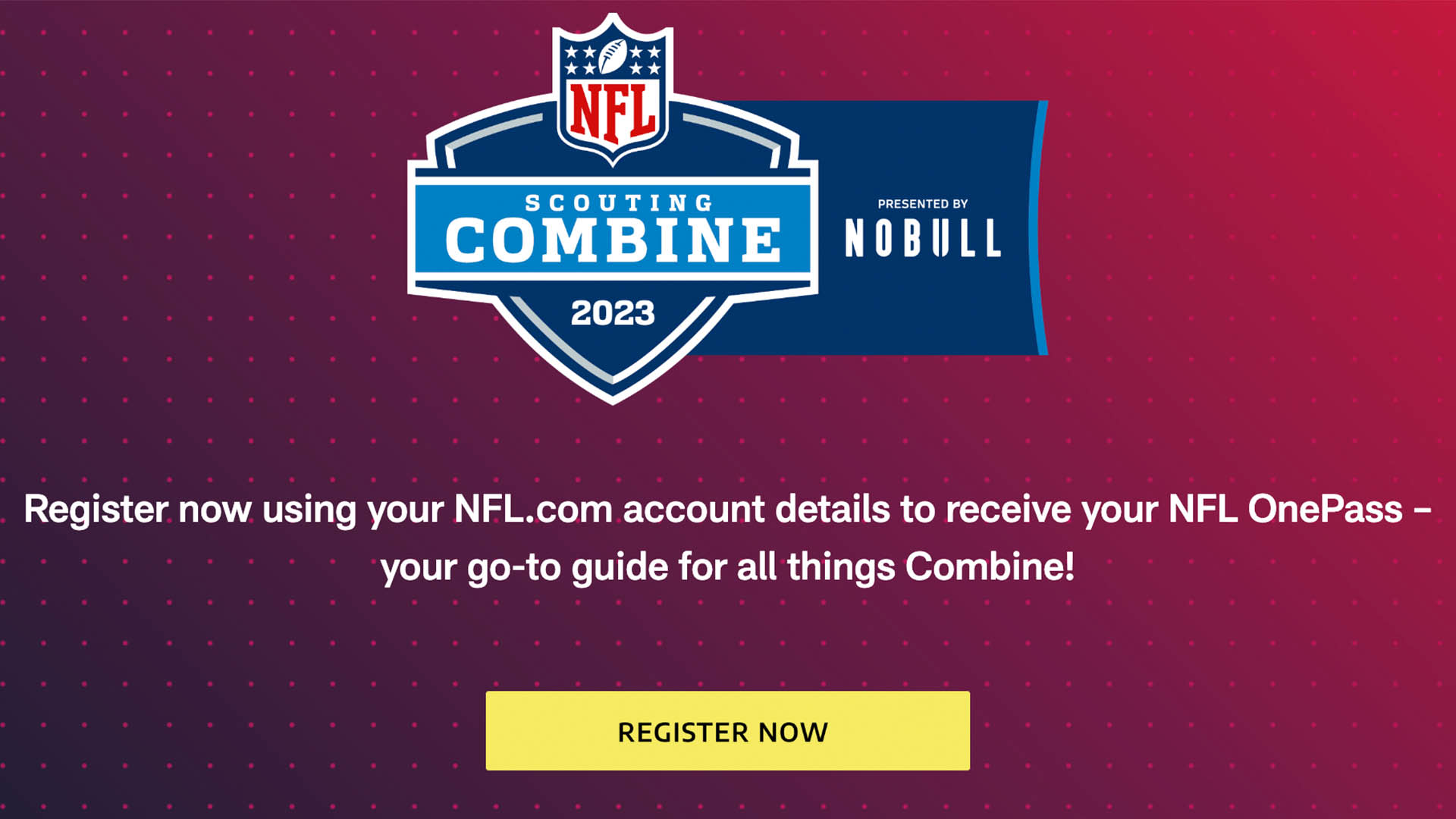 Fans who attend the outdoor Combine Experience will have an opportunity to test their skills at these interactive drills:
40 Yard Dash 
Combine Obstacle Course 
Vertical Jump 
Bench Press Photo Op
3 Cone Drill 
Broad Jump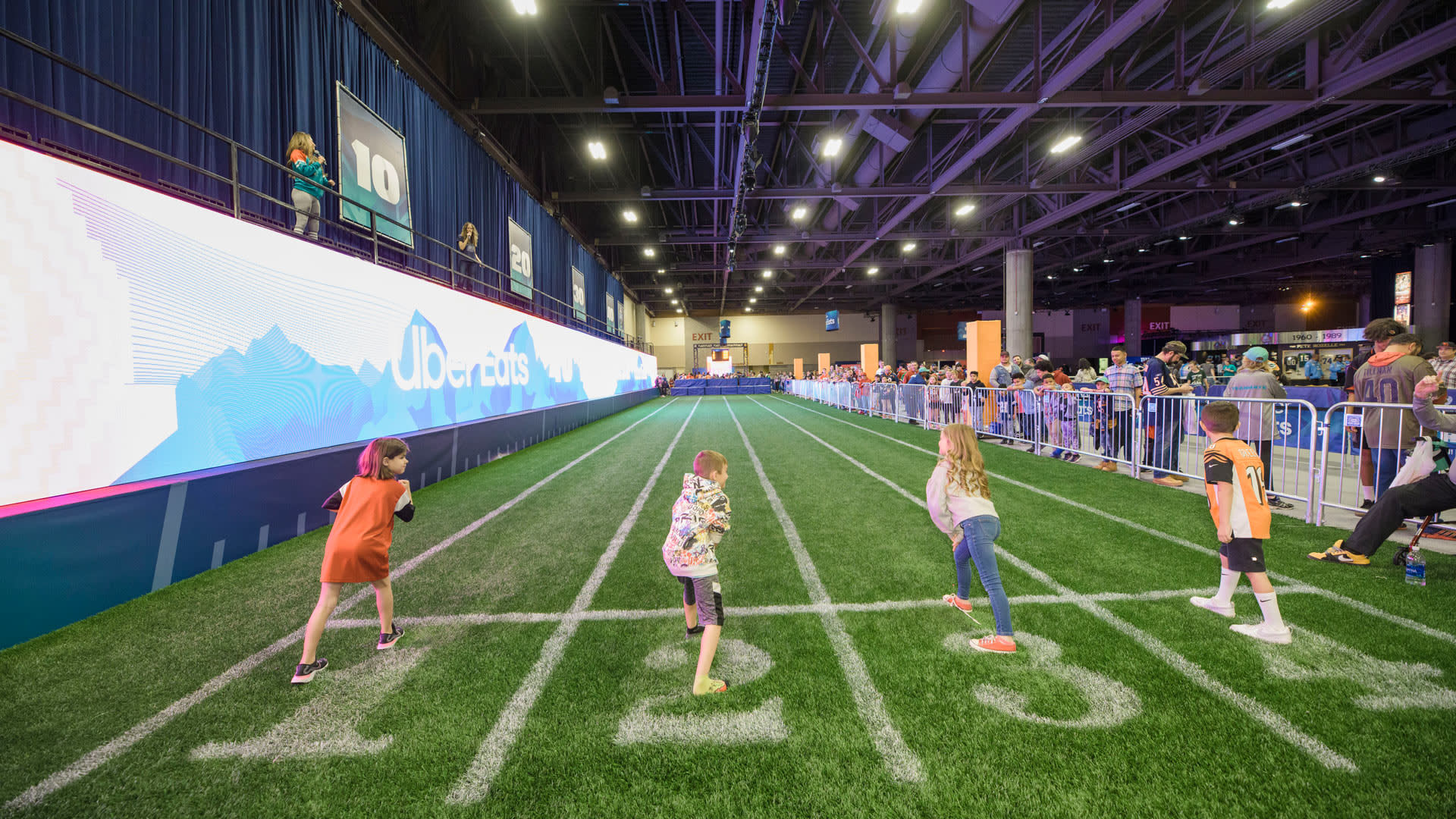 The Combine is an exciting four days for fans, packed with action and is great for all ages. 
Thursday, March 2, 2023, 1 PM – 7 PM (Inside Look in stadium 1:00 PM – 9:00 PM, DL, LB) 
Friday, March 3, 2023, 1 PM – 7 PM (Inside Look in stadium 1:00 PM – 8:30 PM, DB)  
Saturday, March 4, 2023, 11 AM – 7 PM (Inside Look in stadium 11:00 AM – 8:00 PM, QB, WR, TE) 
Sunday, March 5, 2023, 11 AM - 4 PM (Inside Look in stadium 11:00 AM – 6:30 PM, RB, OL)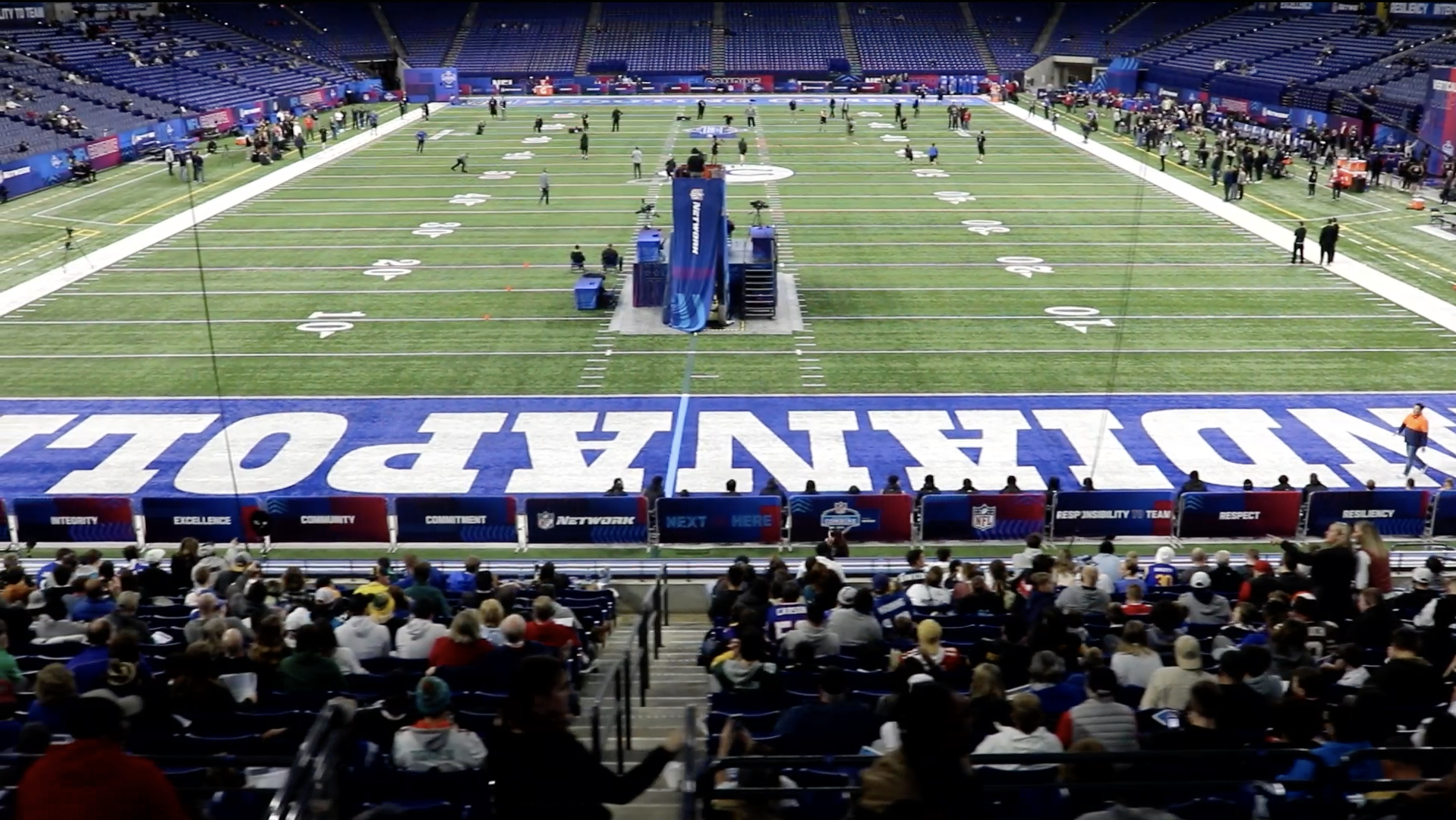 Did I mention that this is all for FREE and open to the public? Register for NFL OnePass here. The OnePass guarantees access to the new Fan Experience, free parking, and exclusive opportunities like autograph signings. Other amenities include: 
Vince Lombardi Trophy and Full Collection of 56 Super Bowl Rings display 
NFL Shop presented by Visa
Free NFL Player and Legend Autographs
OnePass prizes including tickets to Super Bowl LVIII and 2023 Draft
Food and Beverages
Screens for watching Combine Live on NFL Network
Inside Look experience into Lucas Oil Stadium 
Make sure you reserve your spots with the OnePass to receive the full fan experience! Especially with the Colts having the #4 pick, Hoosiers won't want to miss any action this year.