After hosting the tournament in its entirety just a year ago, March Madness is back in the Circle City. This week, games in the first and second rounds of the men's tournament will be played at Gainbridge Fieldhouse. The energy that basketball brings to the city is unlike anything else, and you don't even need tickets to the big game to get in on the madness. Here are five things in Indy that will put you in the basketball mindset.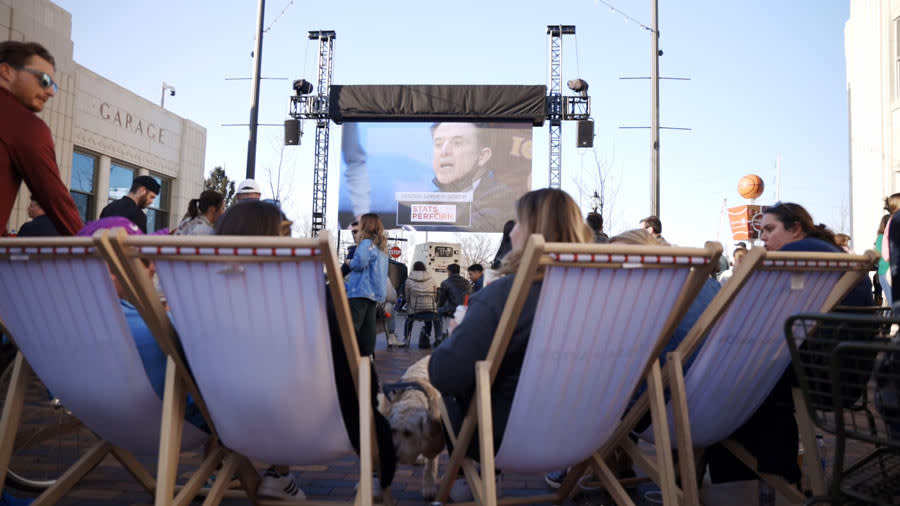 Want to watch college basketball on a giant screen? The second annual Bottleworks BBall Bash has you covered. Head to the Bottleworks District March 17-20 as they close part of Carrollton Avenue to kick off the tournament with outdoor seating, pop-up experiences, food stations, bars, and those incredible 20-foot LED video screens that will be airing games all day long. Bottleworks Hotel Chef Ricky Hatfield will prepare a special food experience that you're not going to want to miss. The event is free to the public and is open from 12 pm. to 9 pm. each day.  
The Hoosier state is known for its great basketball history, and Monument Circle's nightly light show, Shining A Light, will be paying tribute to that history in their "Indiana's Game: A Ball, a Basket, and a Dream!" projection. The presentation will include poetic voiceover narration, music, sounds of the game, and historic images of team basketball throughout the state. The presentations repeat three times nightly at 8:45, 9:45, and 10:45 pm. and are the perfect reminder of how Indiana does basketball like nobody else.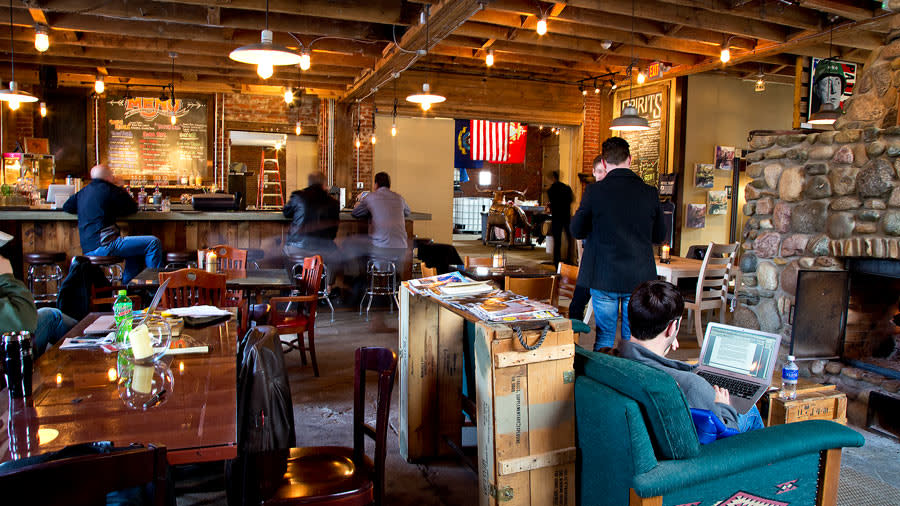 Join Hotel Tango in their event space 'The Foxhole' Friday, March 18, and show off your own basketball skills in a March Madness-style bracket competition for the chance to win a Hotel Tango dual pop-a-shot. Contestants will be selected and placed in the bracket via a raffle that everyone will be entered in as they arrive. The competition is single elimination, and Hotel Tango will be drawing other names throughout the bracket to win additional prizes. Doors open at 6 pm, and names will be drawn for the bracket at 6:45 pm.
All you can eat St. Elmo Shrimp Cocktail, Sliced Beef Tenderloin, Fries, a wide variety of drinks, and college basketball. If I have your attention, you should consider going to St. Elmo's Ladies' Beefsteak event. The event will be held on Thursday, March 17, and Friday, March 18, from 11:30 am. to 4:00 pm. at the Harry & Izzy's Rivers Edge and is all about enjoying the games with great people and food. Tickets are required and can be purchased here.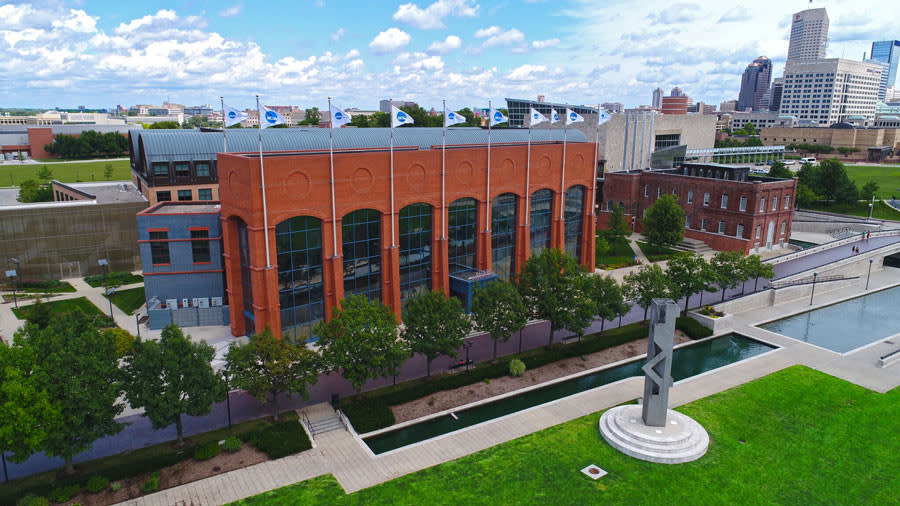 Watching all 67 tournament games not enough to satisfy the college athletics itch? The NCAA Hall of Champions has you covered. With two levels of interactive exhibits, trivia challenges, artifacts from all 24 NCAA sports, and simulators of various sports, there's something for every fan. If more basketball is what you're looking for, the 1930s retro gymnasium is the perfect place to get shots up like your favorite student-athlete.