There are four seasons: winter, spring, summer, and spooky. To celebrate Spooky Season, the Indiana State Museum has planned some Halloween-themed events. 
Fright Night, scheduled for Saturday, Oct. 7, is full of magical fun. From 6-8 p.m., your family can enjoy games, photo ops, and a costume contest. You can also explore the museum's galleries by flashlight and learn about the eerie creatures of Indiana's past. What's sure to be a real treat, though, is the "mad scientist" who will be conducting various science experiments.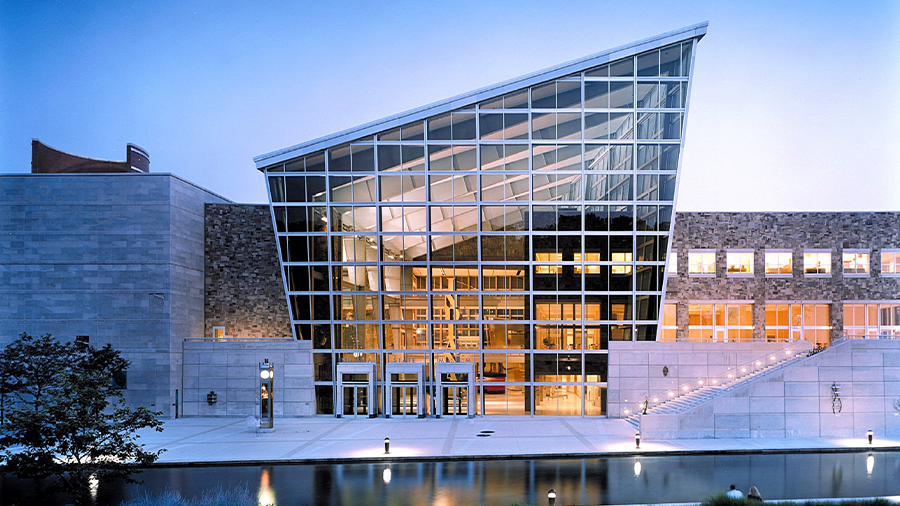 While the event welcomes ghosts, ghouls, and goblins of all ages, keep in mind that the activities are generally geared toward those between the ages of two and 12. 
For those aged 15 and up, there's Twilight Tales. These staff-led, flashlight-only tours take place in the evening and feature some of the museum's creepiest artifacts. As you venture through the galleries, you will learn how the artifacts are connected to Indiana folklore and supernatural rumors. Sounds spooky indeed. 
Twilight Tours are scheduled for Oct. 19, 21, 26, and 28, with tour times from 7-8 p.m. or 8:30-9:30 p.m. All minors, even if they are at least 15 years old, must be accompanied by an adult. And because the Indiana State Museum can be chilly in the evening, after all the lights are turned off, you may want to wear a sweatshirt or light jacket. However, you don't have to BYOF — Bring Your Own Flashlight. The museum will provide them. 
Tickets for Fright Night and Twilight Tales are $12 and $20, respectively, with discounts for museum members, scouts, and Access Pass members. 
Happy haunting!