In 1991, Boyz II Men were gaining recognition for "End of the Road", drivers only had to cough up $1.14 for a gallon of gas, and Indianapolis was gearing up for the first-ever Heartland International Film Festival (HIFF).
Each October, the 11-day festival functions with the mission to "curate, promote, and celebrate" films of diverse and inclusive perspectives. Sharing entertaining films that do more than entertain, and rather inspire, fuel conversation, and invoke emotion, has remained a priority since the beginning.
From October 6th through the 16th, film-watchers can catch one of the 19 award-contending titles at a variety of venues throughout the Indy area, including Newfields, Living Room Theaters, Kan-Kan Cinema & Brasserie, Landmark Glendale12 and the Historic Artcraft in Franklin. Virtual screenings are available through the HIFF's Virtual Film Hub, which will be streaming more than 100 independent films for those that can't make it in-person.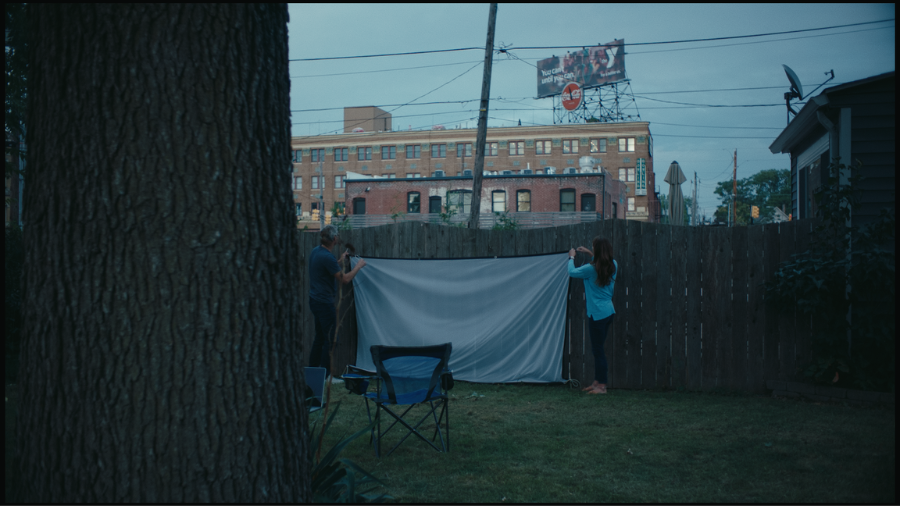 Recognized as being Indiana's largest and longest-running film festival, it's no wonder that this year's HIFF theme has a focus on mazes, and attendees being asked to "Get lost in film." shouldn't be too hard a task. With 11 World Premieres, 3 U.S. Premieres, 17 Special Presentations from major distributors and 11 Indiana Spotlight films, PLUS a special selection of titles that first debuted at Cannes Film Festival, the 31st annual celebration is sure to be a-maze-ing. "I have been profoundly impacted by the stories in this year's lineup and cannot wait to share our slate of true independents and major contenders with audiences," shared Heartland Film Artistic Director Grey Sorvig.
Event & Special Presentation Titles include:
Opening Night Screening featuring director Sacha Jenkins' "Louis Armstrong's Black & Blues" (Apple Original Films)
Centerpiece Screening featuring director Stephen Frears' "The Lost King" (IFC Films)
Closing Night Screening featuring director Darren Aronofsky's "The Whale" (A24)
Showcase Event featuring director Sarah Polley's "Women Talking" (United Artists Releasing)
Cinema Event featuring director Sam Mendes' "Empire of Light" (Searchlight Pictures)
Legacy Event featuring director Chinonye Chukwu's "Till" (United Artists Releasing)
Marquee Event featuring Michael Grandage's "My Policeman" (Amazon Studios)
World Event featuring director Matthew Heineman's "Retrograde" (National Geographic Documentary Films)
Spotlight Event featuring directors Melissa Lesh's and Trevor Frosts' "Wildcat" (Amazon Studios)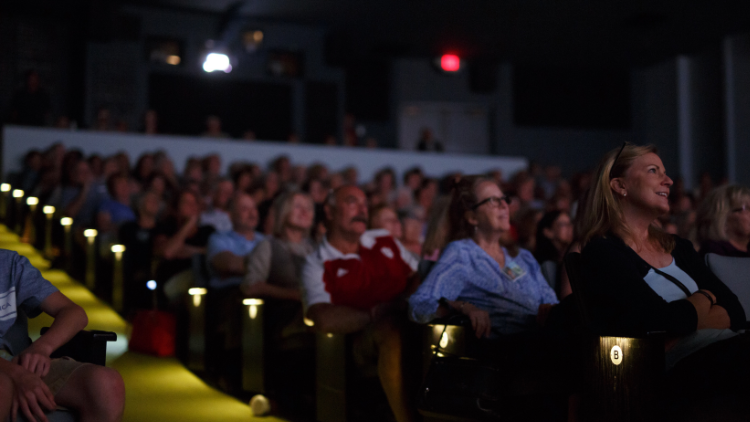 While the economy and music industry may differ slightly from 1991, the passion, appreciation, and excitement for film remains the same. For the complete HIFF schedule, Awards, Event titles, fest passes, and ticket details make sure to visit HeartlandFilm.org.