It's hard to believe we're sliding toward the fall already. School and even some college campuses are back in session. Friday Night Lights are back all across the state of Indiana. Whether you're ready to bring on the pumpkin spice or hold on to the last bit of the summer, one thing is for certain - the rhythms of life are shifting.
From empty nesters to busy families, our routines look a little different in late August/early September. That may mean we have more time on our hands to enjoy an evening out or it may mean that we have limited time to grab a bite to eat before the next game, practice, rehearsal, or concert. No matter your circumstance, we all want to save money when it comes to dining out. That's where Devour Indy comes in so handy!
You can enjoy a delicious meal from top restaurants all over the city at a reduced price, August 22nd - September 4th. Who wouldn't want in on that?
Twice a year (summer and winter), Indianapolis area restaurants participate in this mouth watering, money saving event. Participating destinations provide special menus that allow diners to get more bang for their buck. There's even a phenomenal website where you can search restaurants by location, price, cuisine, menu type, and more. From high end faire to the best burgers around, you'll find both a flavor and a price that suits your appetite and your budget. Here are a few of my top picks and what you get for your money.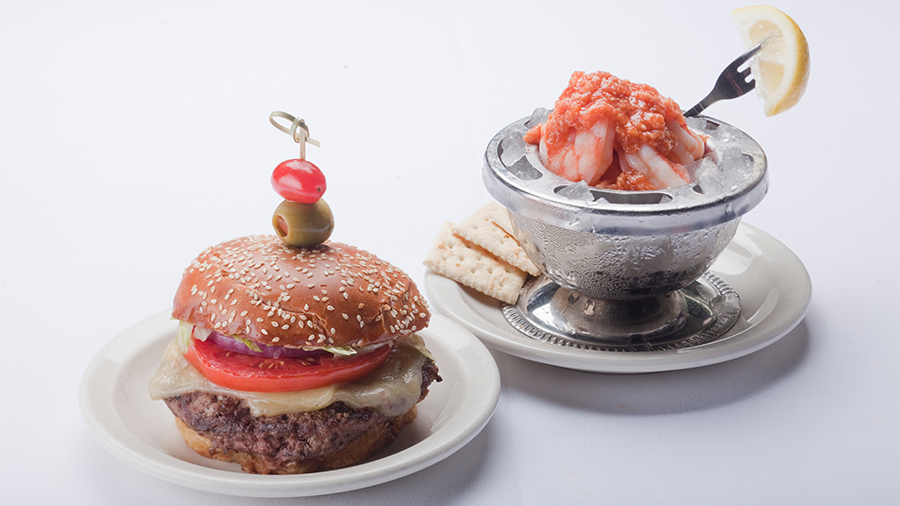 Harry and Izzy's: Hands down my favorite restaurant for a special occasion. You'll find options for lunch, dinner, and carryout at a special price break. While not a basement bargain, you definitely get amazing options including but not limited to Filet Mignon, New York Strip Steak, St. Elmo's Shrimp Cocktail, and more. My pick is the lunch option ($32) Filet Sliders, St. Elmo Shrimp Cocktail, and the Signature Brownie.
Oasis Diner: Located on the Westside, nostalgia oozes out of the Oasis Diner. And for $35, a couple can get 2 drinks (handcrafted soda, tea, or lemonade), a shared appetizer, two sandwiches each with sides, and two desserts (a slice of pie or two beignets). This is definitely one of the best deals for this summer's Devour Indy. Plus the cute destination is right next to a park so you can take a stroll after eating.
Iaria's Italian Restaurant: This pick is sheerly based on wanting to dine at Iaria's and never having been there before. I've heard such amazing things and any restaurant still around since 1913 has to be a winner in my book. For $45, a couple can get a starter to share and 3 entrees along with a dessert. Just reading the menu seriously makes my mouth water.
Salty Cowboy: I have three words for you - State Fair Nachos (think sweet, not salty). If you're not intrigued already check out the $25 Tex Mex menu option which includes an appetizer, entree, and dessert. From the description, you may want to share this one with a friend.
HercuLean Meal Prep: Who says you have to dine out? Why not get enough meals to last for lunches all week long? You can get 4 meals for $20. You read that right. With options like Pizza Bowl, Sweet Potato Totchos, Cherry Smoked Pork Mac and Cheese, Butter Chicken, Filet and Red Potatoes, and more you're going to have a difficult choice ahead of you. Did I mention this brick and mortar meal prep store focuses on healthy nutrition. So you'll save money and still fit in your pants. Score.
We want to know your top picks for Devour Indy this year. Leave a comment and let us know what we should be trying, too!