The Mass Ave neighborhood is a holly and jolly destination for locals and visitors alike, especially around the holiday season. A handful of local businesses are putting on celebrations, offering shopping opportunities, and dishing out flavorful treats that you won't want to miss out on.
---
Festivities
Athenaeum Christkindlmarkt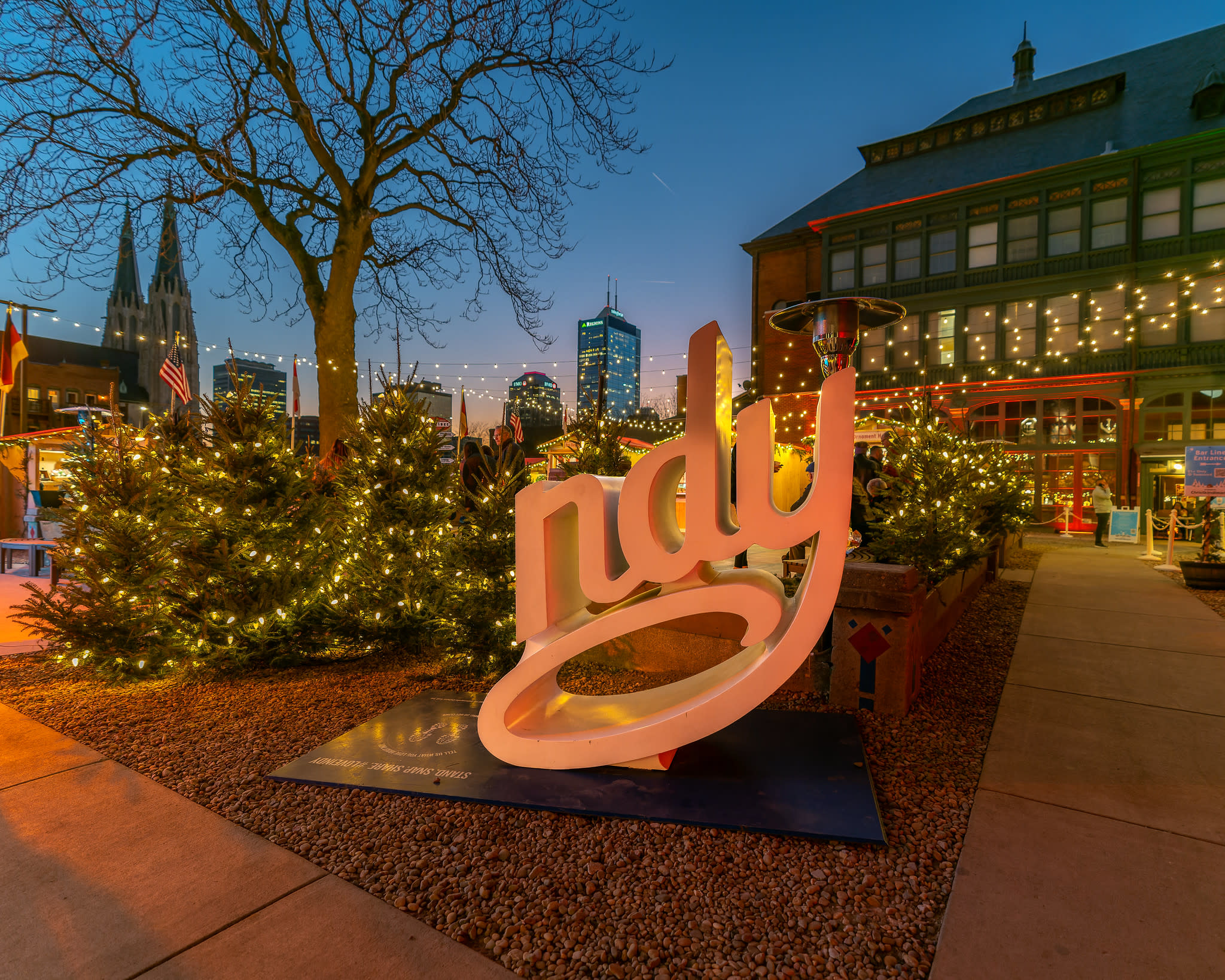 Mass Ave has welcomed a new holiday celebration this year, honoring historic German traditions and elements. There's no better place to host than the Athenaeum, a building dedicated to preserving German heritage in the Indianapolis community. Their Christkindlmarkt offers live entertainment, music, and various events throughout the month of December, completely FREE for visitors to attend. Specialty items and traditional German food and beverages are available upon purchase, ranging from handcrafted ornaments and steins to roasted nuts and gluhwein.
---
Bottleworks Holiday Market
Is gift giving not your love language? Not to worry, the Bottleworks Holiday Market makes it easy to find those perfect presents for your loved ones. On December 19, from 5-9 p.m., Bottleworks District is hosting 21 pop-up shops and vendors, selling home, specialty, and one-of-a-kind goods. Before "wrapping up", check out local storefronts for additional gifts, and grab a bite to eat at The Garage or The Fountain Room.
---
12 Days of Christmas at the Garage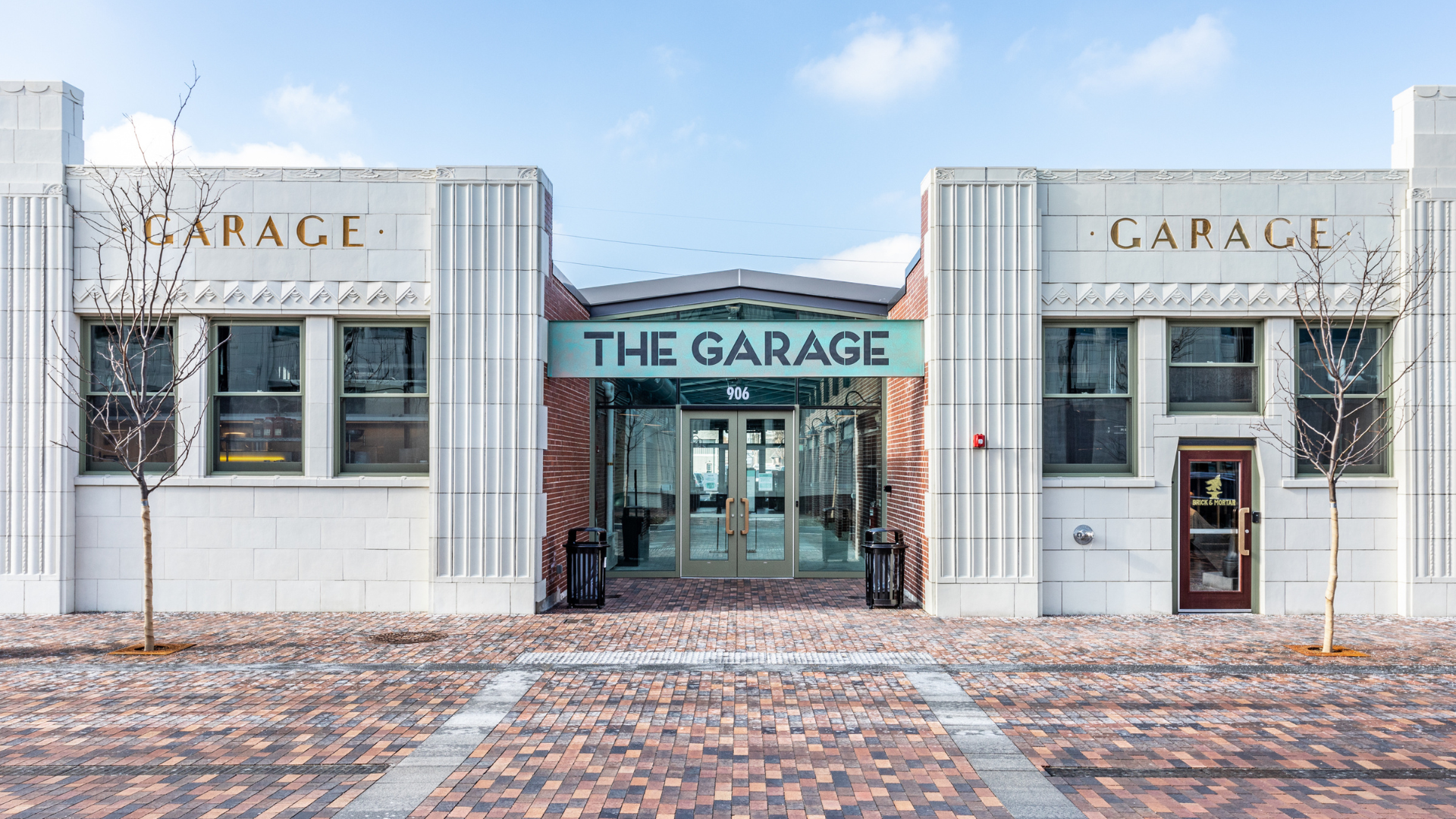 One holiday celebration in Bottleworks District just isn't enough. The Garage Food Hall is hosting its own festive bash, lasting nearly two weeks. On December 11, 12 Days of Christmas at the Garage kickstarts with Christmas Carolers and holiday classics.
Additional events are as follows:
December 12: Christmas Trivia + Wear Your Ugly Christmas Sweaters
December 13 and 14: Giveaways
December 15: Visit with Santa and Mrs. Claus
December 16: Fishers Farm Pop-Up + DIY Ornament making
December 17: DJ Skidz + Wear Your Ugly Christmas Sweaters/PJ's
December 18: Circle City Tap Dancers
December 19: Bottleworks Holiday Market
December 20: Giveaways
December 21: Ornament Painting
December 22: Holiday Mixology Class
---
Treats
Tiki Christmas Escape
Almost Famous is bringing the tropical flavors of the beach to Indianapolis. This season's Tiki Christmas Escape is just what everyone needs once the cold hits, and everything turns brown. Their Sippin' Santa Pop-Up Bar whips up drinks named "Kris Kringle Colada", "Island of Misfit Toys", and "Rudolph's Rum Rhapsody", which not only sound and taste festive but also fit the aesthetic in beachy holiday glasses. Surfin' Santa Mugs, Tiki Hot Mugs, and more are all available for purchase, if you're looking for a unique gift set.
Ahead of serving cocktails, the bar starts the day brewing specialty coffee drinks as Crema, and this year's seasonal menu is full of fa-la-la-lavor. The rundown of beverages includes "Not My Gumdrop Buttons" Latte, "Don't Hog the Nog" Latte, "Love Grows" Latte, "Butter My Rum" Latte, and "Song of Fire and Ice" Mocha.
---
The Flying Cupcake Holiday Sweets
Tis the season to indulge in all your guilty pleasures, and there's one local spot that has them all. The Flying Cupcake has a lengthy list of holiday themed treats, perfect for upcoming parties and get-togethers or to keep at home for yourself. Flavors include "Christmas Tree Cake", "Heat Miser Spicy Hot Chocolate Pistachio", "Pink Christmas", "Sugarplum Fairy Cupcake", and "Milk & Cookies", truly offering something for all tastebuds.
---