You've hung the stockings by the chimney with care. Now, it's time to fill them! Here are 10 stocking stuffers that celebrate Indianapolis and the makers who live here.
---
Indianapolis Neighborhood Postcards
Sunday Afternoon Housewife, $2.50 each
Indianapolis artist Steve Schubert designed these neighborhood postcards, which you can find at Homespun,Tuggles, and other local gift shops. Collect (and gift) them all! 
---
Peanut Butter Crunch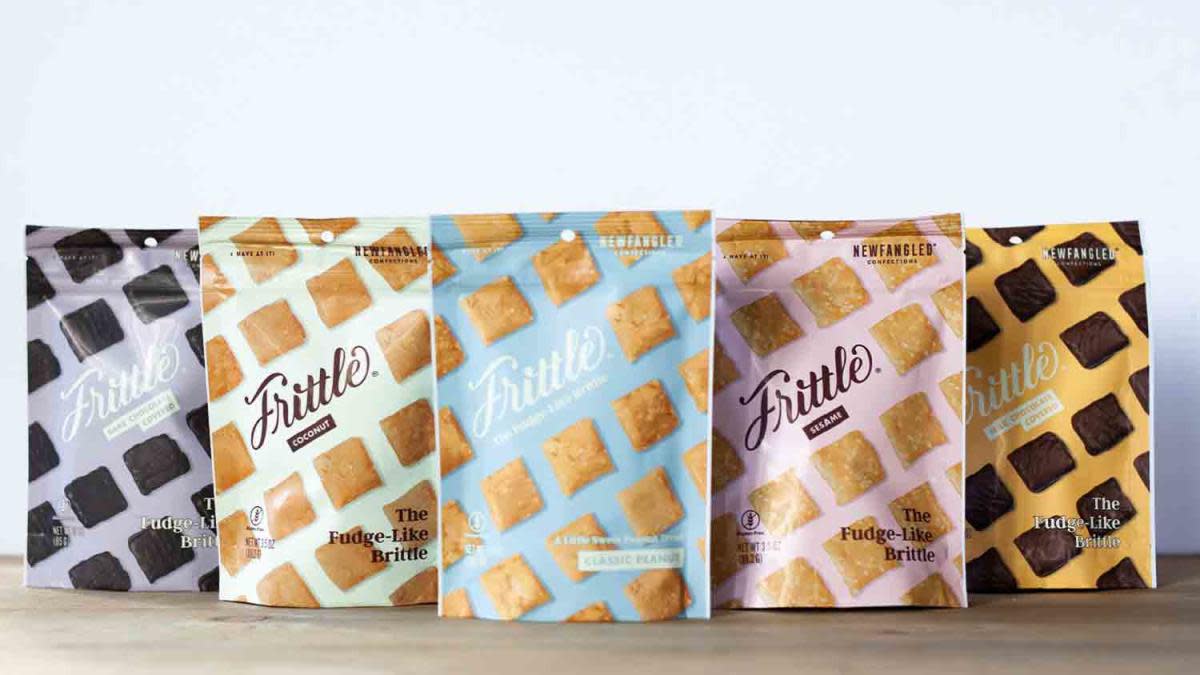 Newfangled Confections, $6
Peanut butter fans will love this snack from Newfangled Confections, which is home to The Best Chocolate in Town and Frittle Candy.
---
Mini Sugar Scrub
Salt & Ash Soap Co., $7
These sugar scrubs are one part exfoliator and one part moisturizer. Choose from one of five scents, including lavender vanilla, toasted marshmallow, and coffee. 
---
Dome Flake Ornament
Silver in the City, $8
When it comes to stocking stuffers, "dome" make it hard on yourself. Pick up a snowflake ornament made from upcycled RCA Dome fabric. IYKYK.
---
Coaster Bottle Opener
Hidden Peak Collective, $15
Hidden Peak Collective just opened a new storefront in Fountain Square. Swing by and pick up these combination wooden coaster-bottle openers, which feature holiday motifs.
---
Batch – Indianapolis Coffee Guide Magazine
Indianapolis Coffee Guide, $16
Caffeine devotees will love flipping through this 128-page magazine, the only publication dedicated to exploring and discovering Indy's coffee community.
---
Mellow Matte Pomade 
Goldie, $24
This malleable pomade is part of Goldie, a plant-based hair care collection created by Brick & Mortar owner Brandon Burdine. Sold out online? Swing by the shop and pick some up in person.
---
Ambre Blends Sample Pack
Ambre Blends, $28
Ambre Blends is the unofficial fragrance of Indianapolis. This five-scent sample pack helps the women in your life to find their favorite.
---
Visit Indy, $30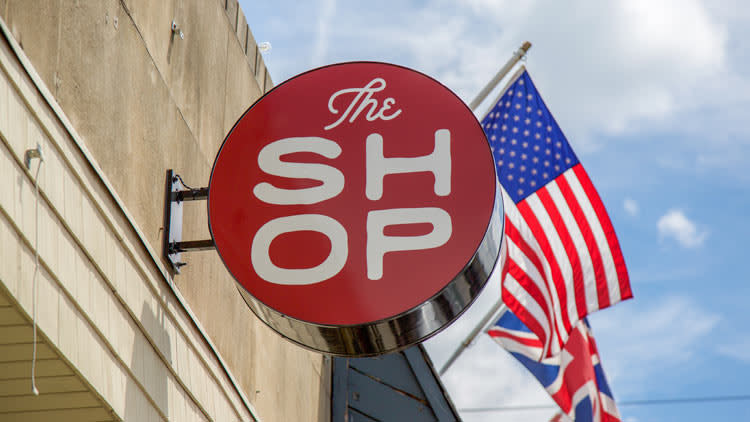 Know someone who loves to show off how much they love Indianapolis? Get them an iconic "Indy" T-shirt, which comes in a variety of colors.  
---
Stow IDs, credit cards, membership cards, punch cards, and business cards in this 100% full-grain leather wallet that's slim enough to fit in any pocket.