12 Days of Giveaways
To make your holiday bright, Visit Indy is sending you opportunities to score prize packages for the city's top attractions through December 12. Valued at over $2,000, these packages include gift-worthy prizes and admission to one-of-a-kind exhibits, so you and yours can safely experience the Indy holidays.
---
Day 1: Win Four Tickets to Indy Classic
Have a chance to be a part of Indy's college basketball history this year with the Indy Classic. Hosted by Indiana Sports Corp, watch Ball State versus Illinois State and Purdue versus Davidson on December 17 at Gainsbridge Fieldhouse.
---
Day 2: Win a Gift Bag to Christkindlmarkt at The Athenaeum
Enhance your holidays at the Athenaeum's inaugural Christkindlmrkt! New to downtown this year, dive into German culture with traditional music, warm raclettes, gluhwein, and platzchen.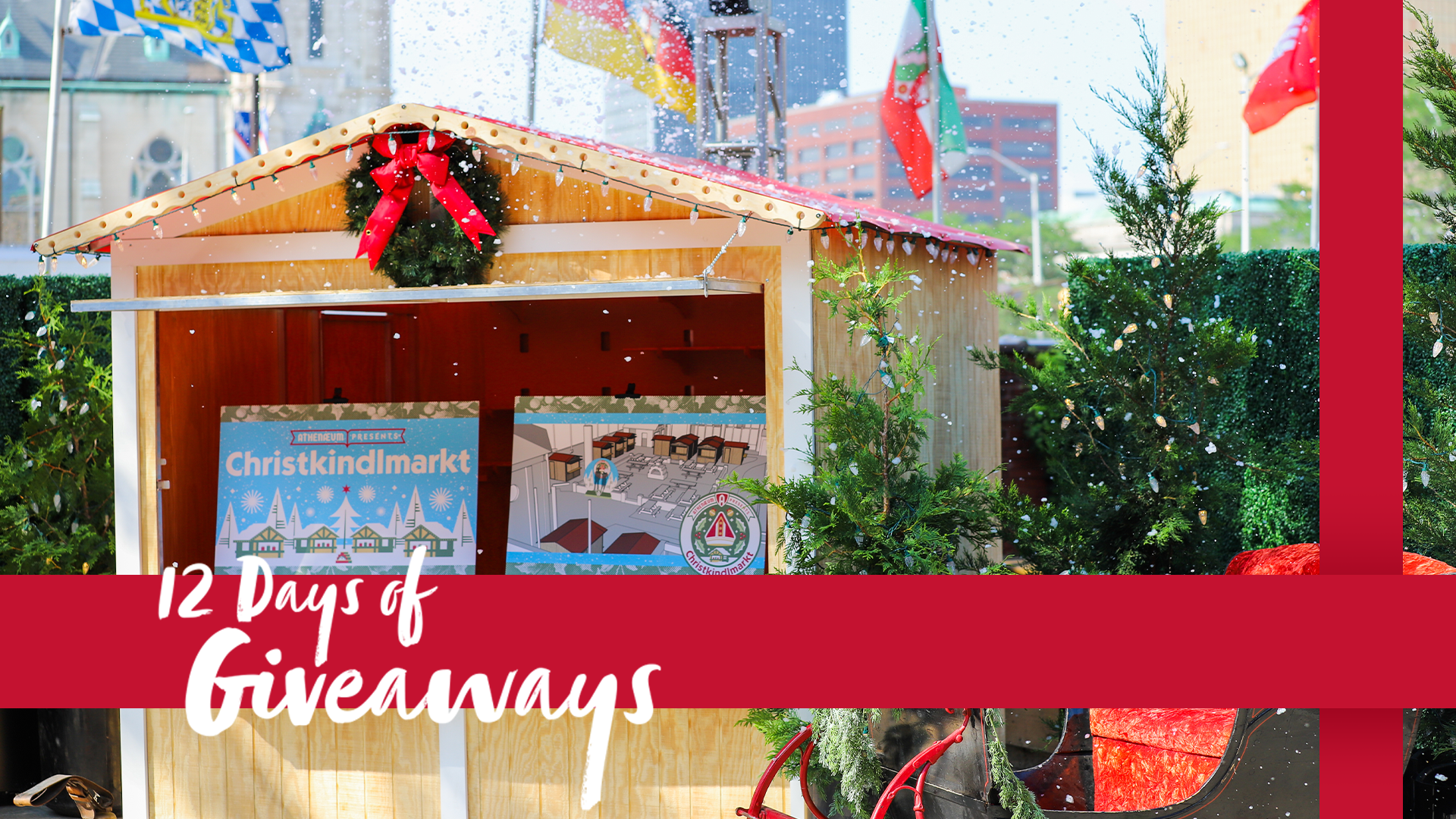 ---
Day 3: Win Four Tickets to A Merry Prairie Holiday
Come and enjoy the magic at Conner Prairie during A Merry Prairie Holiday. Immerse yourself with family fun you already love and new features like a new light tunnel and an all new Winter Wonderland stroll.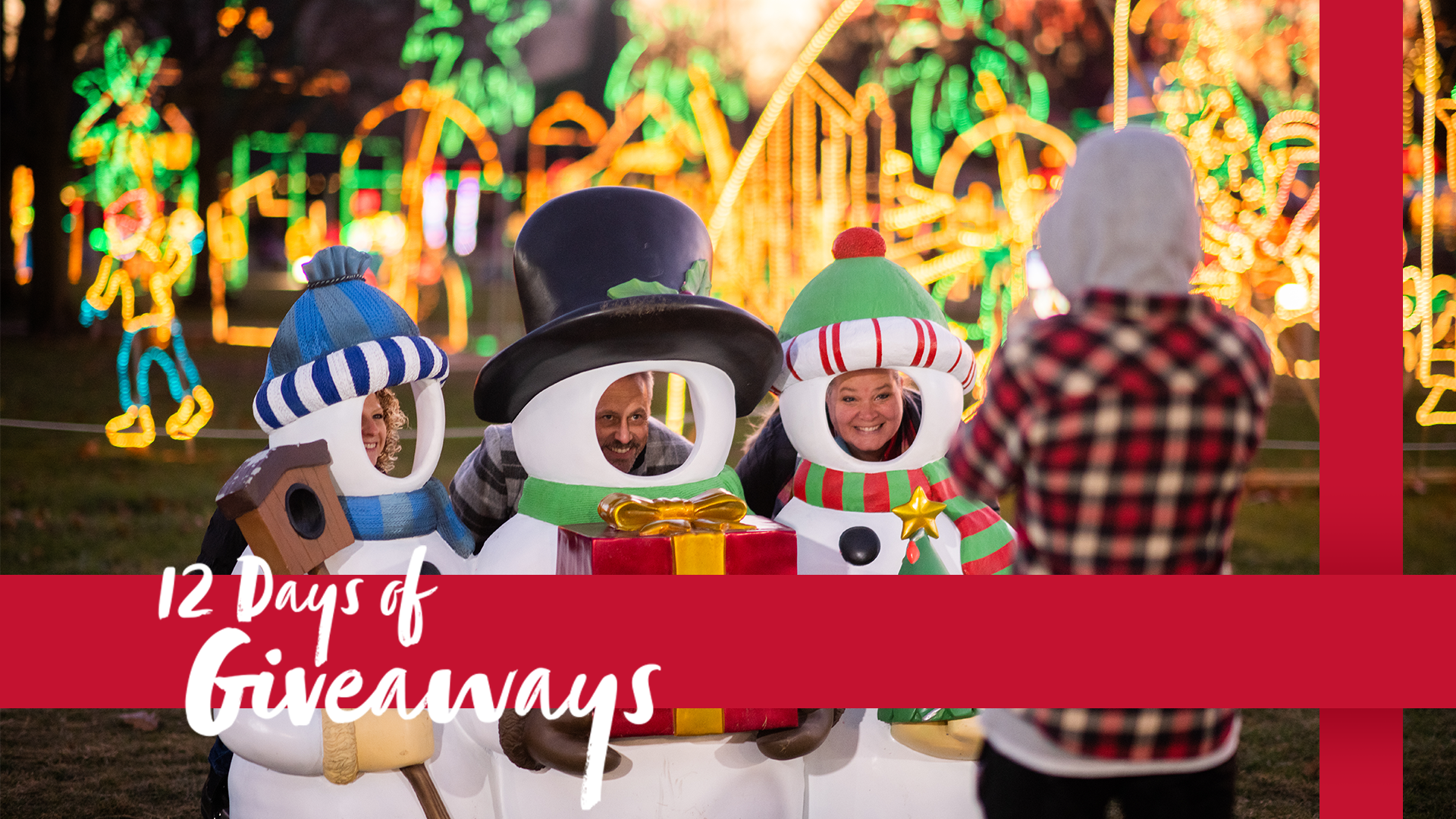 ---
Day 4: Win Four Tickets to See Home Free Family Christmas Tour at Old National Centre
Enjoy a blend of upbeat pop hits and Nashville country at the Home Free Family Christmas Tour this year. Singing songs from their newest album Warmest Winter, this concert experience will send you off with the holiday spirit.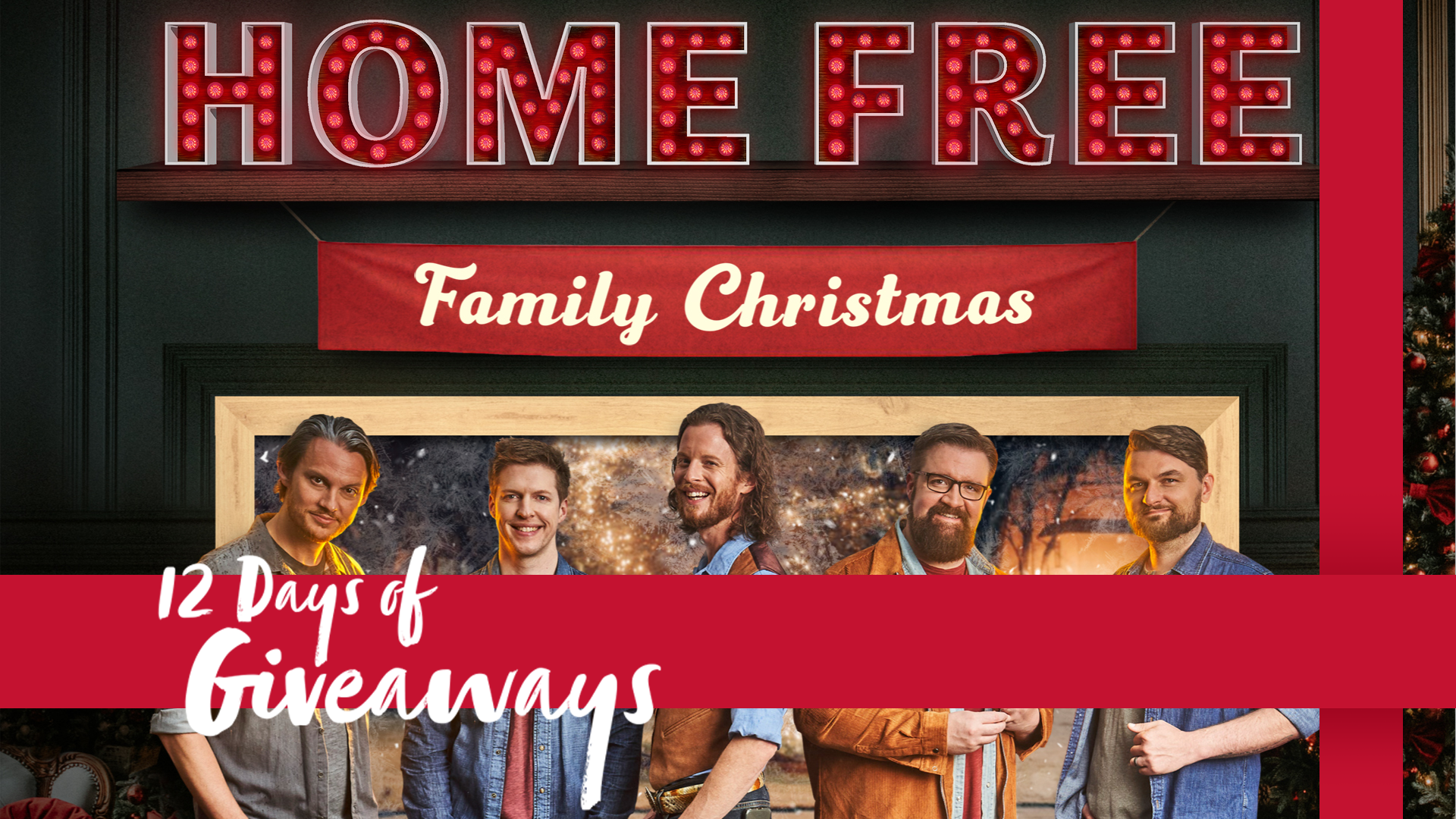 ---
Day 5: Win Four Tickets to See A Christmas Carol
Banish your bah humbugs, and celebrate the season at the IRT! Scrooge's visits to the past, the present, and the future bring us hope in the dark of winter, when we need it most. A Christmas Carol celebrates the power of kindness, family, and love in this treasured tale filled with laughter, tears, and redemption.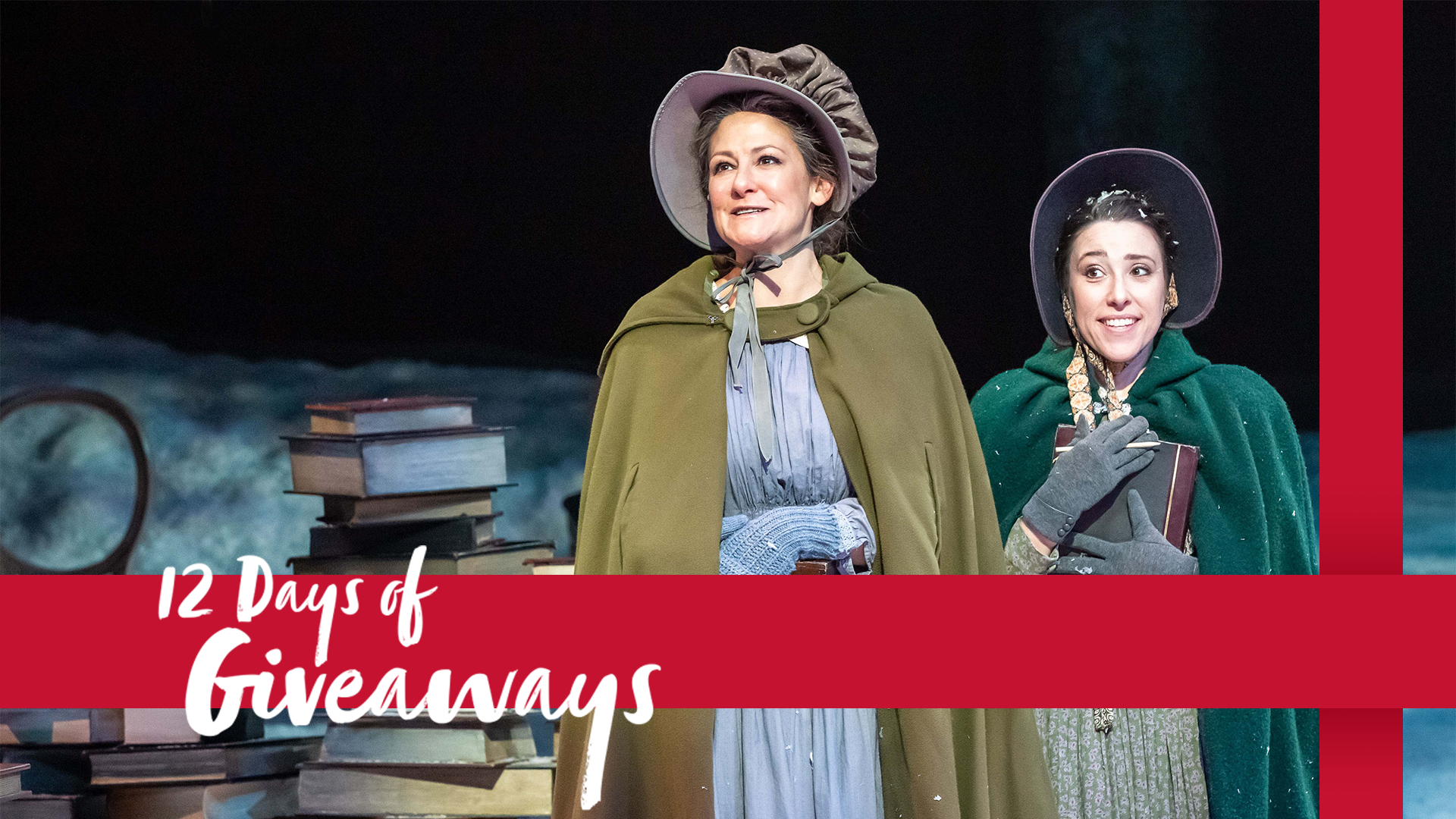 ---
Day 6: Win Four Tickets to See Christmas the Zoo
Enhance your holiday experience with the 54th year of Christmas at the Zoo presented by CareSource. Dating back to 1967, the Indianapolis Zoo was the first zoo in the United States to hold a holiday lights event. Since then, the annual celebration has become known for its spectacular holiday lights and displays.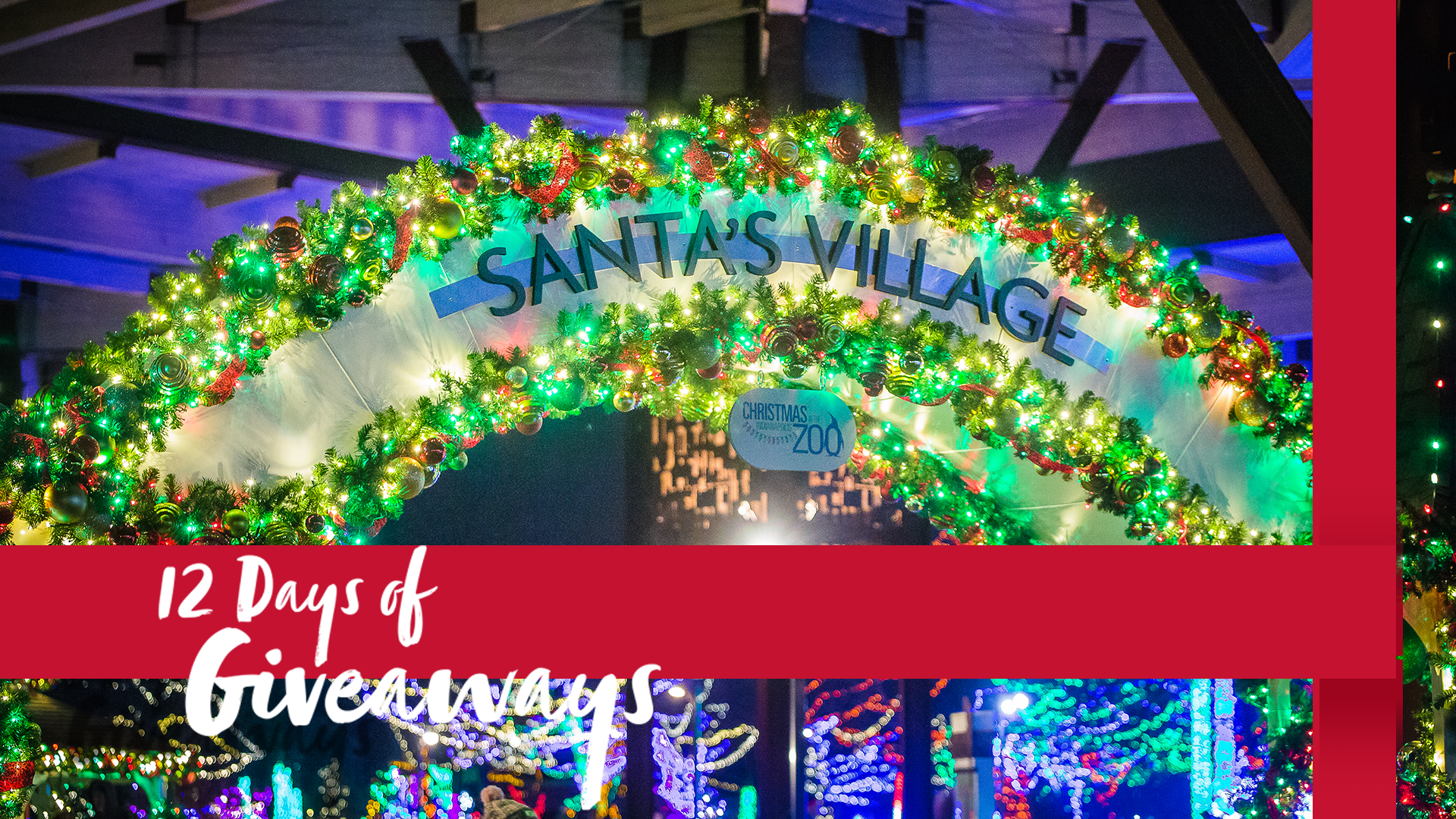 ---
Day 7: Win Four Tickets to Jolly Days
Zoom down the Yule Slide, explore the Ice Castle, and meet the one and only Santa, at Jolly Days. Experience the holiday magic at Jolly Days one last time after 20 years of memories. 
---
Day 8: Win Four Tickets to Celebration Crossing
The Indiana State Museum brings the best of the museum world to Indy. Ride the Snowfall Express, visit Santa Claus, and explore the Winter Wonderland Workshops.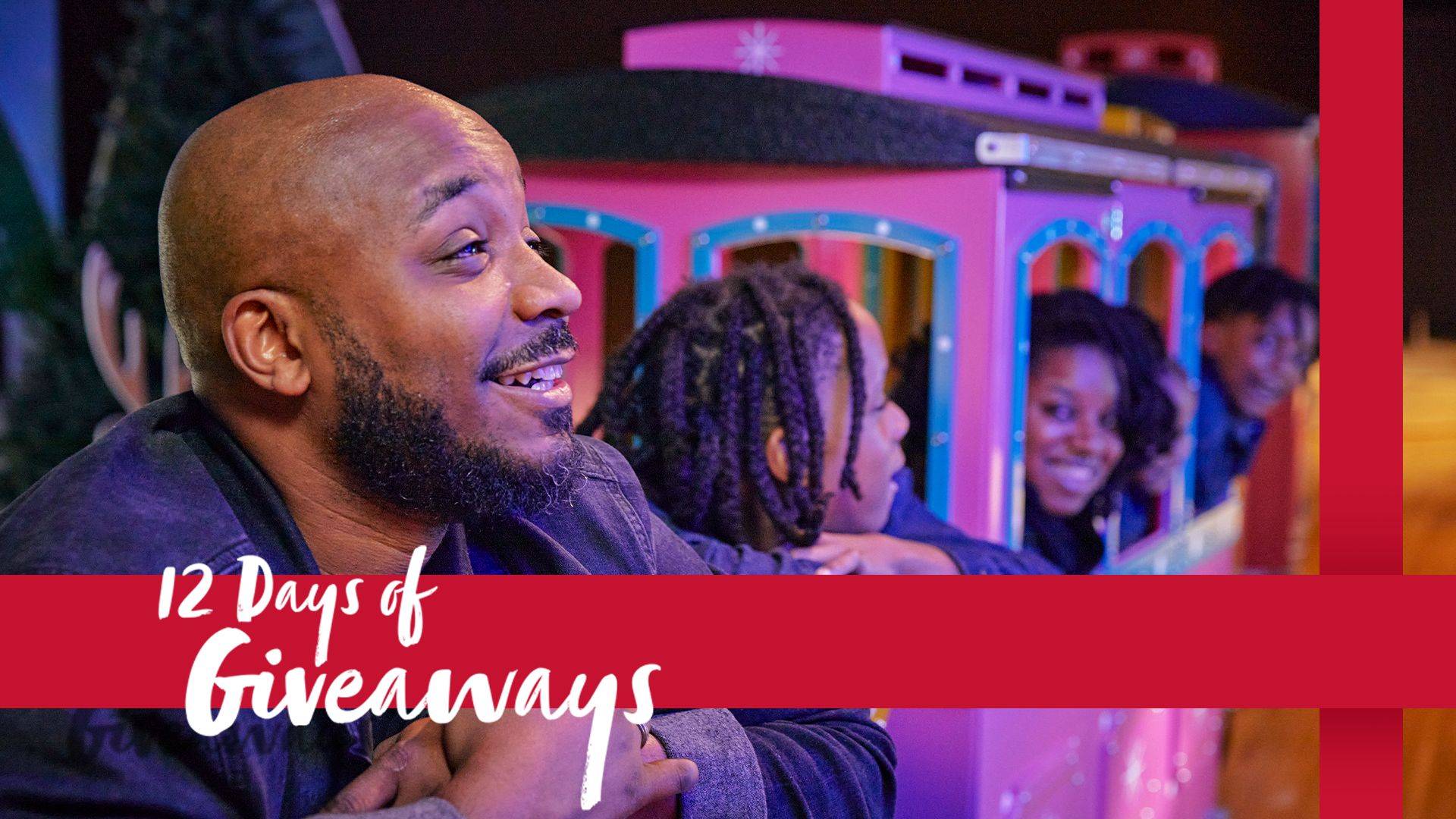 ---
Day 9: Win a Voucher for Magic of Lights at Ruoff Music Center.
From the comfort of your own car, experience the colorful holidays in Indy with Magic of Lights at Ruoff Music Center. Perfect for a family adventure, drive through state of the art LED technology and digital animations.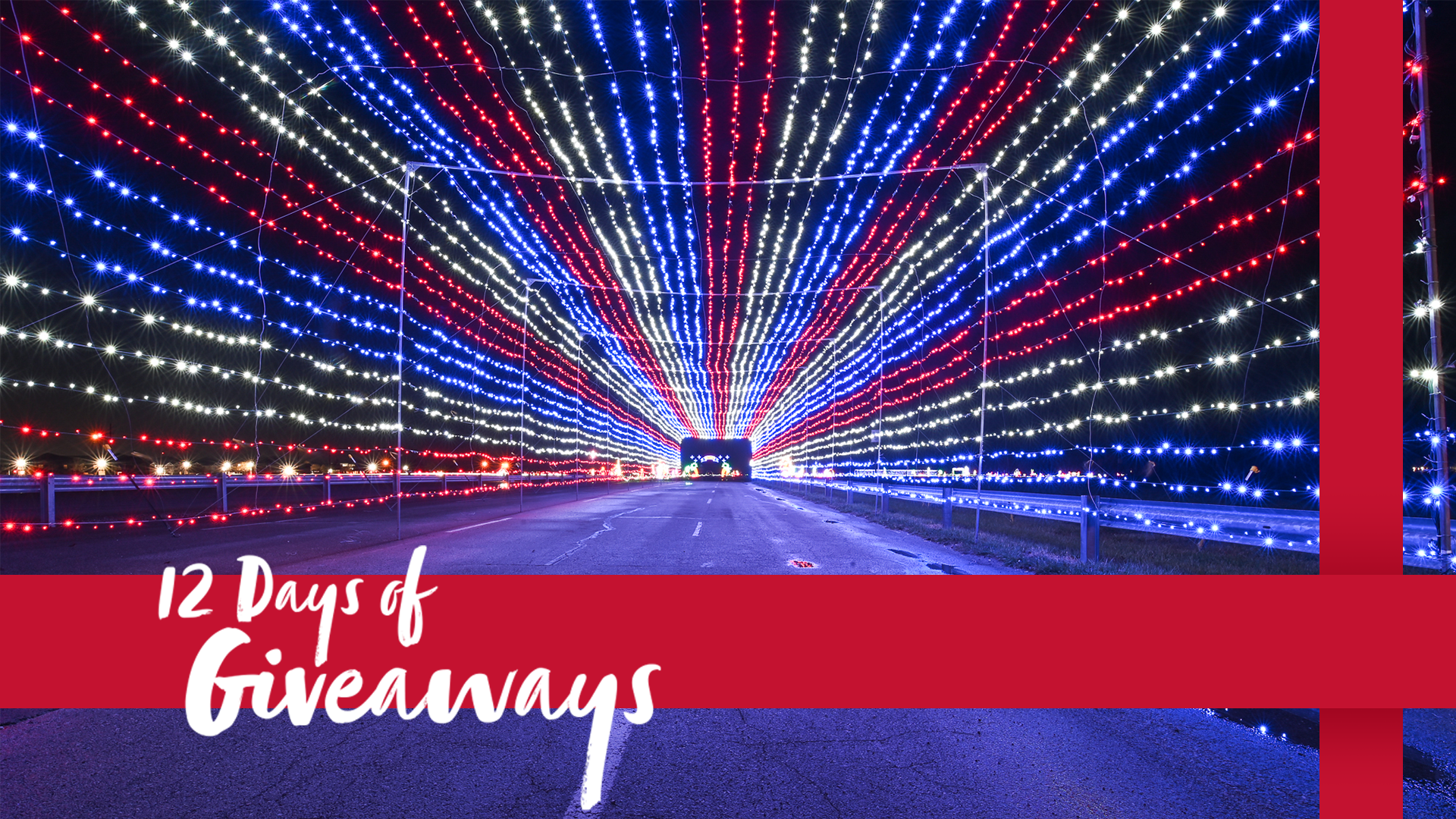 ---
Day 10: Win Four Tickets to See Festival of Trees
Presented by The Salvation Army, enhance your holiday experience at the Indiana Historical Society's Festival of Trees. Featuring over 75 decorated trees placed in the grand hall, it's a holiday attraction for all ages.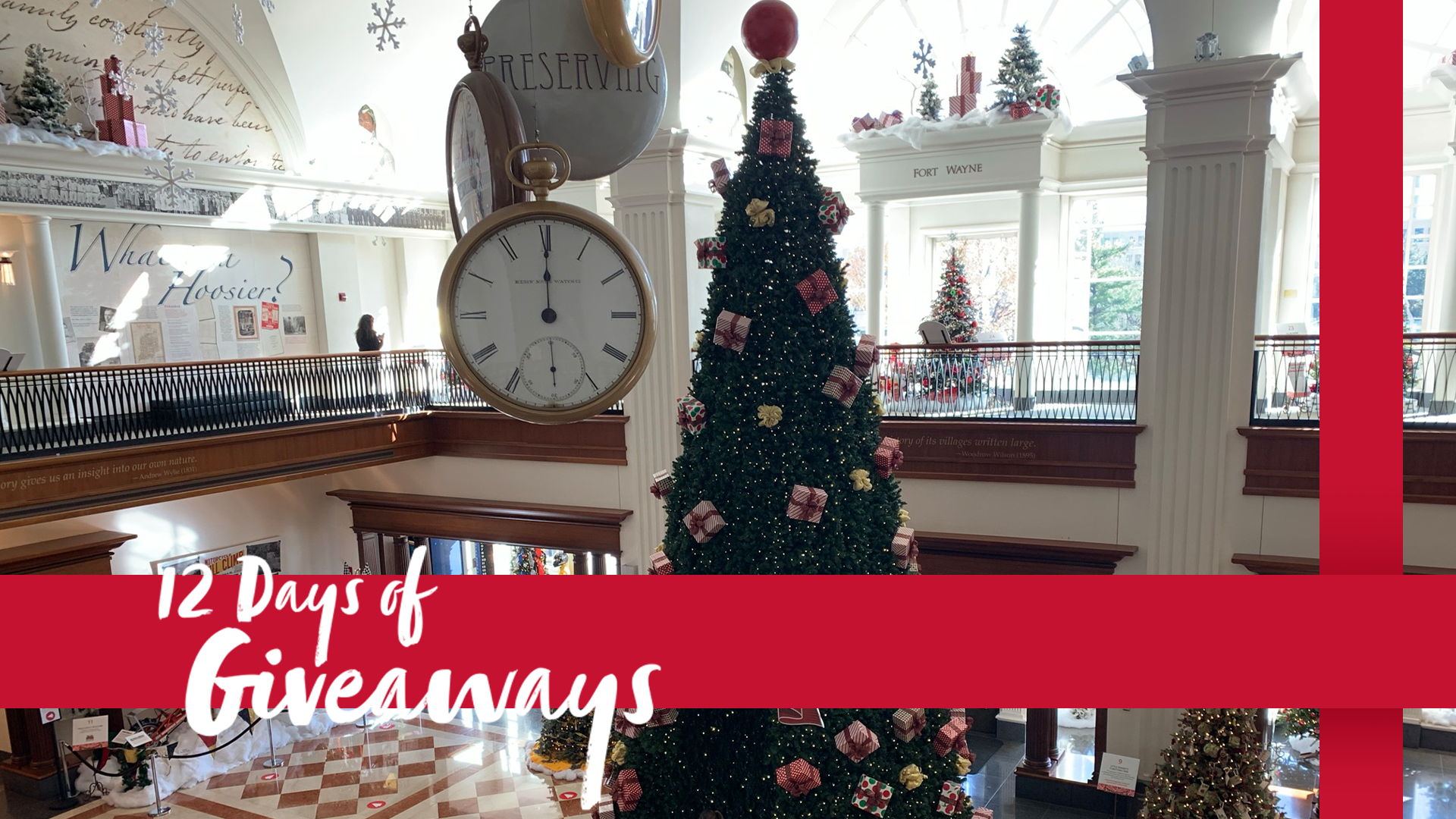 ---
Day 11: Win Four Tickets to Winterlights
Marvel at more than one million lights dancing to music in The Garden, sip hot chocolate, and experience holiday magic like never before at Winterlights presented by Bank of America at Newfields.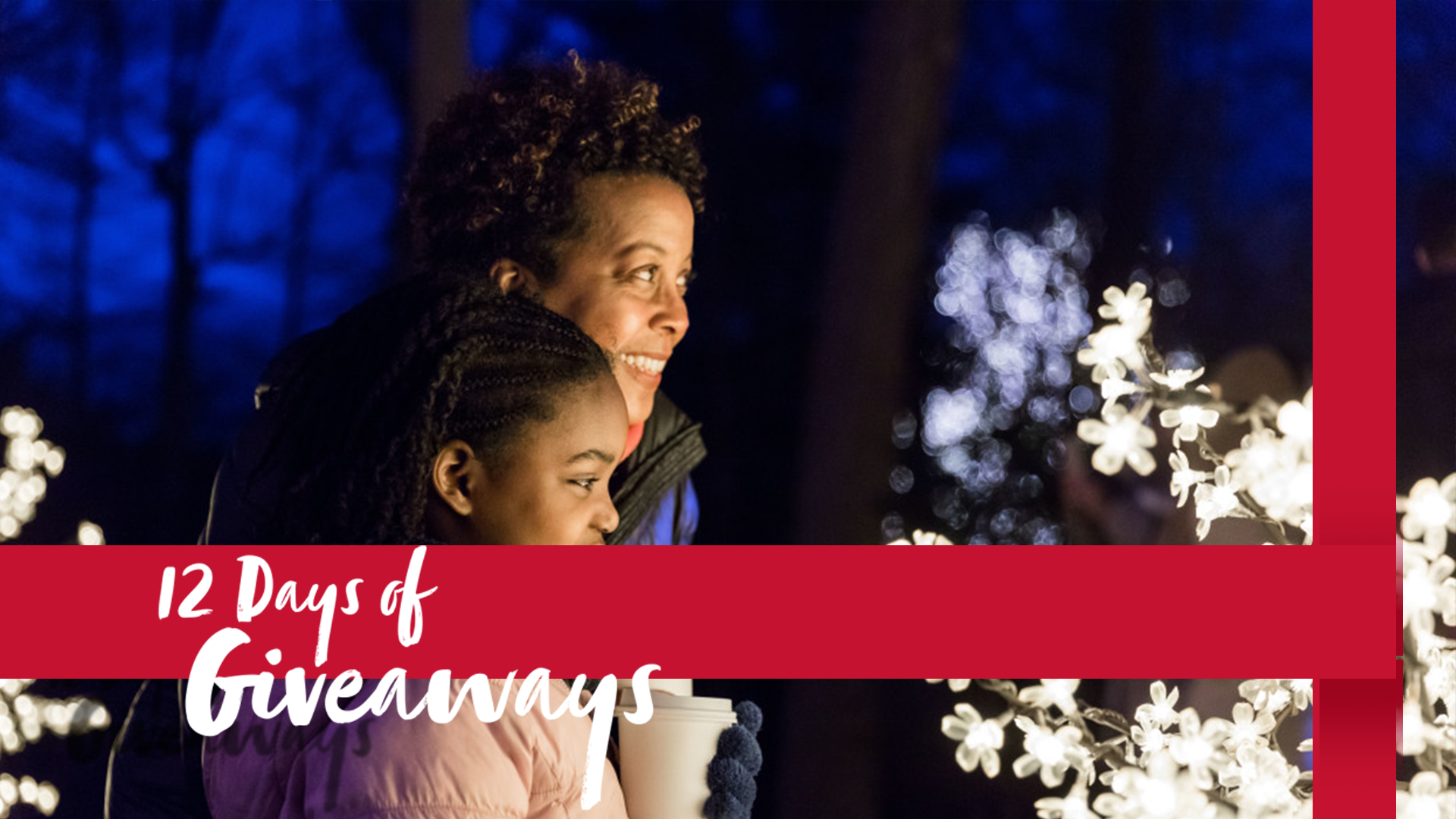 ---
Day 12: Win Four Tickets to Jingle Rails
The Eiteljorg Museum's Jingle Rails explores the great western adventure, containing nine working model trains. Explore miniature versions of local treasures of downtown Indianapolis. The popular holiday wonderland is an Indianapolis family tradition.