12 Days of Giveaways - Day 5 
To make your holiday bright, Visit Indy is sending you opportunities to score prize packages for the city's top attractions through December 12. Valued at over $2,000, these packages include gift-worthy prizes and admission to one-of-a-kind exhibits, so you and yours can safely experience the Indy holidays.
---
Win four tickets to A Christmas Carol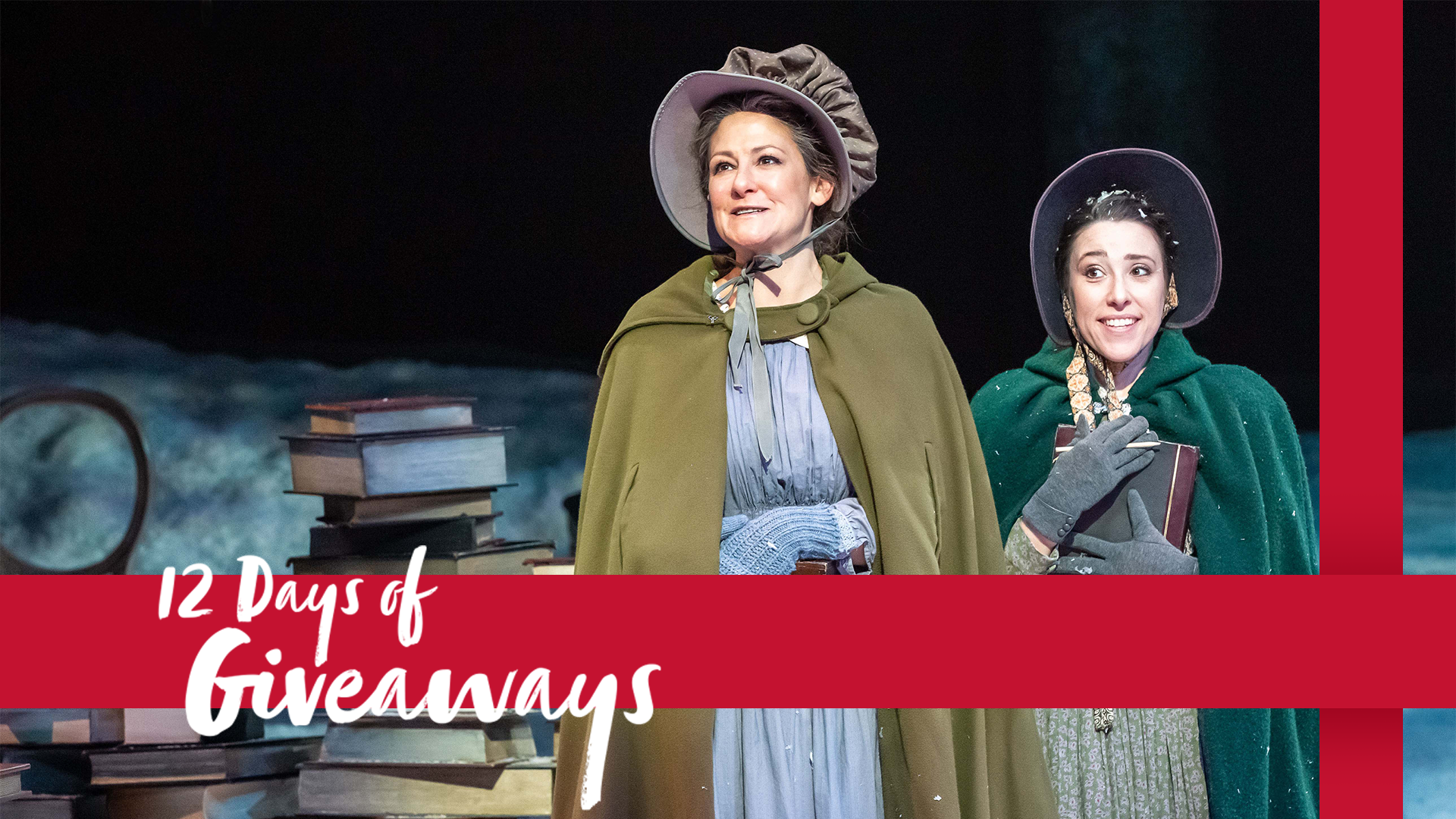 Banish your bah humbugs, and celebrate the season at the IRT! Scrooge's visits to the past, the present, and the future bring us hope in the dark of winter, when we need it most. A Christmas Carol celebrates the power of kindness, family, and love in this treasured tale filled with laughter, tears, and redemption.