12 Days of Giveaways - Day 4 
To make your holiday bright, Visit Indy is sending you opportunities to score prize packages for the city's top attractions through December 12. Valued at over $2,000, these packages include gift-worthy prizes and admission to one-of-a-kind exhibits, so you and yours can safely experience the Indy holidays.
---
Win four tickets to Home Free Family Christmas Tour at Old National Center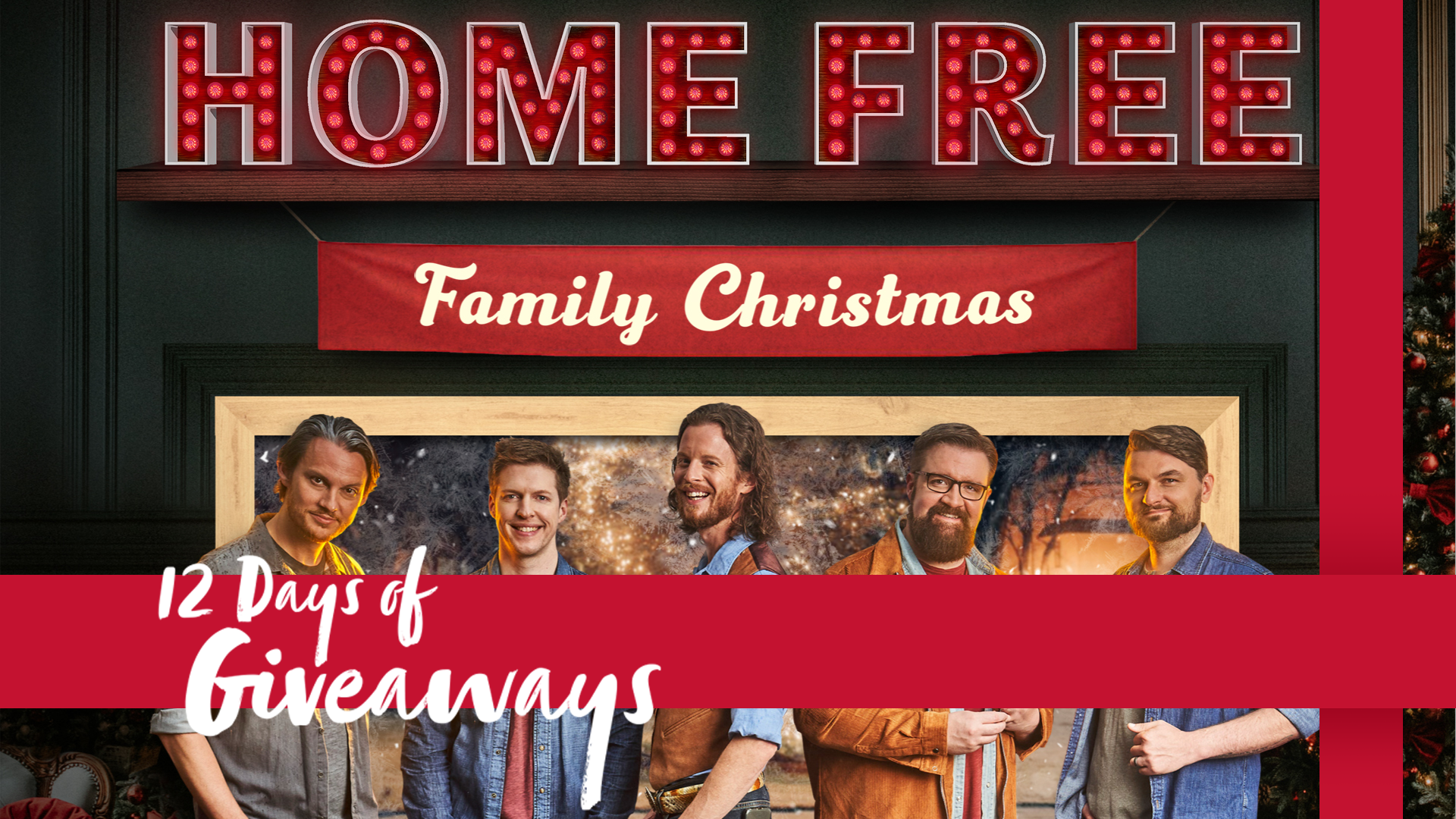 Enjoy a blend of upbeat pop hits and Nashville country at the Home Free Family Christmas Tour this year. Singing songs from their newest album Warmest Winter, this concert experience will send you off with the holiday spirit. The concert will be at the Old National Center on December 22.